Traveling for a week? Staying for a month? Starting your life in Buenos Aires?
Well, check out these tips in A Traveler's Guide to Buenos Aires!
Learn The Language
The most important part of really experiencing all that a city has to offer, is to learn the local language. Now, if you aren't able to miraculously pick up the language on the streets, no need to worry, there is a place waiting for you and it is called Expanish. First of all, let me clarify, this is not a college where you have to register and sign your life away for 4 years to get a decent education, this is a place you can take as little as one class to as many as 30 classes with the choice of them being private or group taught. "No hablo español" will forever be removed from your vocabulary.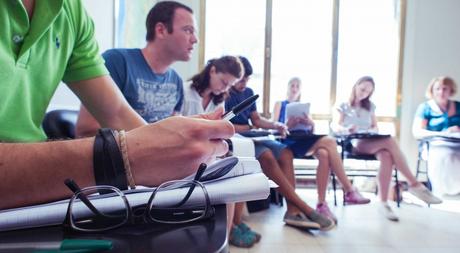 Embrace the Slang
Everyone knows that even in English, speaking completely grammatically correct will only get you so far, especially with certain age groups. The jerga of the Argentine culture is key to speaking like a Porteño. All being Argentine natives, the staff at Expanish will make sure that your vocab is up to date and you wont make yourself look like a boludo on the streets. Besides, Expanish also offers free Pronunciation and Argentine Expressions Classes every week.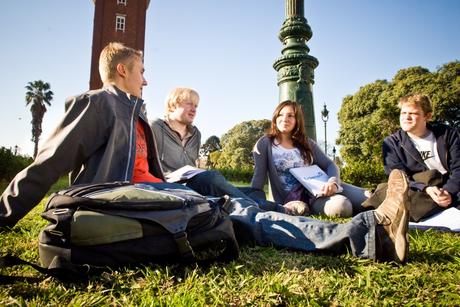 Master the Territory
If you have already paid a visit to this bustling city you know exactly what I am talking about, it is gigantic. Although each barrio is as beautiful and lively as the next, you can very easily find yourself miles away from your destination and still be in Buenos Aires. Luckily, the Expanish center is located right in the heart of Buenos Aires, so you are never far away from the shops, the bars, and most importantly the learning. Expanish also offers free tours to explore the city and get familiar with its streets and its unique culture.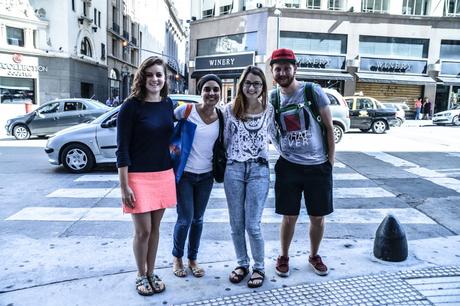 Intermingle with Porteños
During your time in Buenos Aires constantly trying to immerse yourself in the Porteño culture, there is no better way than to actually live with Argentines. You've got to agree, sitting down at the dinner table and being able to have a conversation about how your day went is way better than an A on a test at a university. How can you make this happen? Yup, you guessed it- Expanish! The Expanish staff works with its students find the ideal living situation for each individual whether that is a homestay, apartment or residence hall. In my opinion, you can't go wrong with any of the options.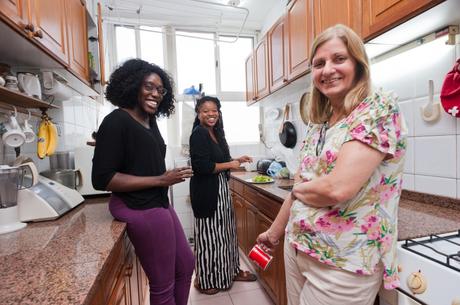 Drink In the Culture
Other than the obvious play on words I used here, there are always places to go to have a delectable Argentine meal, walk around a market, or see a performance of some sort, the only problem is finding where and when they are. Can you see where I'm going here? Expanish makes sure that their students have the opportunity to play just as hard as they work. Activities planned almost every afternoon and night makes it hard to miss out on the lively Porteño culture that makes Buenos Aires the city it is today.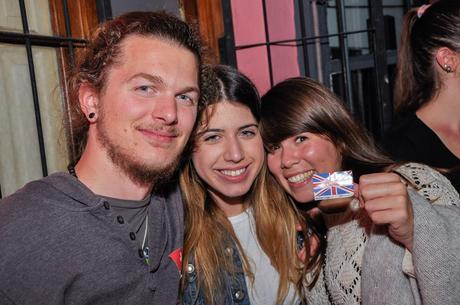 With these tips and these and many more services that are offered by Expanish, you are sure to have an unforgettable stay in Buenos Aires! If you have any doubt or you need