The Grammys have been a respectable institution since the rise of popular music.  Some of our favorites has racked up Grammys continuously year after year and there are some that may have missed the mark. This list surprised me while doing research, and since I listen various genres, there are Rock, Reggae, Hip Hop,Alternative and R&B artists on this list.  
As I examined my findings, I have come to grips that the Grammys are nothing more than a popularity contest. Respected musicians have been shunned by the institution, and some questionable past winners have relished in the glory, and some we haven't heard from ever again. The list consist of artist both old and new school.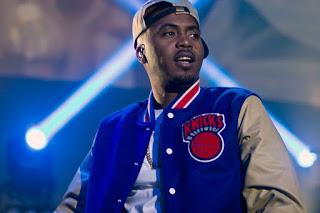 Nas
Ja RuleThe O'JaysBusta Rhymes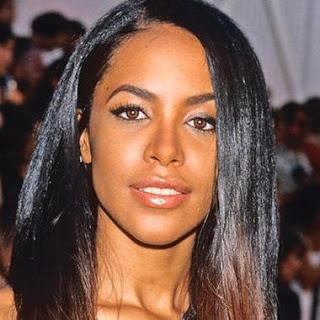 Aaliyah
Spice GirlsUGK
Akon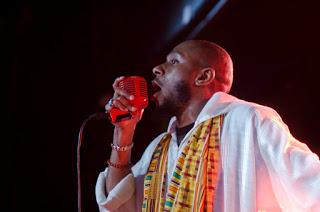 Mos Def
Bob MarleySWVToo Short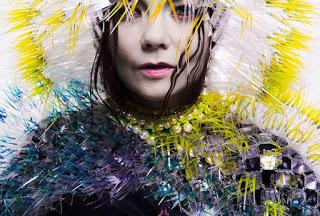 Björk
Snoop DoggNew EditionAkon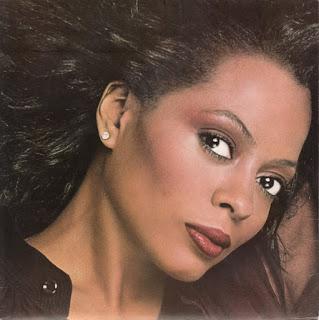 Diana Ross
Snoop DoggNew EditionGuns N Roses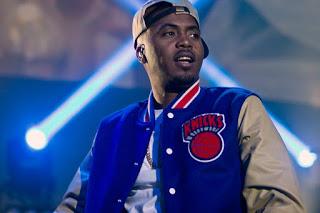 Nas
Katy PerryScarfaceBig Pun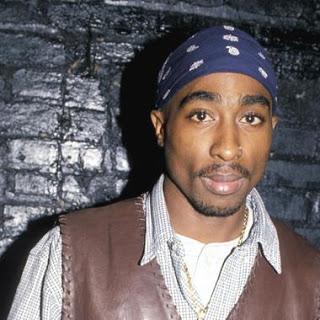 Tupac Shakur
Ice Cube
Guns N' Roses
En Vogue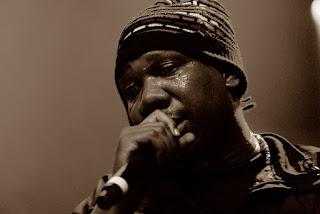 KRS-One
Jimmy HendrixSlick RickTeddy Pendergrass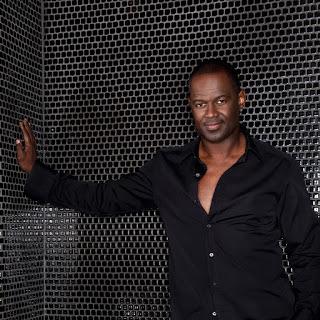 Brian McKnight
TamiaDMXPublic Enemy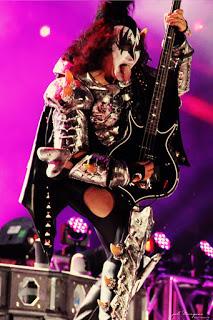 Kiss
I wonder if I missed anyone? If you think I did, add your artist in the comments.