June is upon us. With it a wonderful time is arriving when green walnuts could be spiritually infused and fermentation will once more become an everyday delightful observance. Still wondering, what the recipe will include this year.
Even a nose will become happy when the olfactory sight says one thing, but thinking fermentation will say another.
There is a beauty about putrefaction into spirits.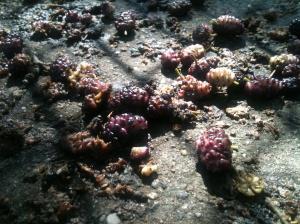 .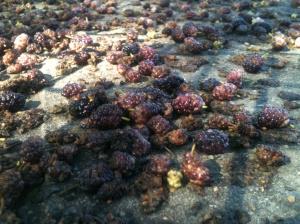 .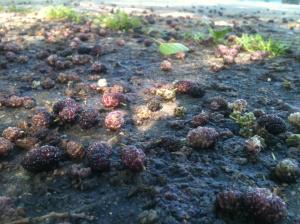 .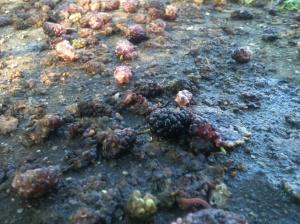 .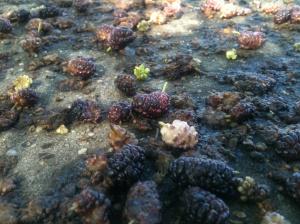 .