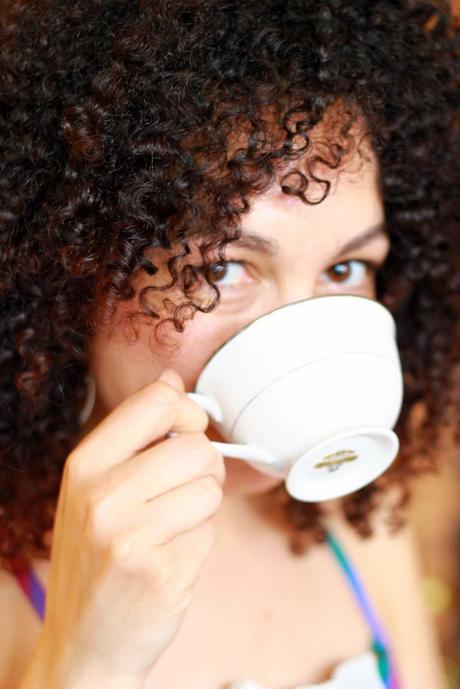 Sonoma County is known for it's beautiful wine vineyards, the Michelin star restaurants, local micro-breweries, world class cuisine, and temperate climate. Honestly, it is easily one of the most perfect places to live. It is the jewel of California. What Sonoma County is not known for however, is it's organic tea. So when a tea house announced a grand opening right next door to a world famous micro brewery (and just a stone's throw away from my job), I couldn't wait to visit.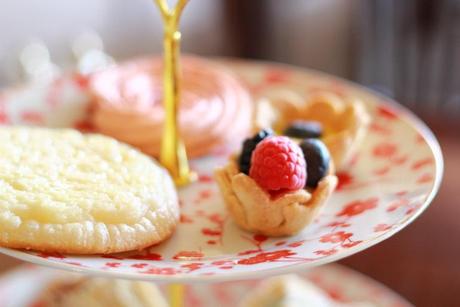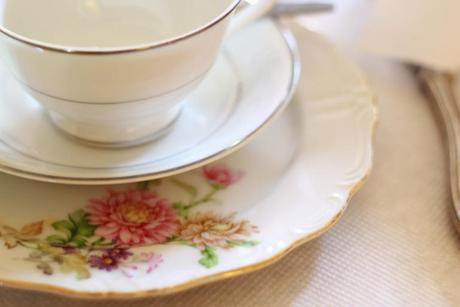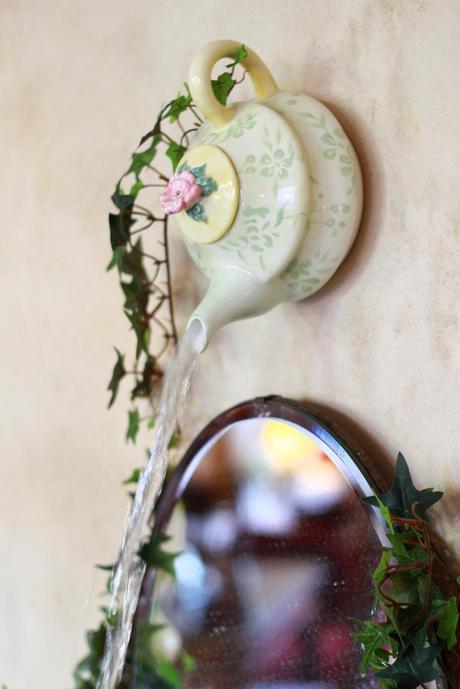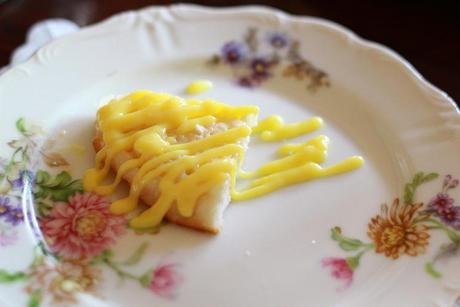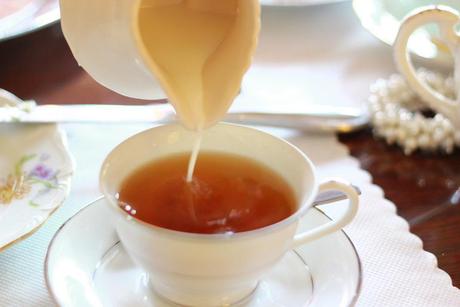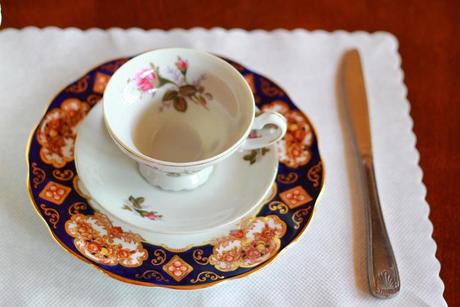 The setting is divine. The mismatched tea sets and chairs captured my heart. The crumpets drizzled in homemade lemon curd, raspberry meringues and tea sandwiches, although small, were amazing. However it was the that was at center stage, and it did not disappoint. For $8.50 a person, you can have endless pots of tea served, and are allowed to switch between any brew of tea. Should time (and your bladder) allow, you may taste the entire menu of teas for that one price! With about 20-25 teas to choose from, they are broken down into categories of Green, Black and Rooibos. I chose the Lady Grey brew infused with lavender. I've never tasted a Lady Grey quite as beautiful as I did at The Tudor Rose - and I drink a lot of tea. 
To make the experience all the more delightful, the tea hostess break out into song. My boyfriend who was along for the experience was such a good sport. All in all, if you are in Sonoma County and happen to be in Santa Rosa, please be sure to stop by The Tudor Rose! And, if your man happens to be in tow, be sure to treat him to a Piney from next door. He'll thank you.