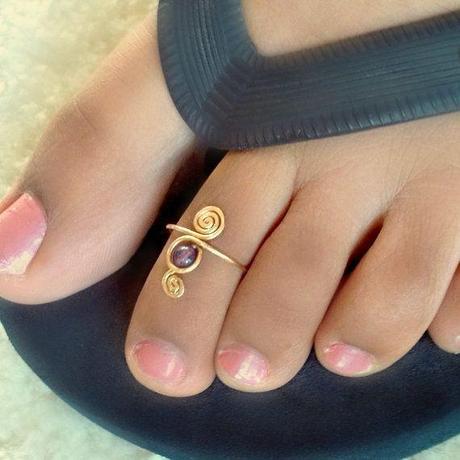 People are either repulsed by or like the look of toes and feet.  I'm a person who likes feet.  Who doesn't want a nice pedicure, or to have soft feet?  I have tattoos on my feet, but I also have toe rings.  My mom has always had toe rings since I was a kid.  Pretty much all the women in my family have one or more, and we don't take them off during the winter.  It's a year round addiction lol.  I always buy 14k gold so they don't tarnish or fade.  There are so many cute designs out there to choose from, even if you only wear them for the summer.  I think it's well worth it to invest in a sterling silver or 14k gold version, but there are several to choose from.  Mix and match them and have some fun.  Want some of your own?  Head over to Fresh Trends and load up! Here's a photo of my current selection: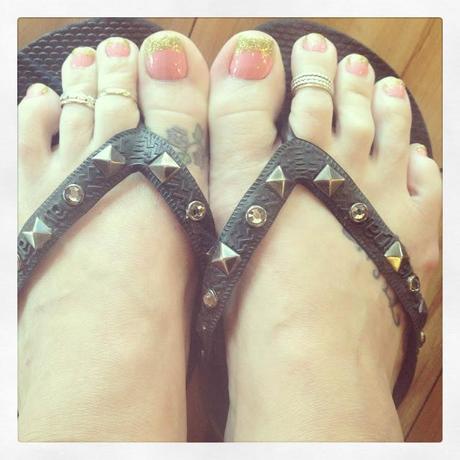 Photo courtesy of Kori Donahue for Blonde Episodes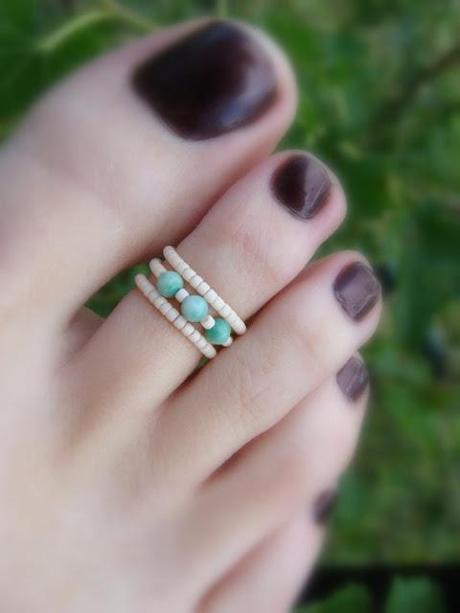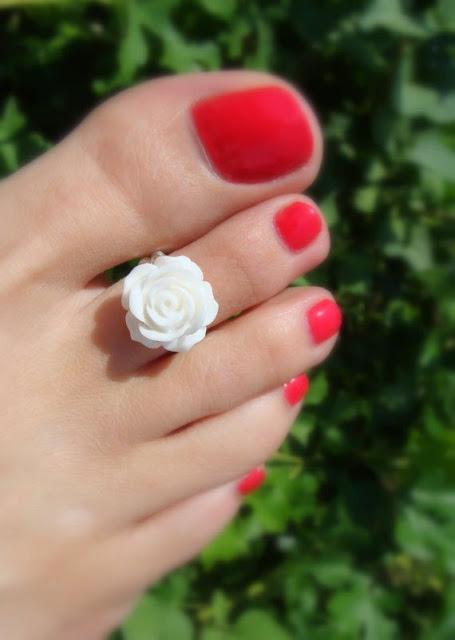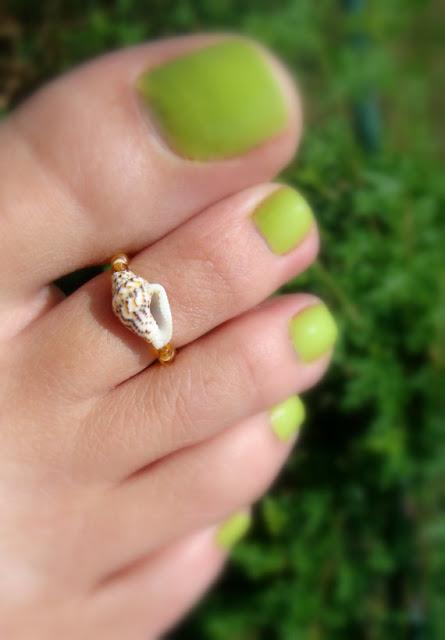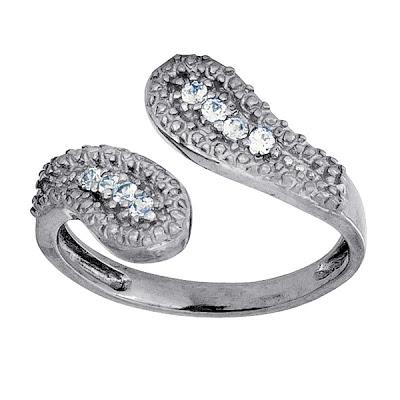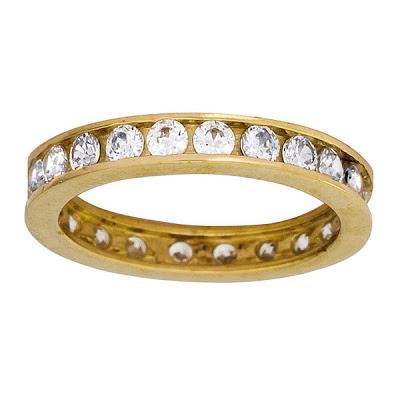 If you haven't entered yet, do yourself a favor and go enter my new giveaway!  You're going to love it, I promise.  Who doesn't want a vintage marquee light valued at $250?  Good luck!!!