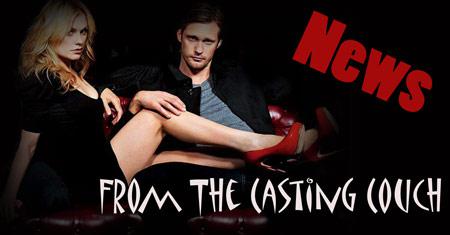 In the latest News From The Casting Couch:  True-Blood.net is reporting that Robert Patrick (Terminator 2, X-Files) will join the cast of True Blood in season 5!
WARNING: If you don't want to know – don't read below!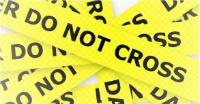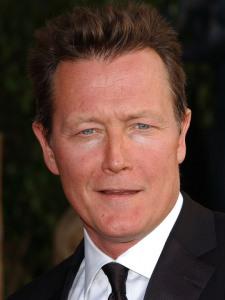 This is what they said;
EXCLUSIVE

True-Blood.net has confirmed with HBO that Robert Patrick will guest star on True Blood season 5 as  Jackson Herveaux, Alcide's father. We'll meet him in episode 5.09, "Everybody Wants to Rule the World", when we flashback to when Alcide and Debbie Pelt were teenagers in the 1980s. Back then, Jackson was "powerful, inspiring, and heroic", but in present day he's pretty much given up on life. He'll be a recurring guest star.

Robert has a lengthy list of credits, including Terminator 2, The X-Files, and the upcoming ABC drama Last Resort (I've seen the pilot; it's on my Must See list for Fall).
Source: True-Blood.net
Now, I don't know about you…but Robert looks NOTHING like Alcide. Maybe Alcide looks more like his mother?
What do you think? Share your thoughts below!