Man, this has been one crazy summer.  Way back in May I started out saying it would be the summer of doing stuff but I had no idea what I was getting myself into.
I think I was tired before the summer even began.  Leading up to the summer were the Dudes' birthdays.  J in March.  M in April, and Clueless Dad in May.  Needles to say I was pretty busy planning parties for everyone. 
Once party central was over we immediately set out for our first road trip to kick off the summer.  Our New York City trip was awesome.  We had the best time at Central Park and the King's County Fair in Brooklyn.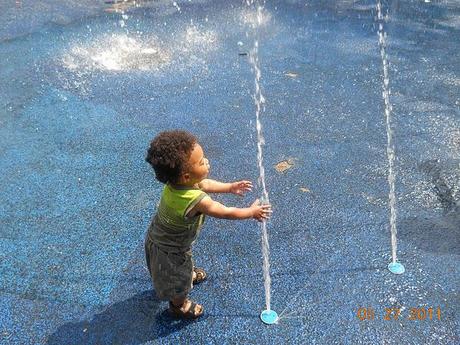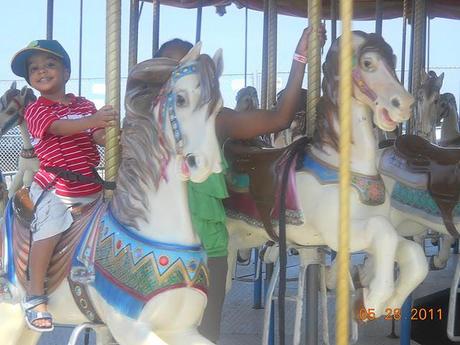 Next we were off to the mountains of Western Virginia where M showed off his hiking skills on the nature trails, and I flaunted my mom gangsta by hiking with a 20 pound baby in a moby wrap.  We swam  with fish in a lake and had dinner at a brewery.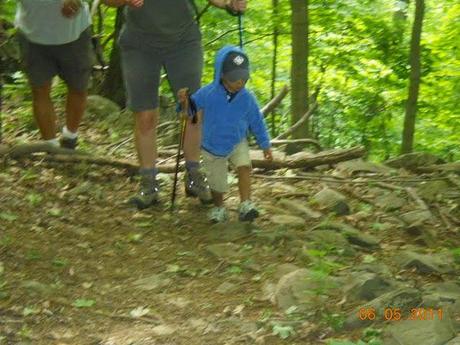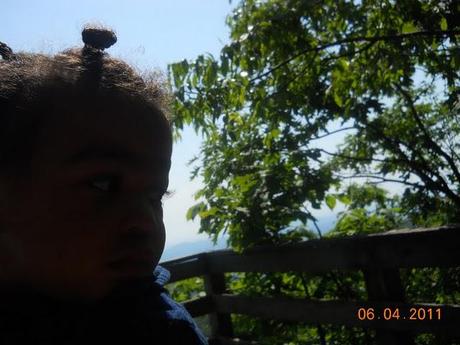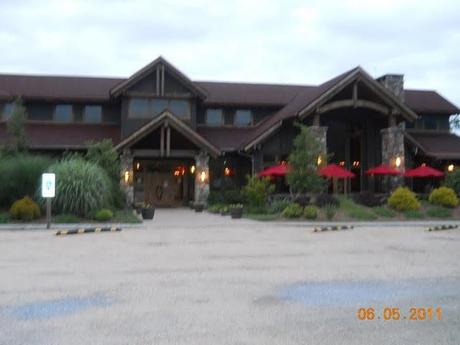 On the way back we stopped at one of my new favorite towns, Charlottesville, Virginia.  They have the coolest downtown area with restaurants, street performers, and vendors, where I always get a cute summer dress.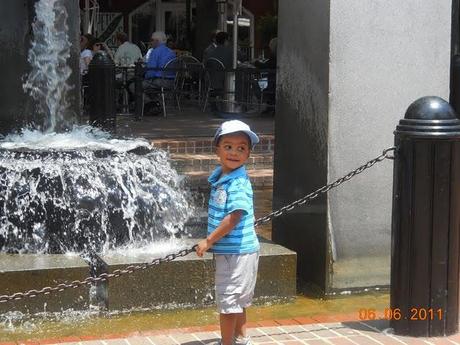 Then there was the DC Caribbean Carnival.  It was M's first carnival and the first one I've been to since I was 15.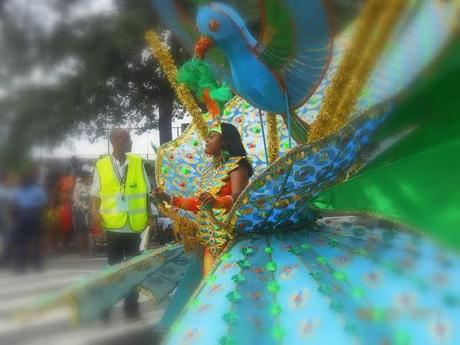 Can't forget the 4th of July.  The Dudes were born with sea legs.  They were out on the boat walking around like they've been doing it for years.  We had a great view of the fireworks.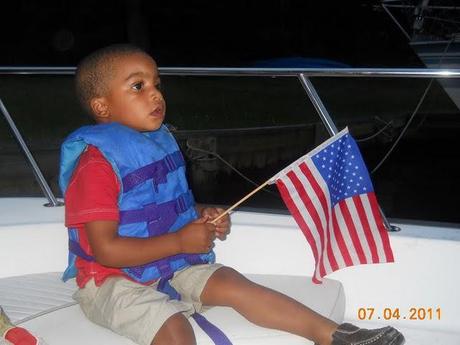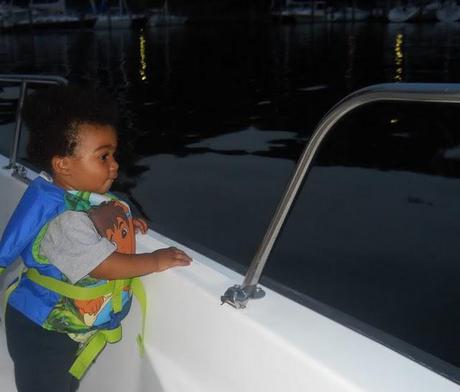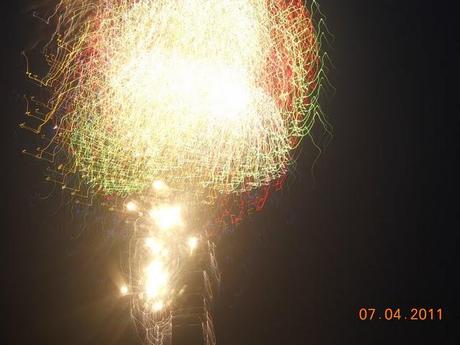 It wouldn't be summer without numerous trips to the pool.  Me and M took swim lessons which totally rocked and was the highlight of my summer.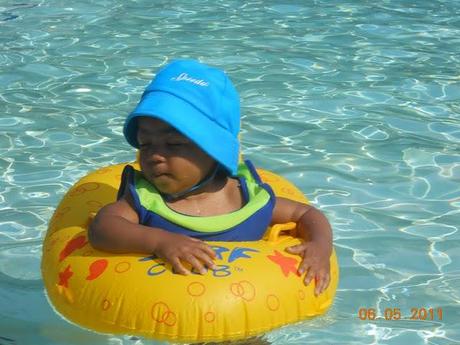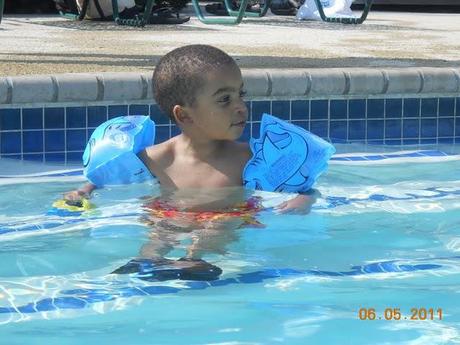 What was the highlight of your Summer?  Did you go on a road trip or family vacation?  Share the highlights of your Summers, maybe we'll get some new ideas for next year.