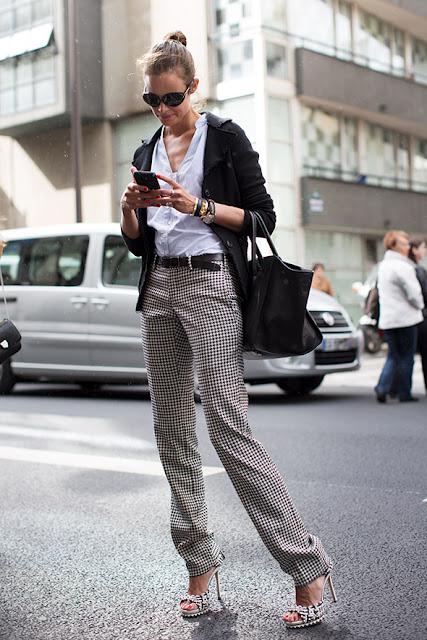 Hello friends and readers
Happy mid-week and hope you are all having a great week!
Since the beginning of the fashion month, a lot of stylish pictures are everywhere on the web, but as a classic street style lover, I have been so so enchanted with all the awesomeness in the streets of these wonderful fashion Capitals.
Here are some of the woow worthy pictures from the streets of Paris to keep you inspired and motivated.
Have fun and enjoy the rest of your week, love you all!!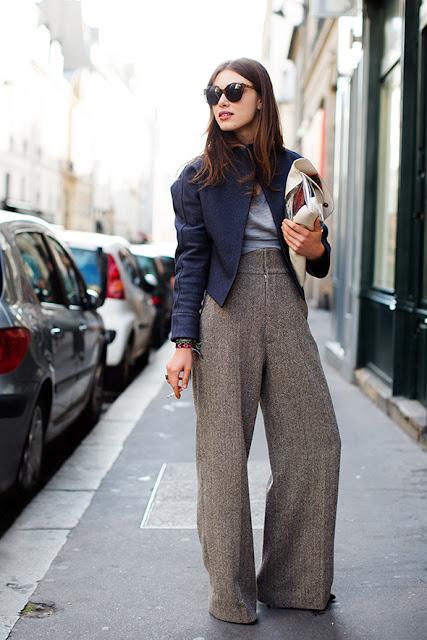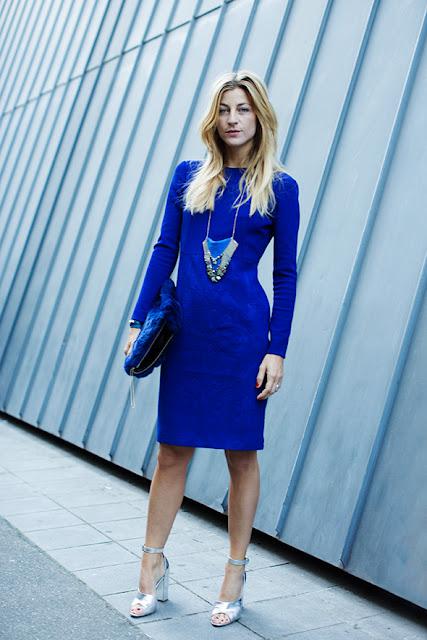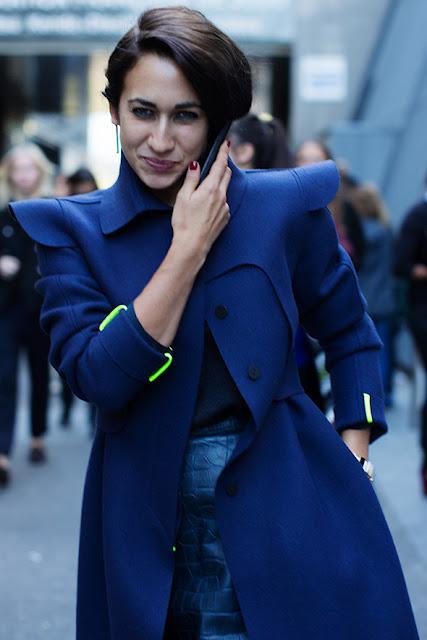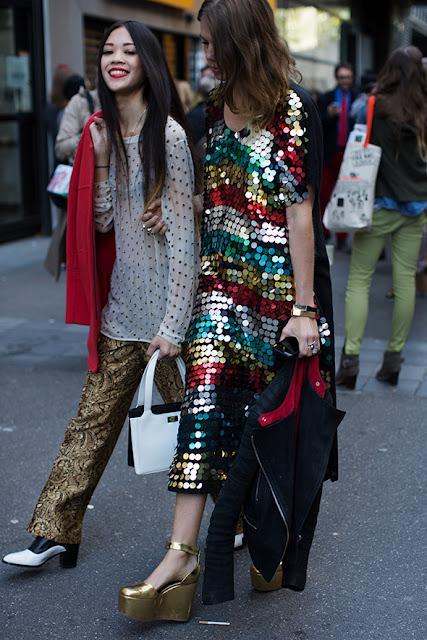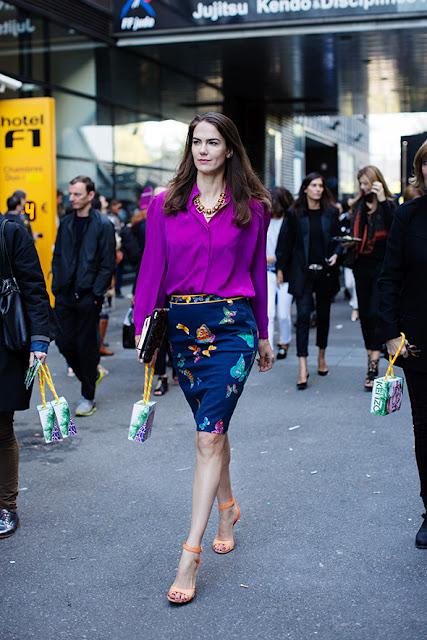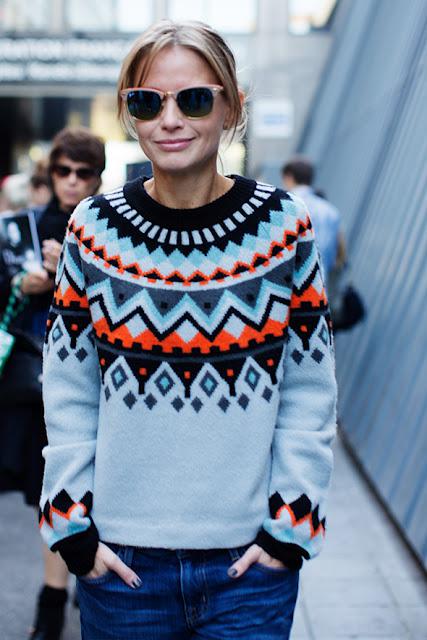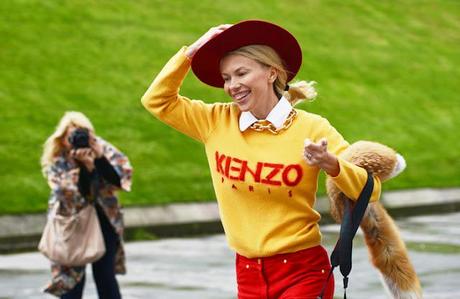 Images from : Here