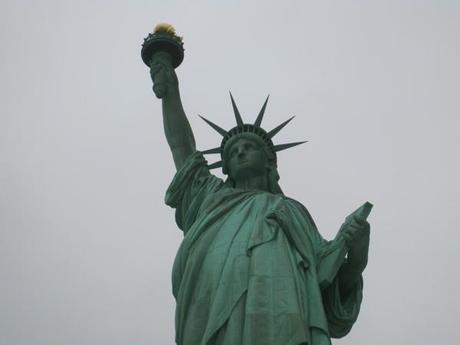 Why, hello Lady Liberty! I waited in about 3 hours worth of lines to see you young lady, so my patriotic duty better be fulfilled!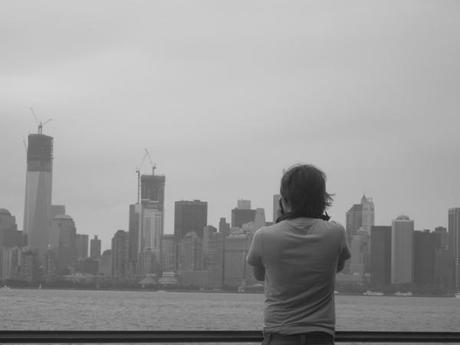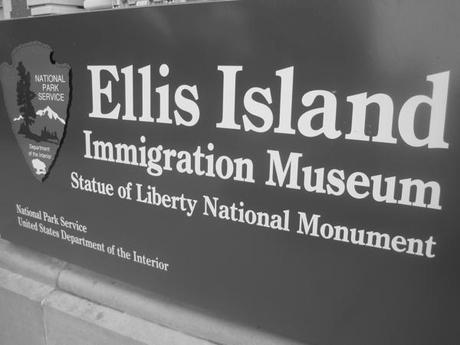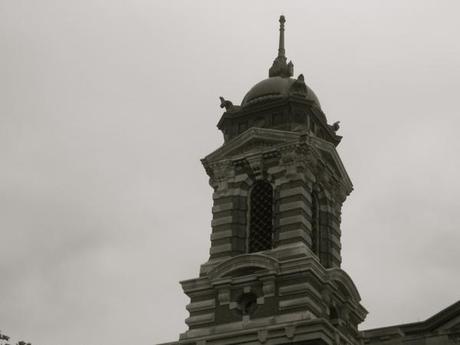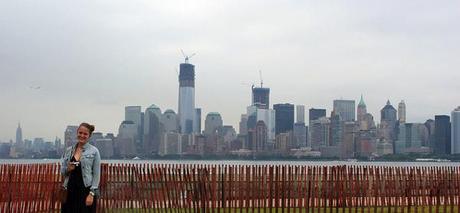 The practicals:
Nearest subway to the ferry: 1 at South Ferry Station
Price: $17USD per adult (it's really only $13 but they force you to pay for an audio tour as well, preposterous I say!)
Wait time: Long! Be prepared for this. You may only spend 25 minutes walking around Liberty Island, but you will spend double the time waiting in line in the rain to get the 2 minute ferry over to Ellis Island. One lady had a little foldable stool which I was getting rather jealous of…
Surprises: The number of British people. You people need to come to Chicago! I never hear British accents in Chicago.
I thought Ellis Island would hands down be my favorite part of the trip. Not so much. It might have been the massive lines that did it.
Amy x