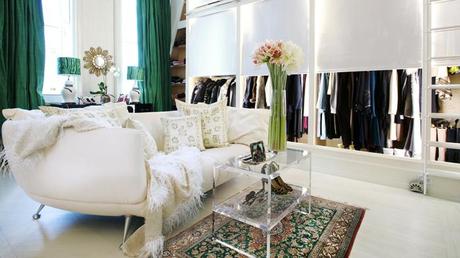 Hello Gorgeous! Who says you can't have a fabulous home just because you're single. All you need is a few key pieces, so all of my single ladies keep reading for tips on how to decorate your home/bedroom.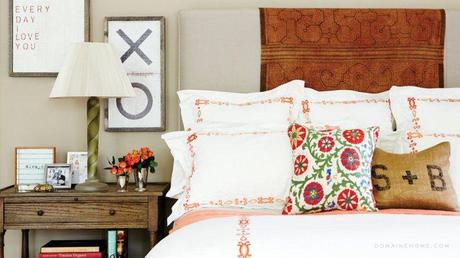 1. A piece with a past: Every
girl
should have a least one piece of furniture that has a tale to tell.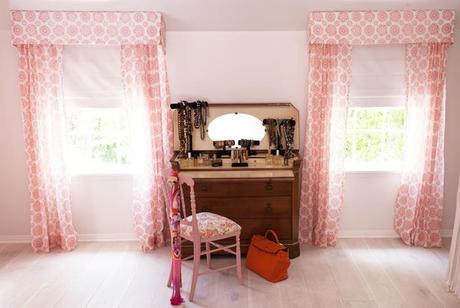 2. A modern
girl's
vanity: Embrace femininity with a designated dressing table.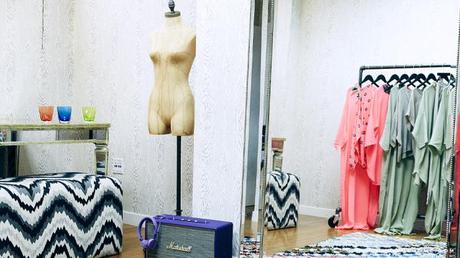 3. A dressing room quality mirror: Adulthood is no time to look less than your best. Double mirrors or a mirrored screen are a must–so you can see everything. A mirrored, paneled screen is great for this. It's a piece of furniture that doesn't take up a lot of room and also makes your room look bigger.
I hope these tips were helpful. :)
Stay Gorgeous!
Source: Domaine