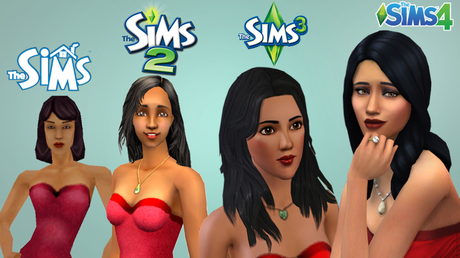 Owners of The Sims 3 are to be rewarded with bonus content for use within The Sims 4, EA has revealed.
Fans who have previously registered The Sims 3 on Origin will automatically receive the rewards when they first load up The Sims 4, with additional rewards offered to those who have registered expansion packs.
A total of 13 rewards are available, including a variety of coloured plumbob lamp lights and an Ultimate Freezer Bunny statue for registering The Sims 3 and all 11 expansion packs.
"As our way of saying thank you for playing The Sims 3, we're introducing The Sims 4 Rewards," said EA. "You'll be rewarded with in-game digital content in The Sims 4 for owning and registering The Sims 3 PC and The Sims 3 Expansion Packs. Each reward object will affect your Sims' emotions and personalities in a unique way. We hope you enjoy your rewards in The Sims 4!"
The Sims 4 launches on PC on September 5.