The Simpsons Challenge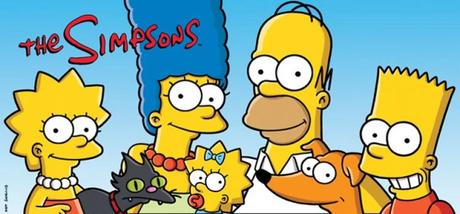 Season 4
Episode 15 – I Love Lisa
Couch Gag – This time we get the two family mix up.
Plot Synopsis – Feeling sorry for Ralph, Lisa sends him a Valentine card. Having developed a crush on her, Ralph invites Lisa to go see the Krusty the Clown show. She accepts but after Krusty asks them if they are boyfriend and girlfriend, Lisa lets Ralph know that she just wants them to be friends.
What is going on really – We start by seeing how the residents of Springfield look to celebrate Valentine's day with Homer as always has forgotten. This is the first time we get to see Ralph as the simpleton character we all know and love, before we had just had him be another student, feeling sad that Ralph might not get a card, Lisa gives him a Valentine's Day card.
Lisa finds the problem with this as Ralph start believing she loves him but now both Homer and Chief Wiggum give parental advice and how to even get the girl or push away the unwanted boy. Things only get worse when Ralph gets tickets to Krusty anniversary show and it is here where Lisa breaks his heart live on TV.
Star Character
Lisa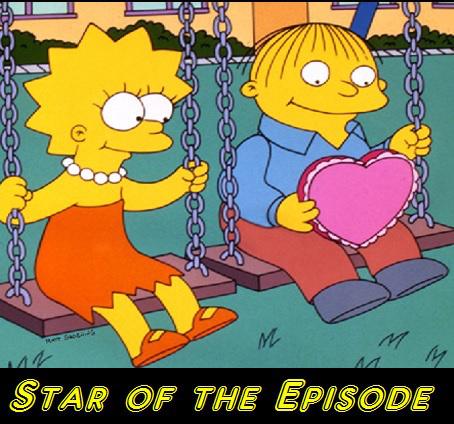 Final Thoughts – This is a good episode of the show that show how school crushes can get out of hand and lead to the first heartbreak a child will experience.
Rating 4/5
Advertisements
&b; &b;