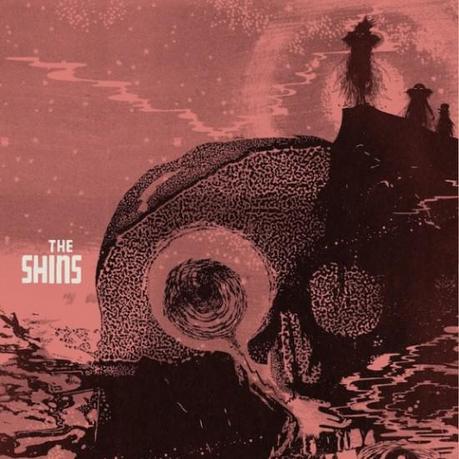 Woo hoo hooray hoorah, fireworks celebration! The Shins (@theshins) have finally released a new song and it's pretty damn good! I refuse to make any claims regarding how it stands up to their previous material this soon, but I will say that I'm getting extremely excited for the release of their fourth studio album, Port of Morrow, out via Aural Apothecary and Columbia Records on March 20. Wait, seriously? This is only their fourth album?
It's been five years since The Shins released Wincing the Night Away – do you think this album will suffer because of it?  Listen below and tell us your thoughts!  Are you excited as I clearly am?
Pre-order the album here and get "Simple Song" as a free download.