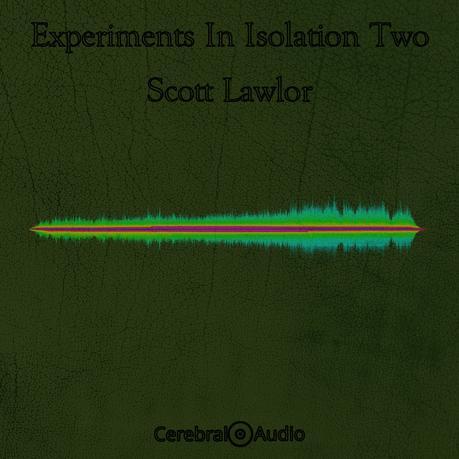 New Scott Lawlor Release
This is the second of three releases from Scott Lawlor on CerebralAudio: Experiments In Isolation Two. This release picks up where the first release ended and explores two topics related to Restricted Environmental Stimulation Therapy (aka REST).
Part Two of this series explores two related topics to sensory deprivation.
On Total Isolation Scott explores the results of an experiment conducted on six individuals. The individuals were locked into chambers deep inside a nucler bunker for forty eight hours. At the conclusion of the experiment several of the participants were unable to complete simple tasks, it was estimated their mental capacity had deteriorated, with one subjects facilities deteriorating by 36 percent. All of the men in the study were also found to be much more suggestible, although the women were not.
Theta State is the brainwave that is seen as marking the transition from being awake to sleeping. During some types of tests / therapy (primarily Flotation REST) the Theta State can last for several minutes, This state is often seen as contributing to enhanced creativity or problem solving.
Track Listing
About CerebralAudio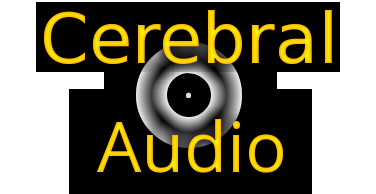 CerebralAudio netlabel started as an imprint of The CerebralRift magazine. The label launched in August, 2015 with two works by SoundChaser. CerebralAudio seeks to bring the finest musicians, writers, composers and artists together in producing recordings that stand out from the rest of the music that inundates our lives.
CerebralAudio releases recordings across all genres and styles: ambient, pop, electronic, spoken word, vocal, jazz, classical. All works are carefully selected and available for free streaming and download. CerebralAudio accepts tips and donations for artists and the label. All works are Creative Commons licensed, check the release for the license of this release.
A demo submission page and guide to the style of recordings we are looking for is in the works.
CerebralAudio: recordings that give you something to think about.