Helloo,
Today was my second day at Drapers. It was fine, I wrote a couple of news reports which kept me busy. Other then that I was calling up clothing shops asking them a questionnaire for our indicator statistics page in the mag and finding relevant images of LFW. Whilst we are talking about LFW I LOVED Moschino's collection, and also Pam Hogg! But I will do another post about that soon...
1 out of 2 of my BLACK MILK DELIVERY'S have arrived. Woo yay. I definitely wore my Jellyfish leggings to work at Drapers today, you could spot me a mile away in the office! It was a bit of a lazy outfit as I was in a rush so I just shoved a glitter silver top, studded leather jacket and trusty Coltranes on with them, but the leggings do all the talking anyway.
Say hello to Misty kitty and i'm sorry about the bad quality photos. The weather is rubbish and I hate photoshop.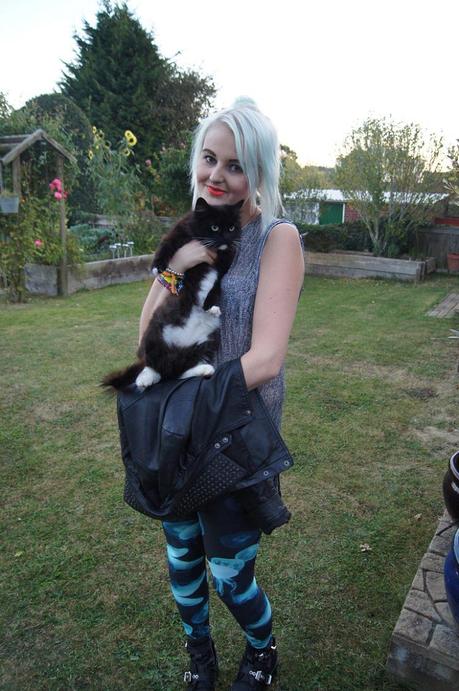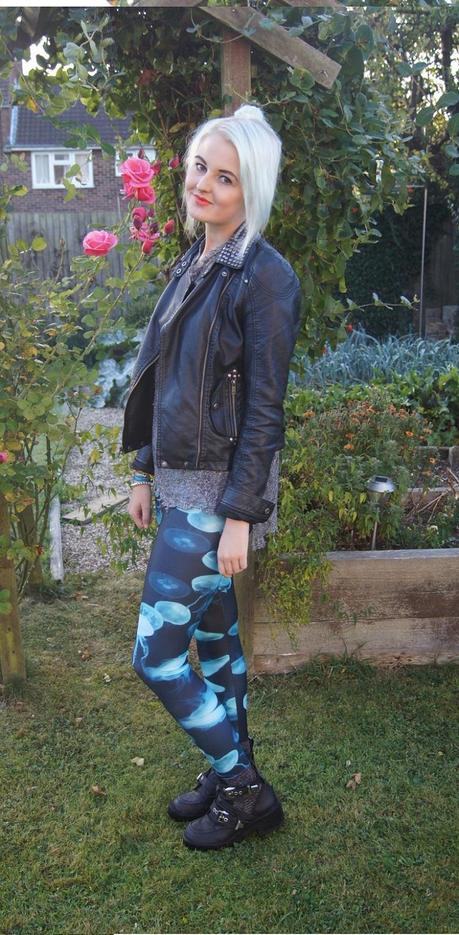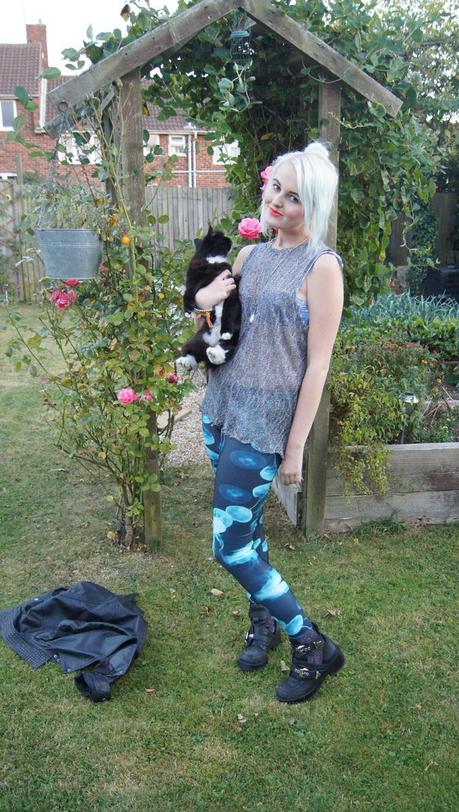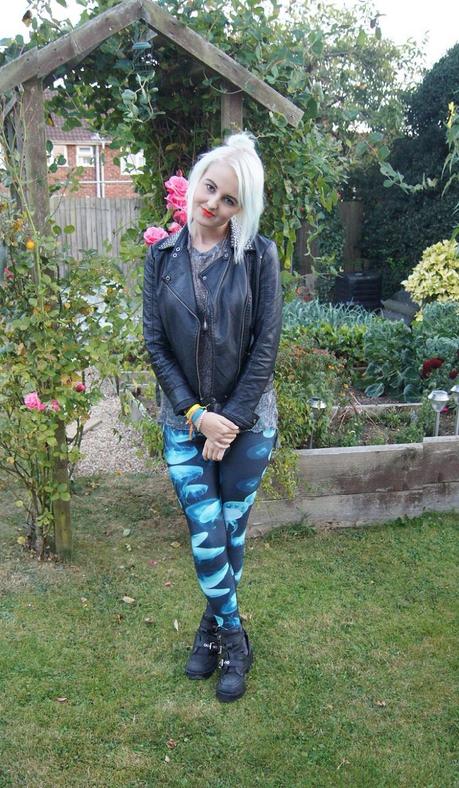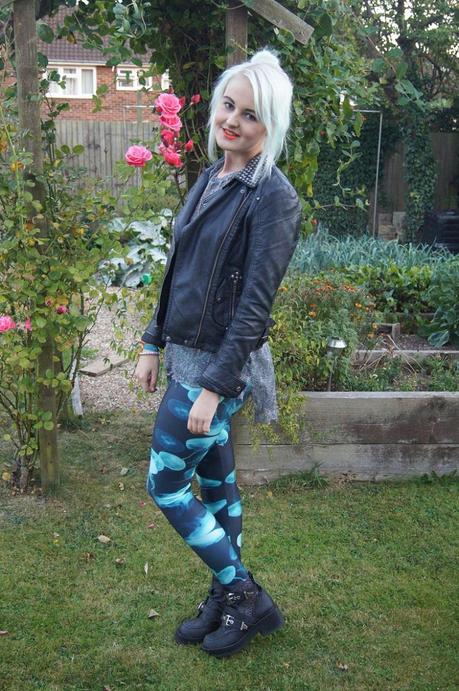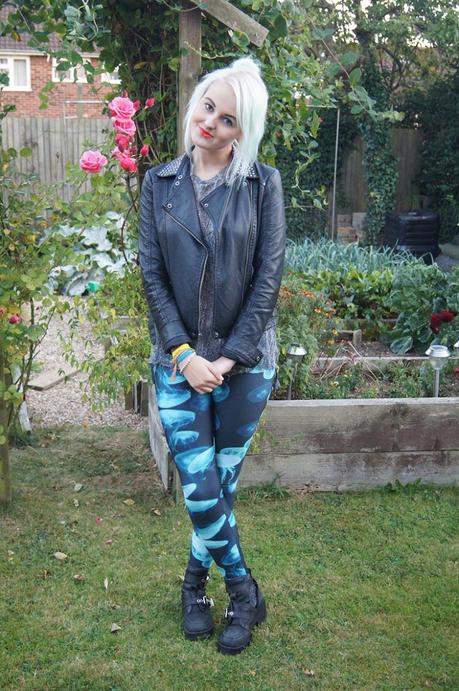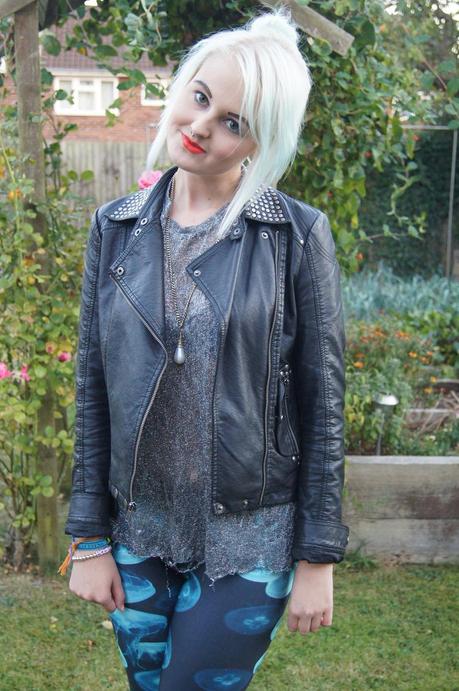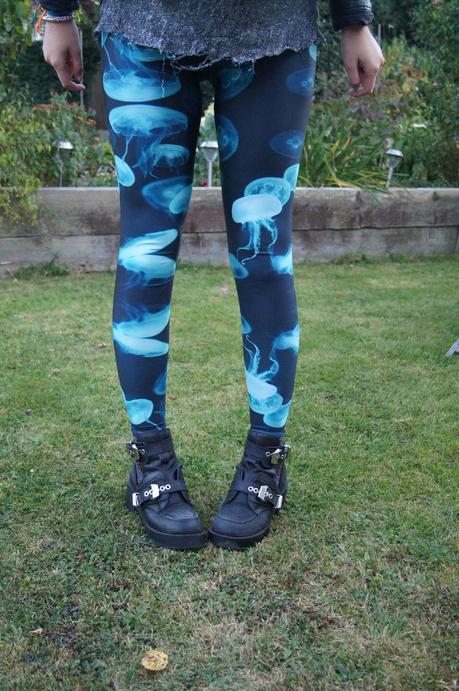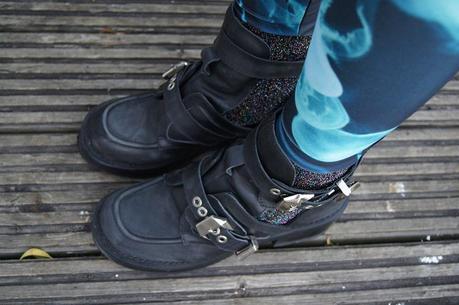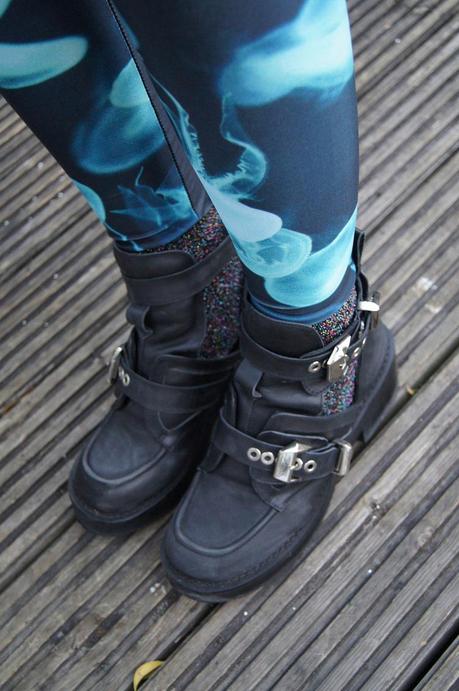 Leggings - Black Milk / Top - Topshop / Coltrane boots - Jeffrey Campbell / Glitter socks - Urban Outfitters / Leather jacket - Topshop / Kitty - My bedroom sleeping
Do you have anything from Black Milk? I LOVE their stuff, and it's amazing quality so I don't mind paying the expensive price tag. I'm just waiting for my cathedral skirt to arrive ;) EEK
Jessiexoxo