Helloo,
I only went to one car boot today and also didn't get there until 11am! I thought all the bargs would be gone by that time as I usually like to get there for around 8am. However I managed to buy absolutely loads today, there was one stall of young girls just selling rails and rails of Topshop, Lipsy, Zara ect and most of it still had tags on, yayyy.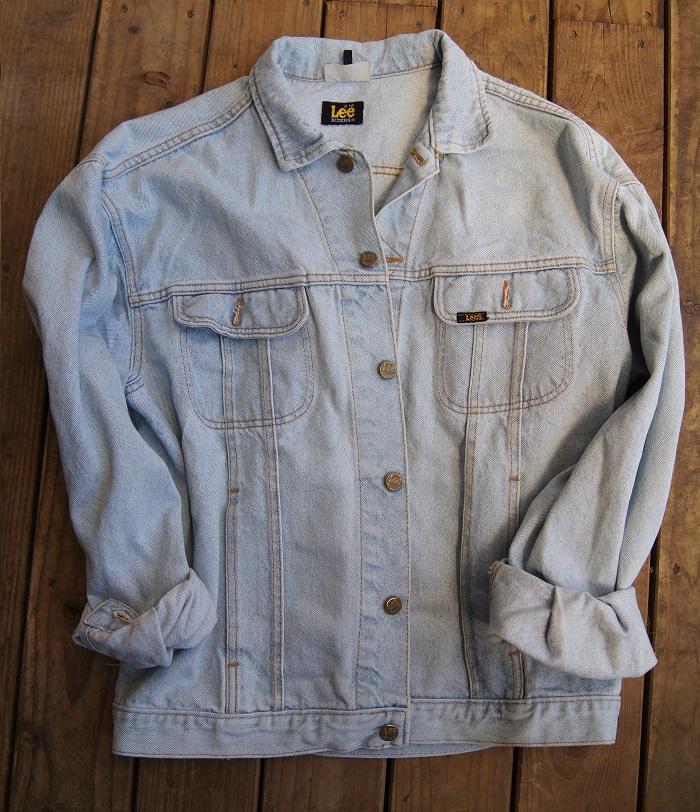 Vintage LEE jeans jacket - £2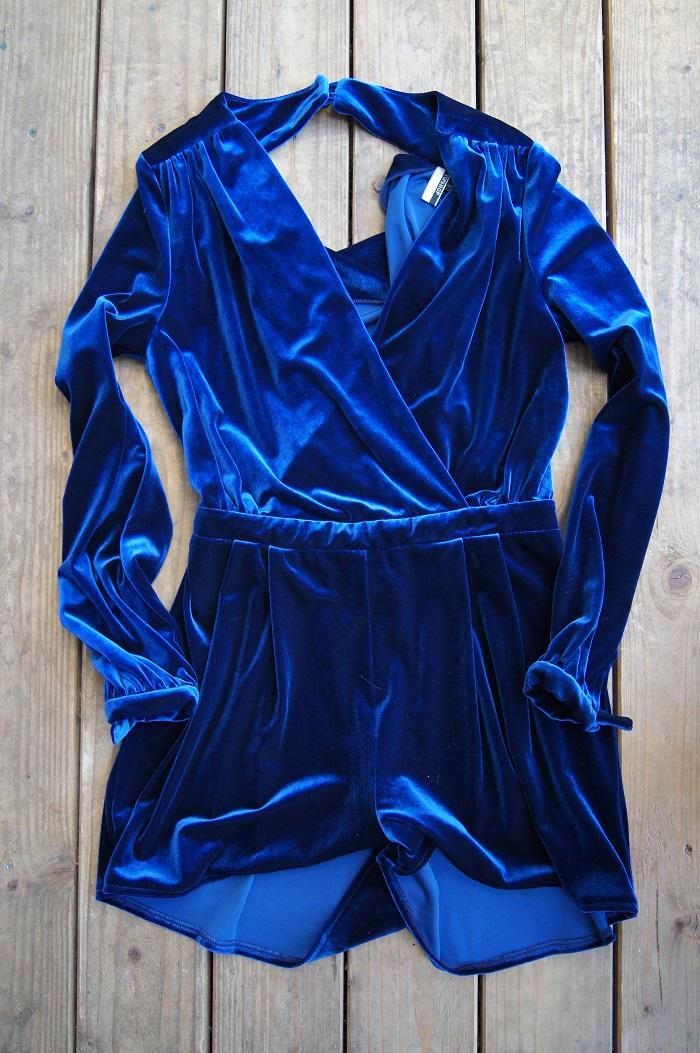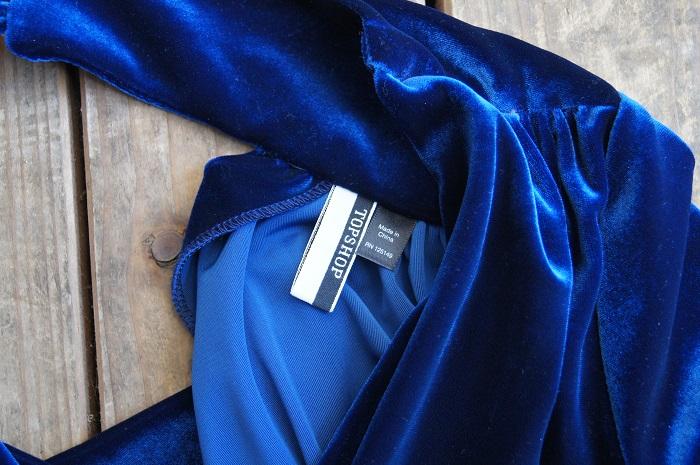 Velvet Topshop boutique playsuit - £4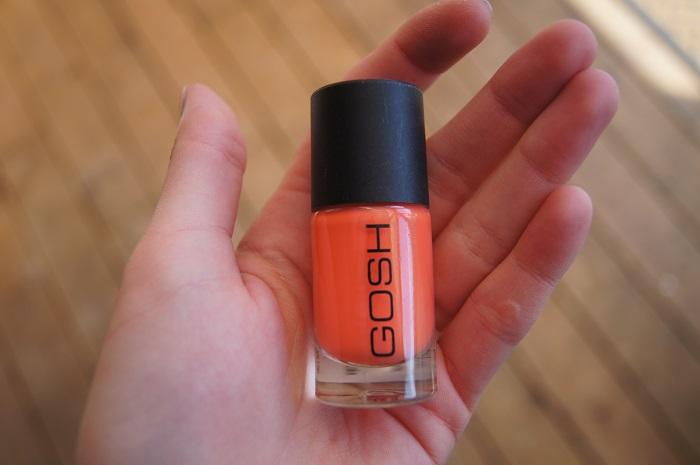 GOSH nail varnish - 10p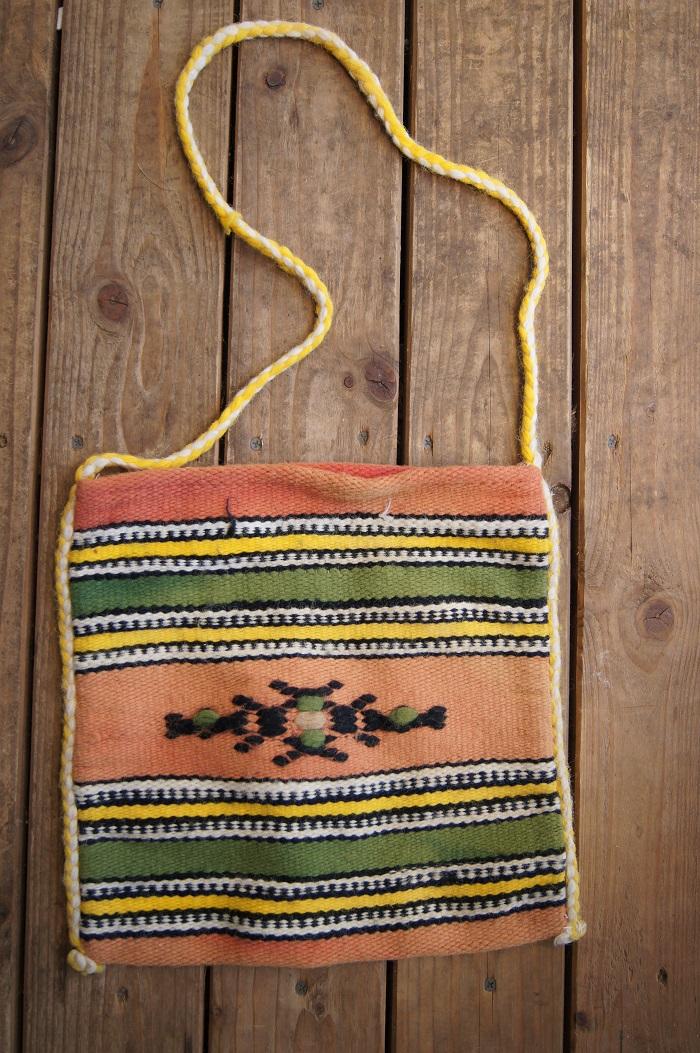 Cute festivally bag - £50p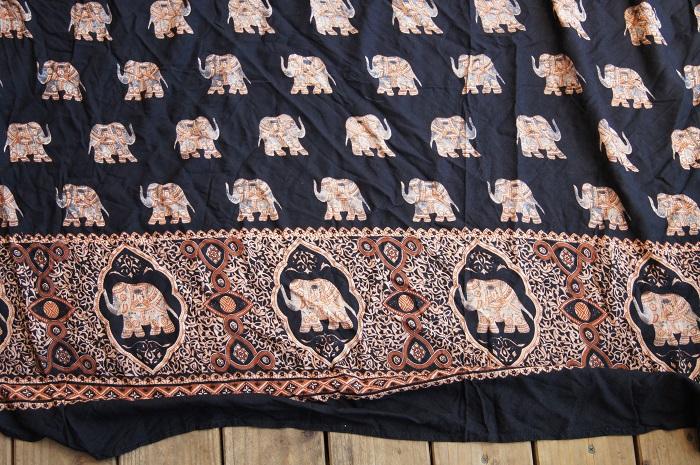 OK i don't even know what this is, it's like a big sheet with two ties on each end? But as soon as I saw this pattern I was like it's definitely mine! - 50p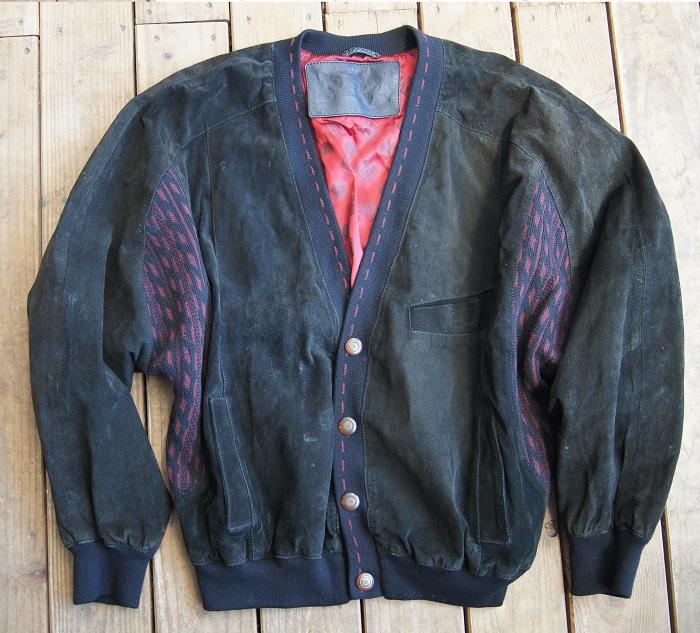 Vintage bomber - £1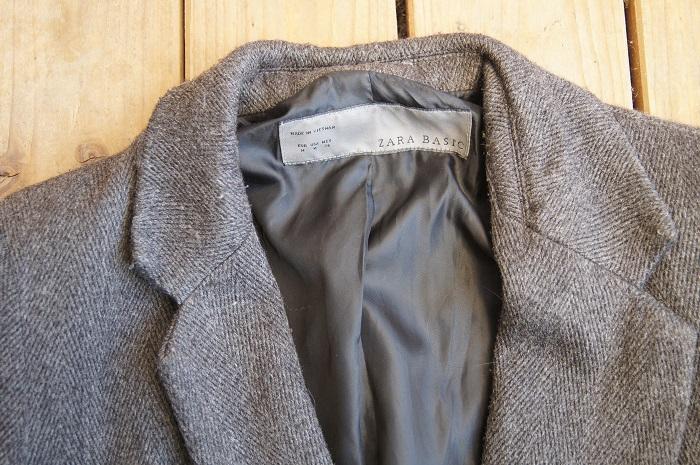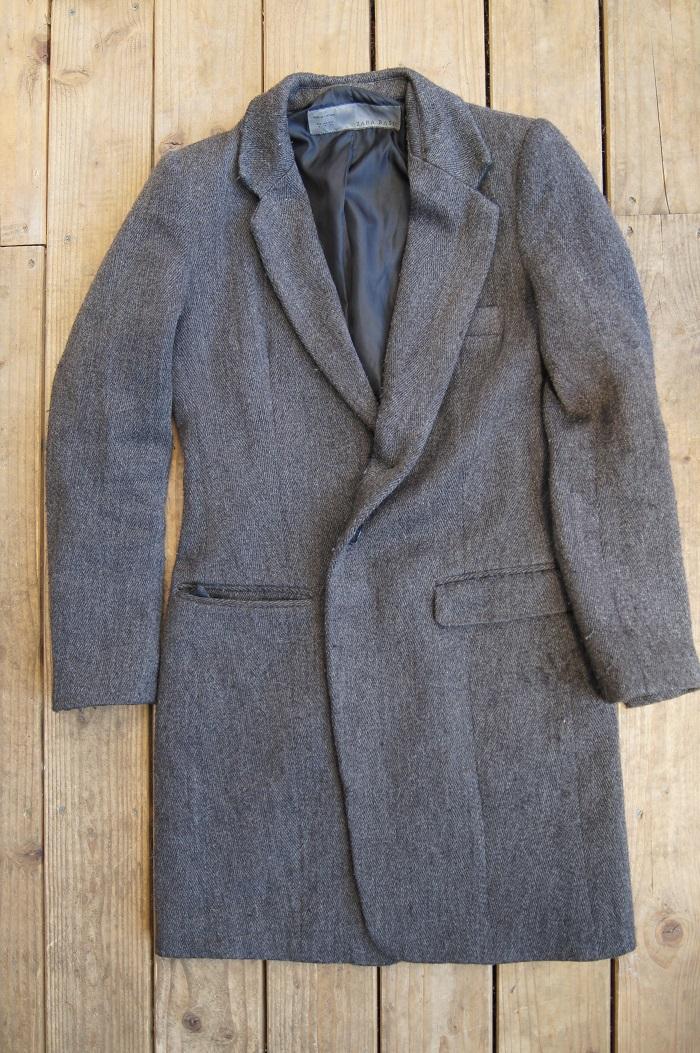 Zara smart wool coat - This isn't very me but for £1 I couldn't really resist!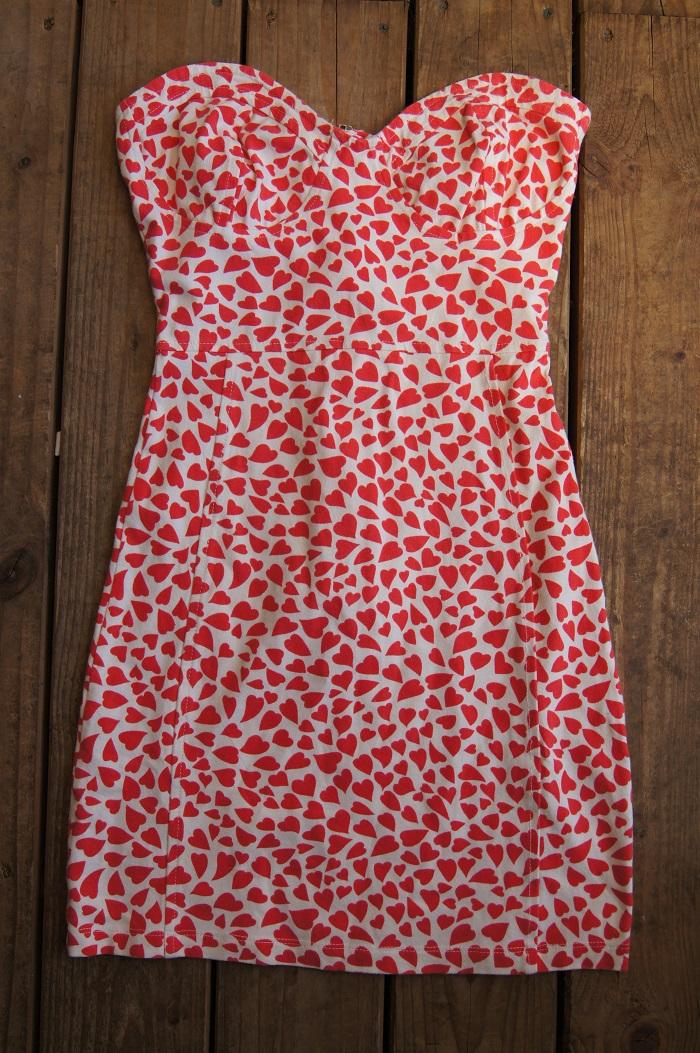 Topshop heart print strapless dress - £2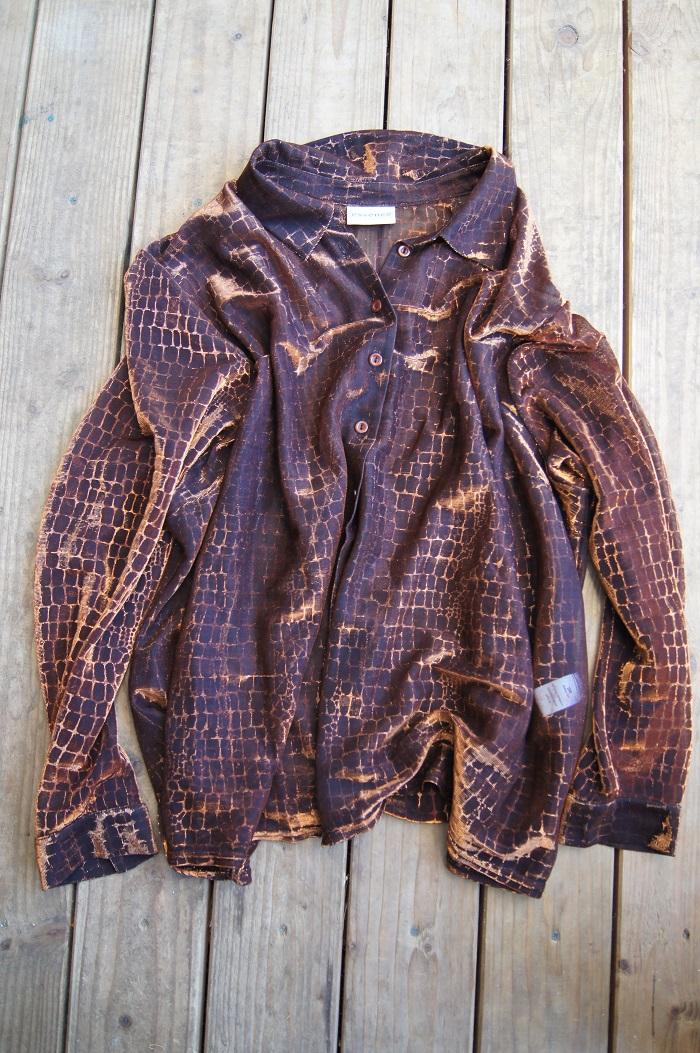 See through vintage blouse thingy - £1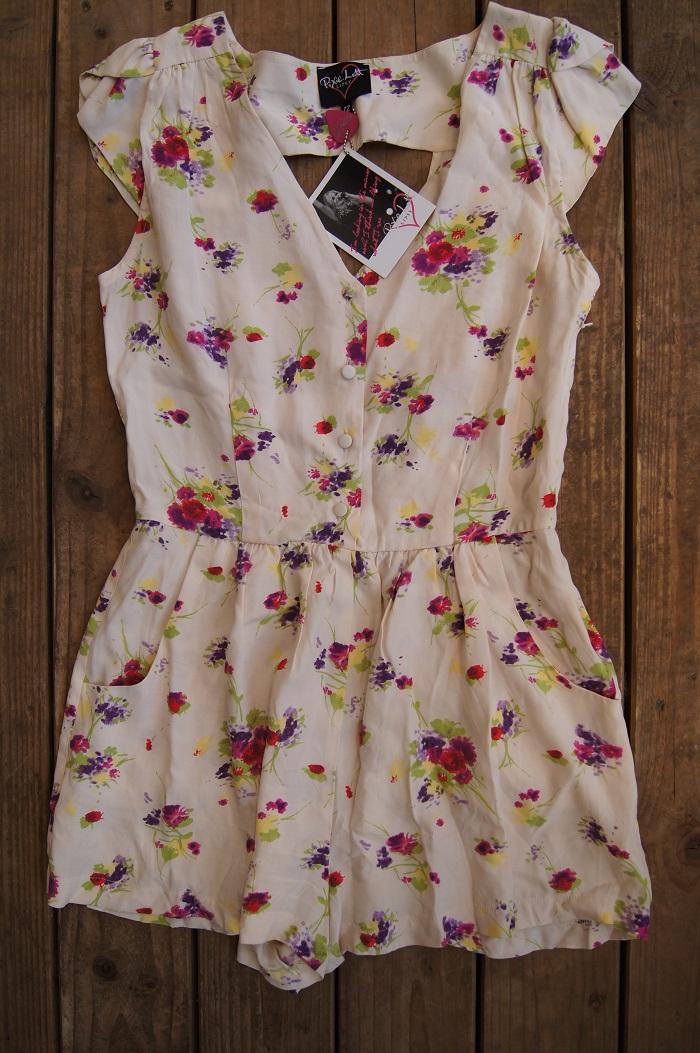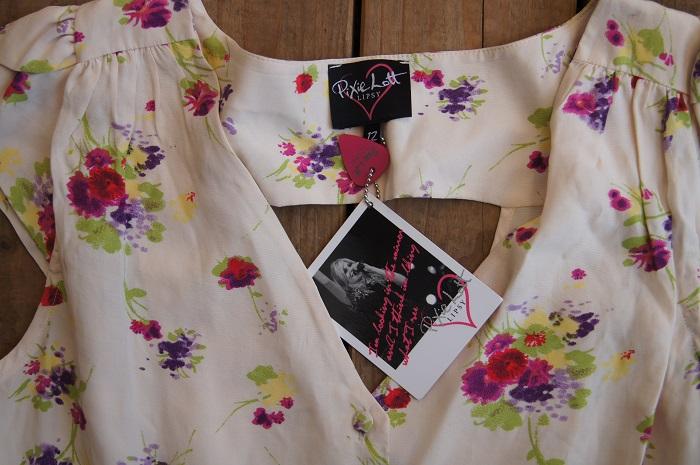 Pixie Lott for Lipsy floral playsuit - £5 I wouldn't usually spend this much at a car boot but seein as it still has it's £65 price tag on I thought it was still a bargain! :D
Now I wish I had gone to more this morning and got up earlier! Have you gone to any car boots recently? Leave your links to haul posts - I love seeing everyone's bargains :D
Getting fed up not having a job now (if you know of anything please send it my way!), still on the hunt, wish me luck!! My portfolio work is being shown at GFW all this week with Northampton Uni - are any of you showcasing any collections, I would love to see! I'll be there on Tuesday if anyone's around?
Jessie xx
Twitter

 / Instagram: @velvet_daisy / 

Bloglovin'
So my domain runs out any hour/day now, it's so confusing. So if my blog doesn't work I think it might go back to velvet-daisy.blogspot.com (fingers crossed I won't lose it all together)