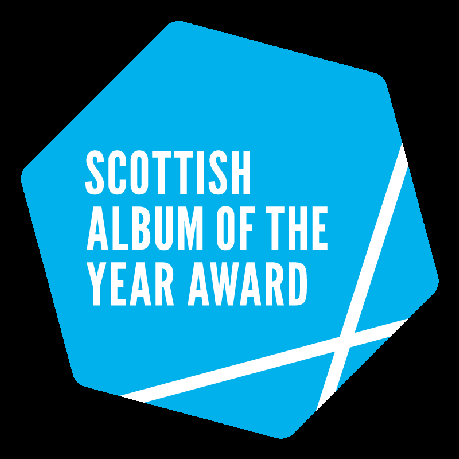 Announced at a star-studded ceremony tonight at Glasgow' Centre of Contemporary Arts, The Scottish Album of the Year Awards judges unveiled the short list of ten albums, who will go on to compete for the titled of Scottish Album of the Year 2013 and a £20,000 prize.  Here's who made it:
RM Hubbert - 'Breaks & Bone'
CHVRCHES - 'The Bones Of What You Believe'
Steve Mason - 'Monkey's Mind In The Devil's Time'
Young Fathers - 'Tape Two'
Mogwai - 'Les Revenants'
The Pastels - 'Slow Summits'
Boards Of Canada - 'Tomorrow's Harvest'
Edwyn Collins - 'Understated'
Hector Bizerk - 'Nobody Seen Nothing'
And Biffy Clyro - 'Opposites' take the last place as winners of the public vote.
Congratulations to each of the shortlisted artists and all the best of luck for the final.  The winner will be announced on Thursday 19th June at an awards ceremony at The Barrowlands.
Commiserations to the other ten long listed artists who all produced worthy albums in their own rights.  The ten other long listed artists were, Kid Canveral, Adam Stafford, Adam Holmes & The Embers, Roddy Hart & The Lonesome Fire, Frightened Rabbit, Rick Redbeard, Camera Obscura, Dunedin Consort, Scottish National Jazz Orchestra and Scottish Chamber Orchestra.