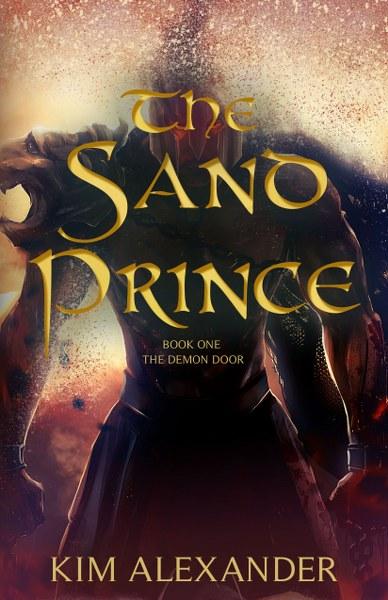 The Sand Prince
The Demon Door Book 1
by Kim Alexander
Genre: Epic Fantasy

Two worlds. Bound by magic. Divided by a door.

On the barren, war-ravaged demon world of Eriis, the fierce queen Hellne
fights to keep her people alive and her son Rhuun's heritage a secret.On the green and gentle human world of Mistra, demons have faded into
myth. Only a handful of old men and fanatical children still guard
The Door between the worlds.Different and shunned by his demon kin, Rhuun finds refuge in a book that tells
of a human world of water and wonder. Forced by his mother's enemies
to flee Eriis, he finds himself trapped on the other side of The Door
in the very place he has read and dreamed about—Mistra.Chained to the deadly whims of a child who guards The Door, Rhuun must
balance serving and surviving, even at the risk of exposing his true
identity. Riskiest of all is his task of kidnapping an infuriating
young woman who is about to find out that the demons of Eriis are
much, much more than just an old bedtime story.**Only .99 cents!!**


Add to Goodreads
Amazon * Apple * B&N * Kobo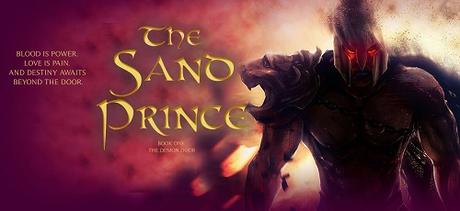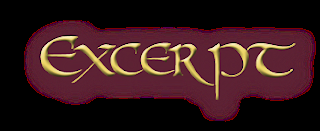 Okay, so it looks like Lelet is willing to do anything to save Rhuun's life. Do not come between Lelet and her boyfriend!
"The prince is free by my hand," she told them. "Eiith, rest him now, is dead, by my hand. Would any of you care to join Eiith? Or would you take the example of your prince and live in the open air? Because this place—" she looked scornfully around, "is about to be gone."
"Madam," said Coll, "Madam, why? Eiith spoke in....regretful terms regarding the prince, but all of Eriis knows our work is important. Soon we will be able to open The Door and revenge ourselves on the human world. Don't you want that? Doesn't the prince?"
So it was true, what Moth had suspected. They were doing more than tinkering with the atmosphere. "How close are you? To making it ready?"
"Very. So, again, and with no disrespect—why?" He nodded to himself, figuring it out. "Of course. I have been long removed from the world of men and women. I saw you with him. You attend the prince and wish to protect him. Perhaps you have grown attached to him. Think of it this way. What greater legacy could he have than lending his very blood to the Weapon that will take from Mistra what the humans stole from us? His name will live forever."
"It will, I think," she agreed, "but not like this." The men, now with their faces exposed, frowned and whispered together. "Tell me," she said, pointing towards a stern faced man on her left.
"You are from the humans. We can smell it on you. At first we thought it was from attending the prince, but it is your own. You are from the humans, somehow with a demon face. Your manifestation is corrupt, your power is warped. How else could you walk into our Raasth and strike us down? Well? Have you come to finish the job the Weapon started?"
"Oh, no," she said. "Very far from it. If I could bring back the rain I'd do it right now. But war upon war is not the answer. Yes, I attend and protect the prince, but I also protect everyone on the other side of The Door. You'll stop your work. That's why I'm here." They stood silently. "Do you have families to return to?"
"We do, some of us," said Coll, "but they may not show a kind face when they see us."
"Then you'll make new families, or convince the old ones. But you can't stay here." She looked around again. "I will not be remembered as the girl who burnt down the library, though. These books should be saved. And you must have things you love, even down here in the Raasth. I will count to fifty. And then whatever's left..." she shrugged. "Oh, and if any of you go directly from here to Yuenne or the Zaal? You'll meet Eiith on the other side. And that's a promise made by a human."
They gaped at her and at each other.
"One. Two. Three…"
They went from frozen to frantic in a heartbeat; raising so much dust in grabbing volumes and artifacts that she didn't see one of them, the stern faced one, quietly gathering every tightly lidded silver bowl he could lay hand to.
The last one fled past her at the count of forty-five, giving her as wide a berth as possible. The white flame of her hands now reached nearly to her shoulders.
Use me
, the fire said.
She did that last thing, the thing she didn't know if she could do, the thing that revealed her True Face and set the fire free. And as sand boiled into glass, she shut her eyes and pictured the place neat and dry and clean; smelling for a while like ash, but the stink of blood and pain, that would all be gone.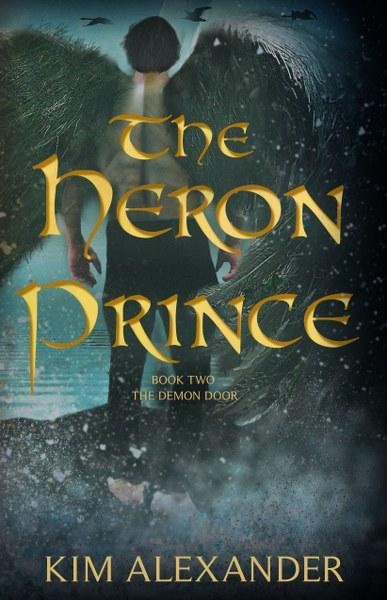 The Heron Prince
The Demon Door Book 2

The Demon Door can be opened...but the price is deadly.

Prince Rhuun has found acceptance among the humans on Mistra,something he could never have in the demon realm of Eriis, not even as heir to its
throne. What's more, he has even found love with the prickly,
passionate heiress, Lelet va'Everly.The idyll can't last. The prince has enemies who are after more than his
throne. They are out for his blood…which holds the key to unsealing
The Door between the two worlds, and the demons want in. When Rhuun
is lured into a trap on Eriis, Lelet has no choice but to turn to a
motley group of exiles, children, and madmen to help save him.Lelet soon discovers that, like all things, rescuing the prince comes with
a price. The secrets in Rhuun's blood may be worth killing for, but
are they worth dying for?
Add to GoodreadsAmazon * Apple * B&N * Kobo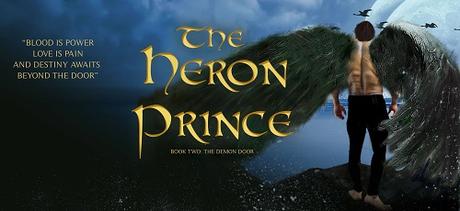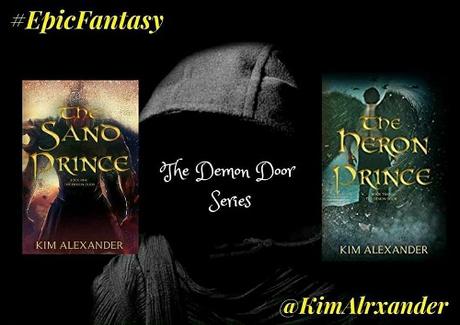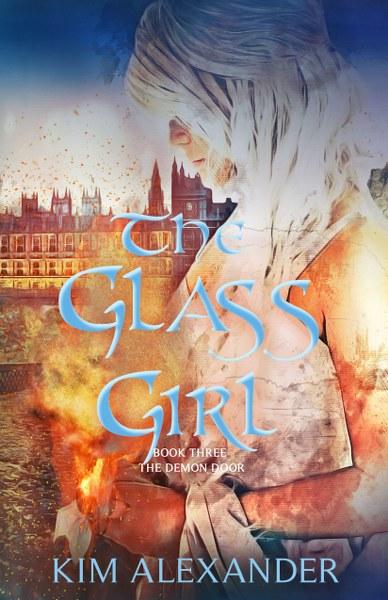 The Glass Girl
The Demon Door Book 3

Love opens all doors…but betrayal locks them forever.

Newly blessed (or cursed) with wings and fire, Prince Rhuun of the demon
realm of Eriis sees hope for his life on the human world of Mistra
with his fierce human lover, Lelet va'Everley. She literally went to
hell and back to save him, and she's not about to let anything—or
anyone—ruin their perfect future.All too soon, the claims of family, duty, and justice force Rhuun and
Lelet to confront new griefs and old mistakes as they attempt to
restore balance to the throne of Eriis. But, with every jealous rumor
and each vengeful whisper, friends turn, family schemes, and
forgotten enemies creep from the shadows.Treachery in Eriis and betrayal in Mistra jeopardize what Rhuun and Lelet have
fought so hard to build, threatening to tear apart the two lovers,
their families, and even their worlds.
Add to GoodreadsAmazon * Apple * B&N * Kobo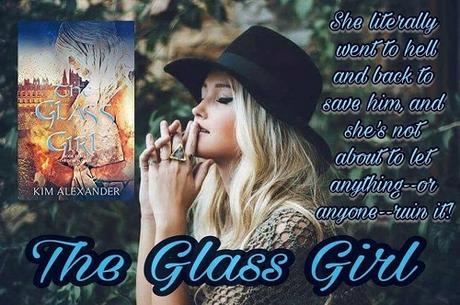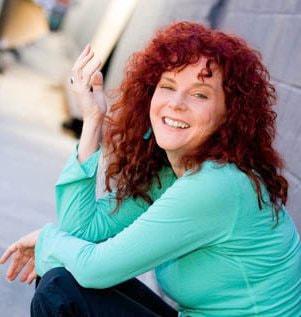 Kim Alexander grew up in the wilds of Long Island, NY and slowly drifted
south until she reached Key West. After spending ten rum-soaked years
as a DJ in the Keys, she moved to Washington DC, where she lives with
two cats, an angry fish, and her extremely patient husband who tells
her she needs to write at least ten more books if she intends to
retire in Thailand, so thank you for your patronage.
Website * Facebook * Twitter * Google+ * Pinterest * Amazon * Goodreads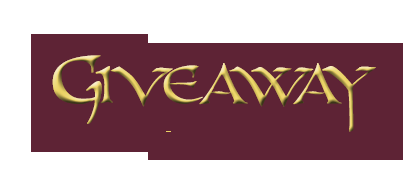 Follow the tour HERE
for exclusive excerpts, guest posts and a giveaway!


a Rafflecopter giveaway