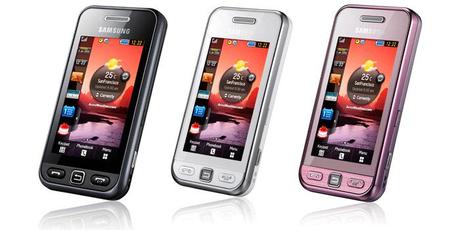 What is the Samsung Star?
The Samsung Star is a very good example of what is known as, a 'feature phone.' In a time when the smartphone is increasingly dominating the market, the Samsung Star still has a loyal fan base.
A feature phone is a phone that has less functionality than a smart phone but has more features than a simple phone.
The Samsung Star comes in black or white and has the following features: