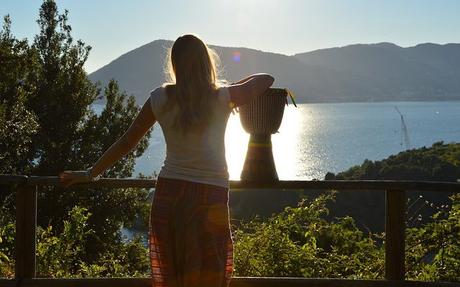 I never really felt like I fitted in at school. I labelled myself a 'misfit', and sometimes even a 'failure', because I didn't comfortably fit into certain boxes or categories, and because breaking the rules sometimes made more sense than following someone else's path.
But as I've grown up I found that being a rule-breaker and a misfit pretty well ! I've never really been one to 'go with the flow'. I always felt compelled to shake things up, to take the road less travelled, you know? And I believe a lot of entrepreneurs go through the same thing.
I would never advocate being reckless, but I think it's time we acknowledge that there is the power and value in strategically swimming against the tide. Breaking the "rules" (who wrote those, anyway?) is sometimes the most productive thing you can do for manifesting your vision.
Here, I decided to share the rules I broke and why should think about breaking them too.
"Never work with friends or family"
I threw this one straight out of the window and here's why...
What do you want from those who work with you in accomplishing your goals: loyalty, honest communication shared passions? You'll be hard pressed to find someone better placed to provide these things than your nearest and dearest.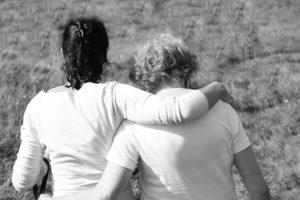 "Follow the crowd, don't fight the current trends"
When it comes to any business, you're playing the long game. Often, you plant the seed and then wait to see the fruits of your . Five years on, Svatantra is thriving and so are many of the women who benefited from our approach to microfinance. Our customers speak for themselves, and their success is shifting the way people view microfinance.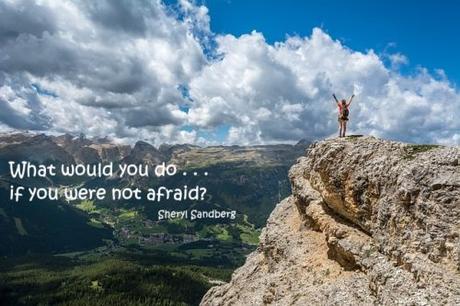 When I decided to set up Svatantra, I was just 17 and people told me I was dreaming. I was "too young". What did I know? Who did I think I was?!
Sometimes this is a defensive mechanism other people put in place to protect you - they want you to keep your goals small to cushion the blow should you fall short. That's well intentioned, but only know if you have the fortitude and inner resources to withstand failure or criticism. And whether you're willing to take that risk anyway.
I set up my mental health initiative having looked at the at the suicide rate in India and all the stigma attached to mental health. The numbers were overwhelming, how was going the turn the tide? But I didn't feel like I had a choice but to try. What was I meant to do, stand and watch?
"Trust evidence over intuition"
When you begin writing a song it can be intimidating, just you and a blank page. But amazing producers across the world stepped forward to work with me, from Atlanta to Oslo, and now I have four songs coming out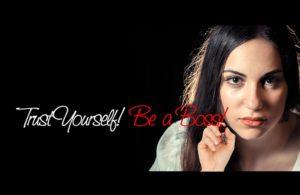 "Work day and night. Your vision should completely consume you."
While focus, dedication and gritty hard work are important, you can't be in the best position to reach your goals if you're operating at 50%. Long term, balance is so much better than burning out.
This guest post was authored by Ananya Birla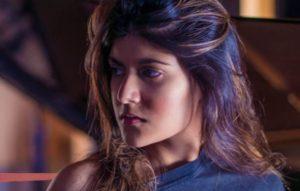 At the age of 22, has already won many awards for her contributions to Indian business and society. Hailed as a United Nations Young Change Maker and one of Forbes Asia's Women to Watch, Ananya was just 17 when she set up the social enterpriseSvatantra Microfinance, which provides micro loans to rural entrepreneurs, mainly women. Last year she launched a luxury lifestyle platform called Curocarte, which designs and sells unique handmade products from around the globe.
Her family, the Birlas, have had a significant role in Indian business since the 18th century and supported India's independence movement. Ananya's father Kumar Mangalam Birla is the chairman of Fortune 500 company Aditya BirlaGroup, India's first truly global corporation, which has activities in industrial materials, mobile telephones, retail and financial services.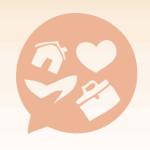 Ms. Career Girl was started in 2008 to help ambitious young professional women figure out who they are, what they want and how to get it.