Prince William married Kate Middleton this morning who will now be known as the Duchess of Cambridge. The wedding was viewed by about 2.5 billion people around the world. The wedding precession was quite extravagant while the actual ceremony was sweet and simple. The couple truly does make a beautiful and happy couple.
For those of you who may be interested in the fashion details, Kate wore a dress by Alexander McQueen which I might say was so elegant, classy and quite surprisingly modern. I loved the lace sleeves and the cut that Kate admires so much. She also wore a tiara designed by Cartier called the "Halo" tiara which was lent by the Queen who received it for her 18th birthday from her mother. The earrings were given to Kate as a wedding present from her parents and they were inspired by the Middleton family's new coat of arms and was made by local jeweler Robinson Pelham. The wedding ring given to Kate from Prince William during the ceremony was created by Wartski, a family owned antiques dealer.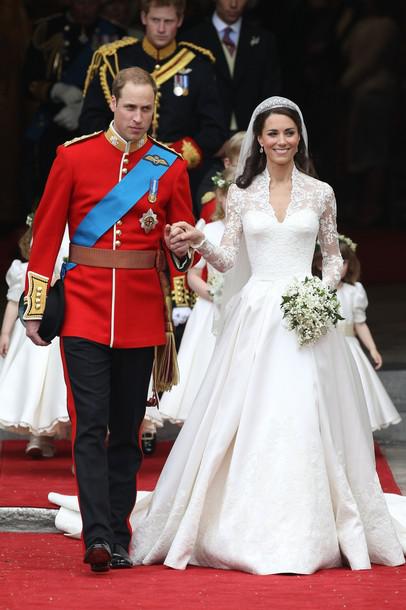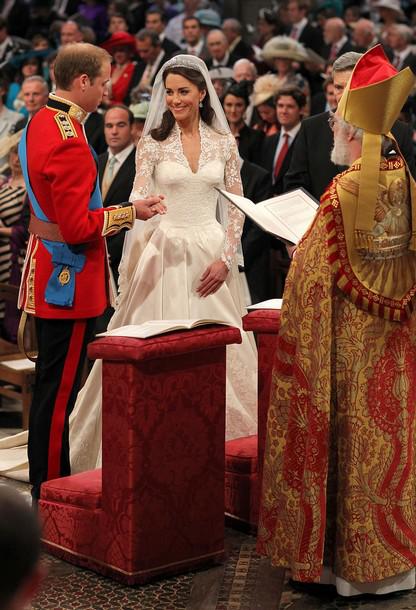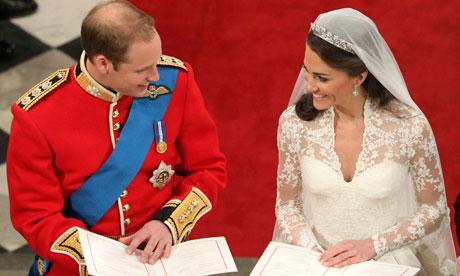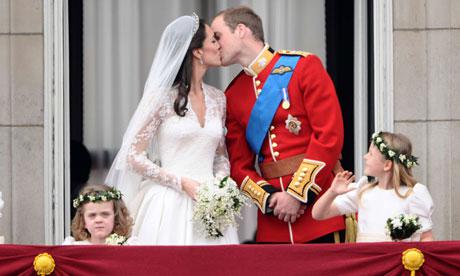 Special thanks to Anthony DeMarco on the Forbes Blog and Laveena of Fashion Inquisitive for providing photos and information.