If you are planning a visit to Hobart this winter, make sure to keep the Royal Tasmanian Botanical Gardens on your list of places to check out. This lush and exquisite landscape of rare as well as exotic specimens is situated at the meeting point of the Domain and Tasman Highways, covering an area of 14 hectares. Not only is this place the world's sole Subantarctic Plant House, but it is also very popular for housing a wide range of Tasmanian, Japanese and many other types of plants.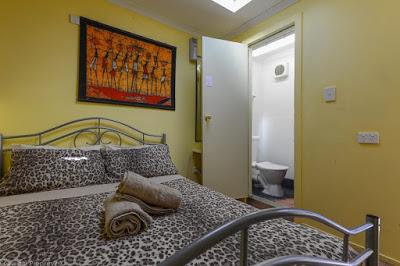 The fact that Hobart is actively used for Antarctic scientific investigations and explorations explains the reason for the Gardens' incredible collection of flora from the subantarctic Macquarie Island, where you will also find the peculiar King's Lomatia, a plant that reproduces by duplicating or cloning itself and has only one surviving colony in the whole world.
The florid bridges within the place will lead you across the gushing waters of the Japanese nursery. You can sit by and enjoy the view of the Lily Pond or explore the vegetation grounds controlled by the Gardening Australia campaign of Australian Broadcasting Corporation. There is also a restaurant inside the area from where you can collect samples of some specimens in the Gardens.
Another great section worth checking out is the Cactus House, where you can compare the various types of succulent vegetation from all over the world. Besides that, the Tasmania East Coast and Greater Hobart sections exhibit extensive collections of the local plants. The Fuchsia House and the Conservatory house exemplary and vibrant assemblage of flowering plants. If you are eager to know how the plants are sustained, then be sure to probe the Rain Garden. Simple demonstrations here will explain how the run-off water is purified before it is allowed to reach the waterways. A conservation work is also carried out for collecting and saving rare seeds which were once commonly available in Tasmania.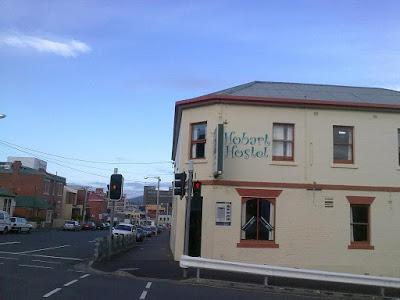 There are a number of transport options that you can choose from to travel to the Royal Tasmanian Botanical Gardens because it is situated only 2 kilometres away from the city centre. The place remains open for visitors all the year round, and has also got an on-site parking spot. If you are a long-distance traveller, there is a place barely 10 minutes away from the Garden known as the Hobart Hostel, a place distinguished for providing affordable hostel accommodation in Hobart