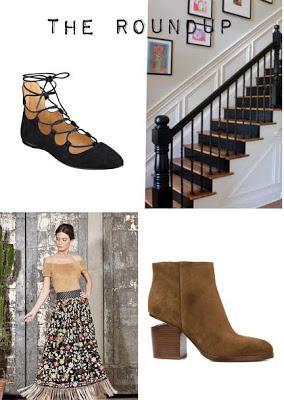 Four Things I Loved This Week
The Roundup Is Baaaaaaack! Someone recently commented that they missed my roundup posts. At first I thought, someone commented on my blog? ;) Then I realized that I have been seriously neglecting little Nothing 2 Wear this past year. Just so you know, the disappearance of the weekly roundup was directly linked to my lack of: sleep, personal time, sanity, etc that came with having a newborn. These days Elyse sleeps through the night and I have my blogging time back. Yay! So expect to see me posting more regularly, if you like that sort of thing.
Anyway, this week I am sharing with you 4 things that caught my eye in the fashion, beauty, design, bla bla world.
1. I am admitting today in a public forum, that I have developed an healthy obsession with Houzz.  In particular anything to do with kitchens and staircases. Serious, creepy, sad, like hours spent looking at stair case staining options. I am not seeking help, I am past that point.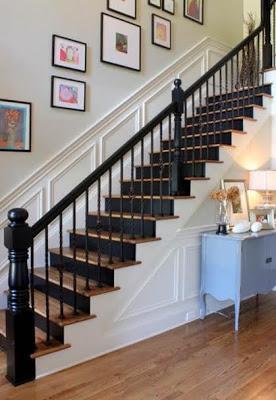 2. Alexander Wang suede boots via FarFetch. The new style now has a ZIPPER! Do you understand what this means? It means I can finally own a pair. I have a very high in-step, so anything without a zipper is crossed off my list indefinitely. While I was in Dubai last fall hubby shockingly allowed me to buy the Wang boots of my dreams, but when I attempted to try on my size I couldn't get my foot in, like at all. Tears were shed. But now all of that has changed...stay tuned.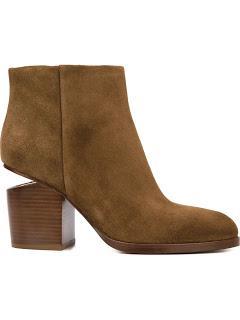 3. Are you obsessed with this shoe from Ninewest? I am! You most likely are, and so is every other female you know. It is easily the most popular shoe in the word right now. I know there are like a bazillion options out there so I want you to take a deep breathe, and check back here next week because I will be sharing dozens of them with you!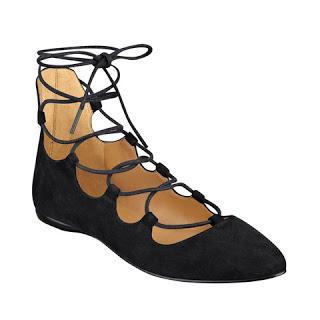 4. Remember when I mentioned here that there is a new trend in the fashion industry to host see-now-buy-now runway shows. It happened over the course of Fashion Month which just ended, and now alice+ olivia has teamed up with Neiman Marcus to bring us a runway show in 

Los Angeles, to be held the Wednesday before Coachella, and featuring the highly anticipated alice + olivia x Grateful Dead capsule collection, not to mention limited edition items from the Spring 2016 collection. This sounds amazing! There will be t

welve exclusive 

styles available via www.aliceandolivia.com

, 

www.neimanmarcus.com

 as soon as 

the runway show begins at 7 PM on April 13

. Also, fear not for the show will be streamed live

on both alice + olivia's and Neiman Marcus' social channels, including Periscope and Facebook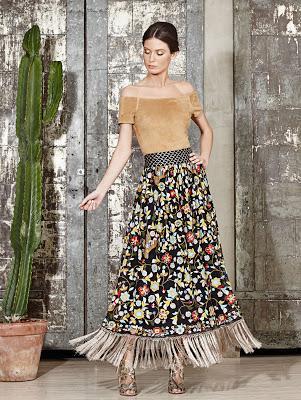 *Image from www.aliceandolivia.com