In last two years, ever since moving to the DMV area, I have visited New York every other month. The trip is either for work (meetings, events, etc.) for for pure pleasure. On these trips we have stayed at many hotels in the midtown area in New York. Mostly, I am not looking for much, other than a clean, spacious, room, but when you unexpectedly also receive top-notch service and exquisite decor, you cannot help but rave about it.
The Roger is a stylish boutique hotel with a classy vibe. It has clean-and-large-spacious rooms. They also offer a complimentary wine hour every evening in the lobby. The location however, if the best feature about the hotel. If you are looking for a hotel in the midtown, you must check this place out.
Tights - Urban Outfitters // Similar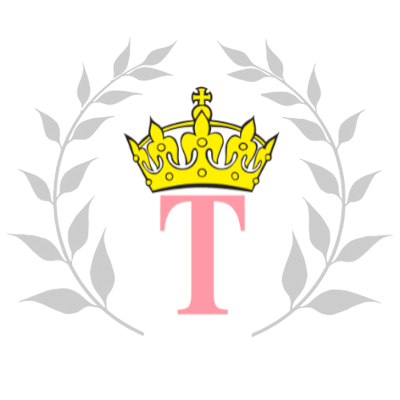 Blogger, Stylist, Storyteller, Fitness Enthusiast, Experimental Cook. If you have questions in any of the mentioned areas or have feedback, feel free to contact me at [email protected]i.com.