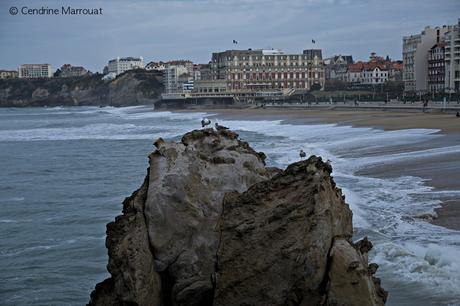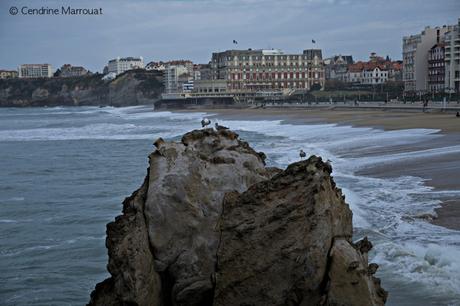 I have just come back from a mini-vacation in the French Basque Country. I used to go there every summer with my parents when I was a kid.
This picture was taken in Biarritz, a city known worldwide for its Virgin's rock,surfing scene, and incredible fireworks every July 14.
Original size: 6026 × 4020 pixels.
Buy the print at Fine Art America or Redbubble.