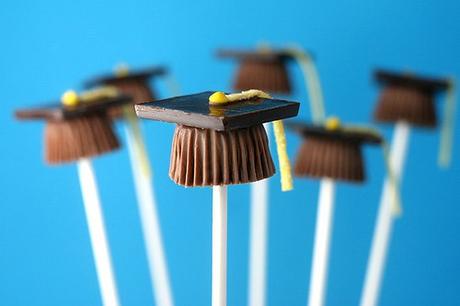 Planning a graduation party is generally described by many people as a tedious task. But the truth is that those people do not actually follow the right steps to organize the bash. In order to arrange a successful graduation party, one only needs to consider a few basics. Once the main essentials have been taken care of, the rest becomes easy.
Have a look at the undermentioned factors that you need to consider for throwing a graduation party the right way:
Fix A Date
As with any other event, fixing the date is the foremost task that must be completed when it comes to planning a graduation party. Set a day at least 3 to 6 months in advance and try to keep it on a weekend. Let your friends and relatives know about it too.
Estimate A Budget
A graduation party may sound like it does not have much expenses involved, but making such an assumption can get you into serious trouble. So make sure you have a decent amount ready for hosting the party. However, do not be overly extravagant.
Decide A Venue
Find a suitable venue for the party where you would be able to accommodate all the guests comfortably. It can be a park, a banquet facility, a health club, a restaurant or even your apartment, depending on how many people you are inviting.
Menu
Of course, you wouldn't want your invitees to leave on an empty stomach. So arrange for some delicious food and drinks. The items can be as simple as bratwurst sausages, roasted hot dogs, nachos, hot shredded beef, peanuts and crackers jacks. Hire a pop up bar in Perth to meet the drink requirements of your guests. However, make sure that alcohol is available only for adults and not anyone under the age of 21.
Decorations
After deciding the menu, get down to decorating the venue for the main event. Besides using fundamental embellishments like streamers and balloons, you can also have photo walls. Photo walls are prepared using snapshots of the graduate from the time of their birth up to present day.
Entertainment
In order to keep everyone entertained, arrange for some music and have the guests jiggle to the tune. Or you can play interactive games like 'jump the fence', 'dumb charades', etc.
In addition to considering the above mentioned factors, be a good host to your guests and strike up conversations with those who are new. Help everyone get social and make sure they enjoy themselves.