So, here's the deal. The real deal. I've had a big photographer crush on Rog and Lyndzee from EPlove for a loooooong time. As in, I creepily stalk their blog every day and never leave comments but just sigh to myself at how pretty their pictures are. When it came time to do "real" maternity pictures (see: pictures not taken by Brett and not taken in our backyard), I knew I would do just about anything to work with these guys. So I pleaded and begged until they agreed to fly all the way to Sacramento just to take pictures of my belly. Lyndzee flew in at 8:00am and we spent the whole day together eating and shopping and talking about all things mommyhood, marriage, and photography. It was amazeballs, and we are basically best friends now. Yay for us.
I love love love these pictures, and am so glad Brett and I have such beautiful reminders of this special time in our lives. Thank you Lyndzee for capturing us and the belly so well!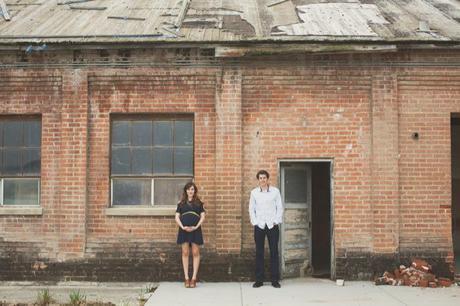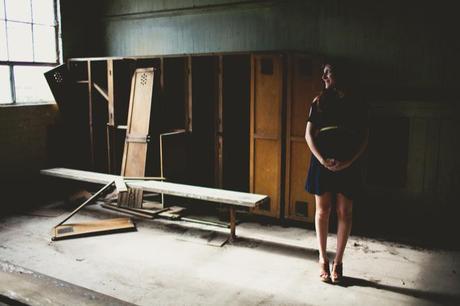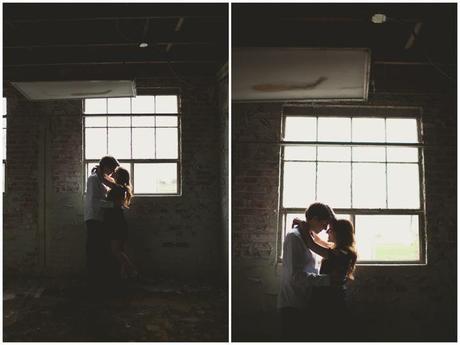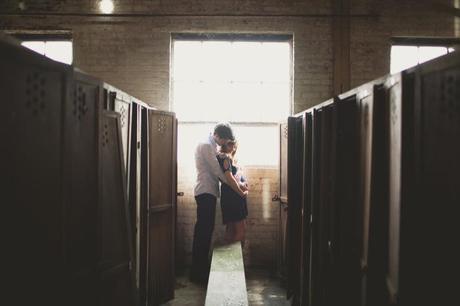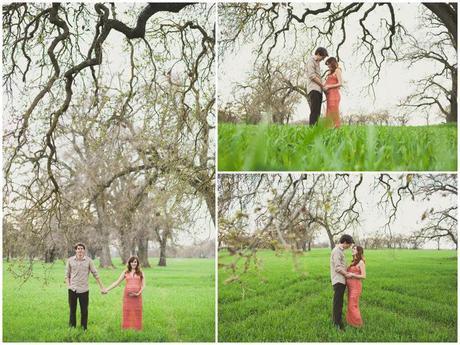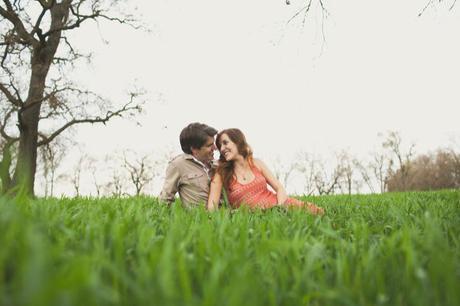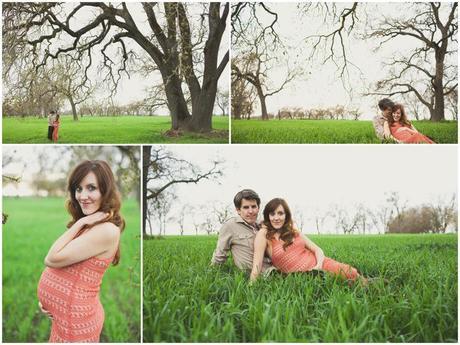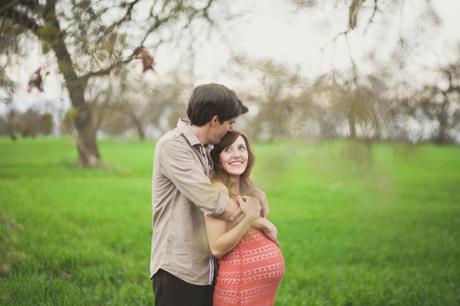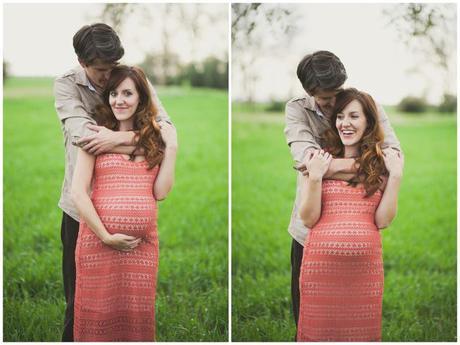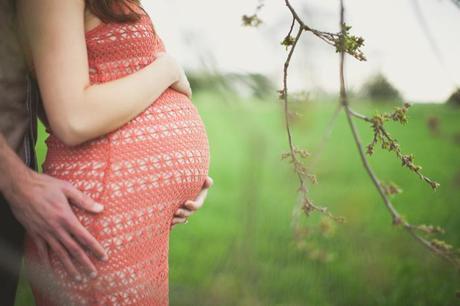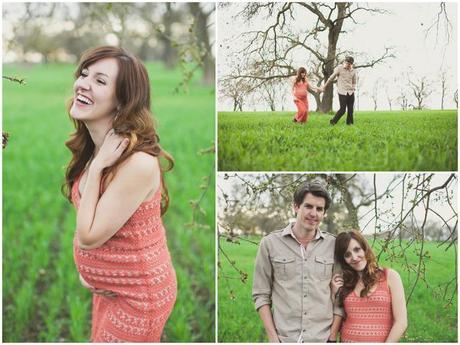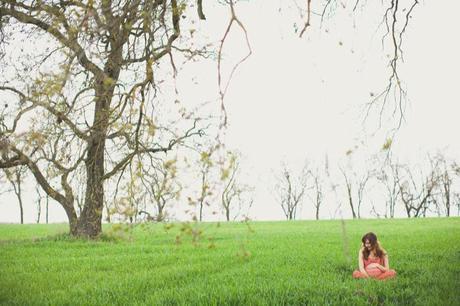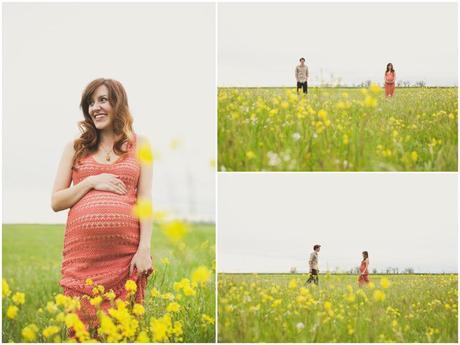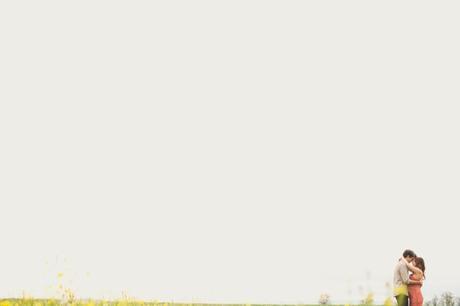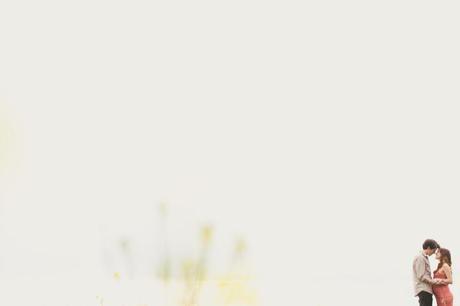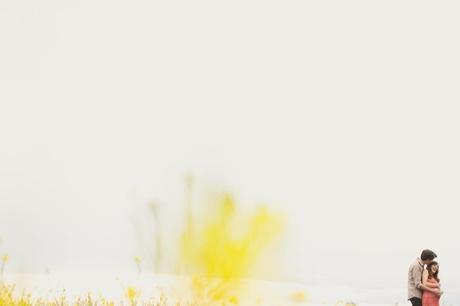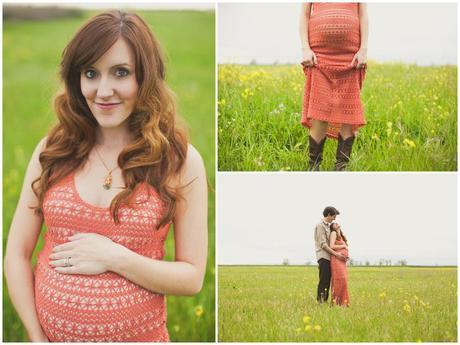 If you're looking for a photographer in the SoCal area, check out EPlove's website and blog. They are total rockstars.
First look – dress: Anthropologie / belt, clogs, necklace: Target
Second look – dress: Anthropologie / cowboy boots: Target / necklace: vintage