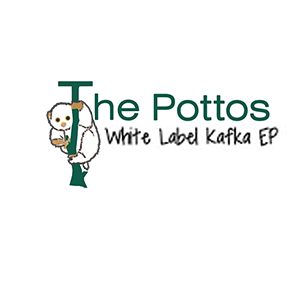 The Pottos
are Colin Clegg and Misto Viscuso, a duo that work with a range of other musicians. School friends since the age of fifteen, Colin and Misto have played together under a number of guises, settling on
The Pottos
in 2012 when they released their first album
Imaginary Monologues
. 
This was followed by an EP
Borrowed Flag
last year, and
White Label Kafka
EP released earlier this year.
It's a release that demonstrates
The Pottos
versatile approach to songwriting and their keen ear for melody.
Ralph's spinning
Your Room
on next Sunday's
Radio KC
Indie Show, tune in from 5-7pm for a real treat.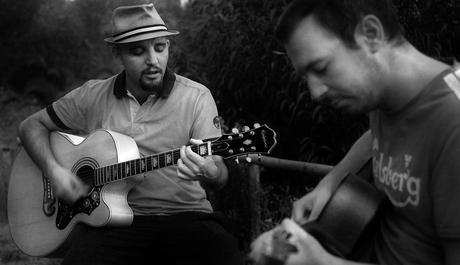 The entire six track
White Label Kafka
is a joy to listen to, from the bouncy indie-ness of
One Of Many Imaginary Monologues
, the grittier
A Life In Black And White
and the moodier
Boscombe Promenade
to the joyful
Sugar Makes You Happy Now
, the more guitar driven single
Your Room
and finally the melodiously reflective
Youth
, possibly my favorite track on
The Pottos
EP.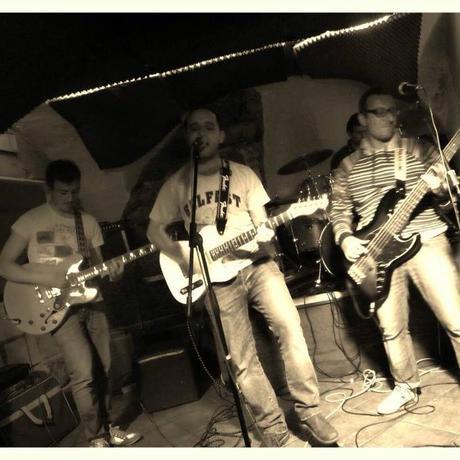 White Label Kafka
, produced by
Creation Records
co-founder Joe Foster, features the band's new single
Your Room
, an energetic and melodic Indie-Pop track that carries all the hallmarks of Joe Foster's signature production style.
The band toured extensively throughout 2014 and 2015 sharing stages in Italy with the likes of Frontier Ruckus (USA), Ulan Bator (France), The Blue Lenas (UK). One of these Italian tours saw them accompanied by Foster who made an appearance at a Creation Nights Session, where he was interviewed about his stellar career in music against the backdrop of
The Pottos
live performance and the crowd's raucous reception.