I know I am being terribly unoriginal here,  but I made you a

Valentine's Montage

of my favorite pinkness (and some redness too).
Hope your day is filled with hearts, happy sappy things and hopefully some lovin'!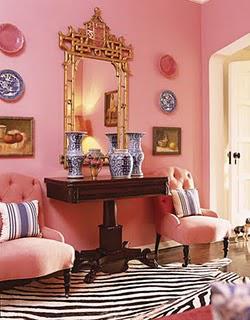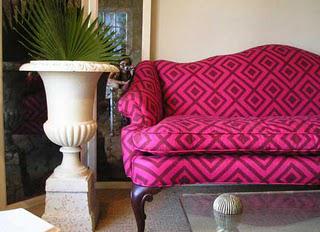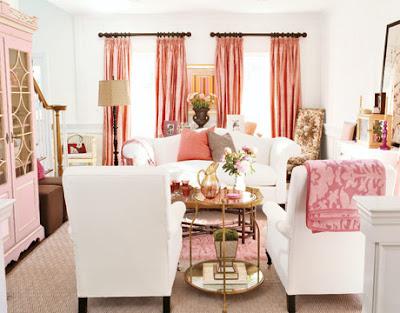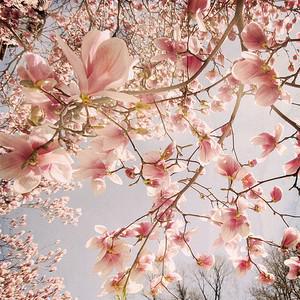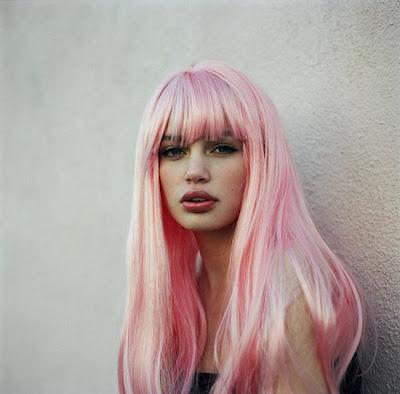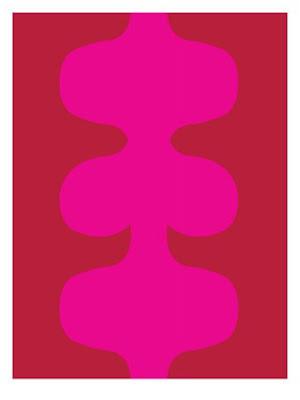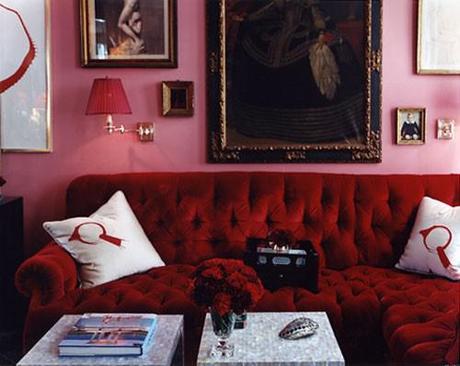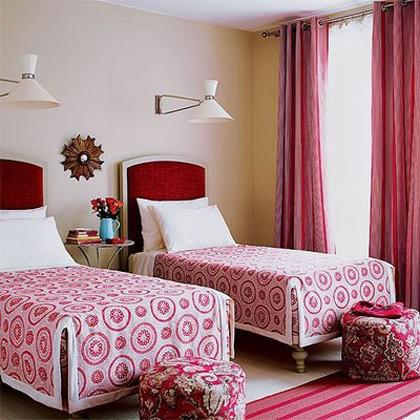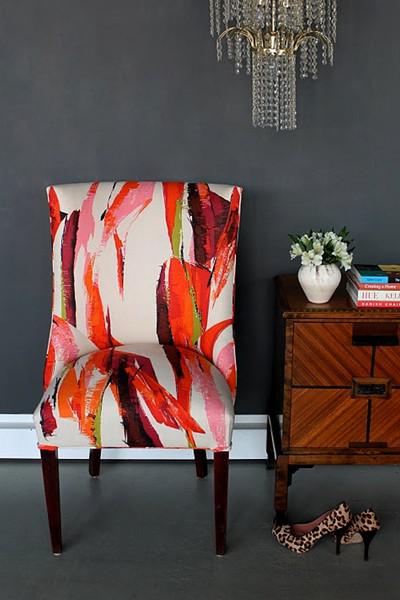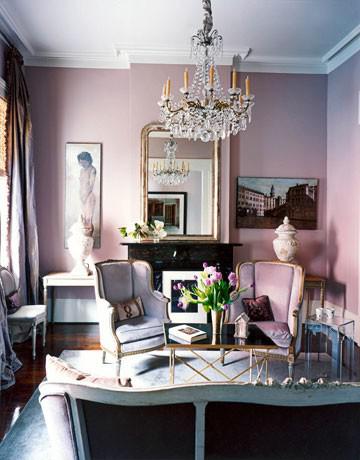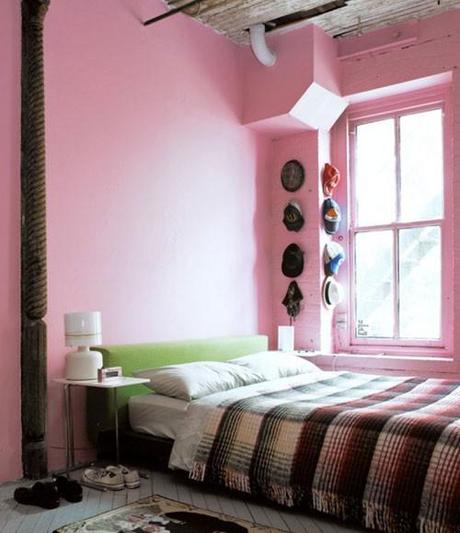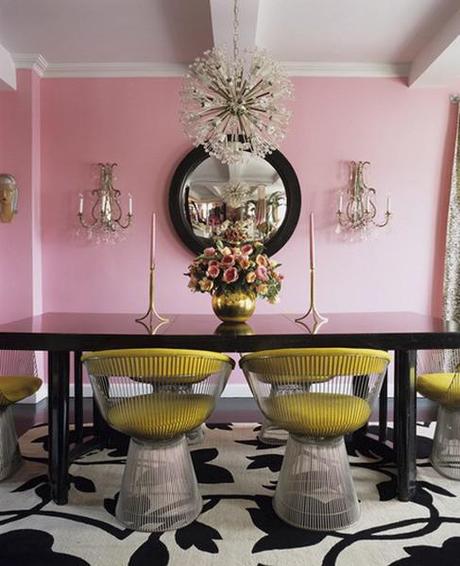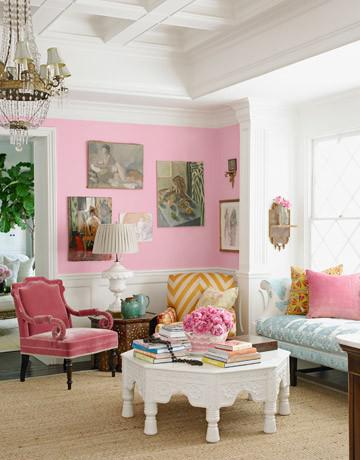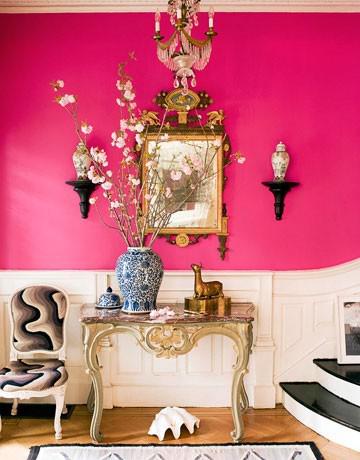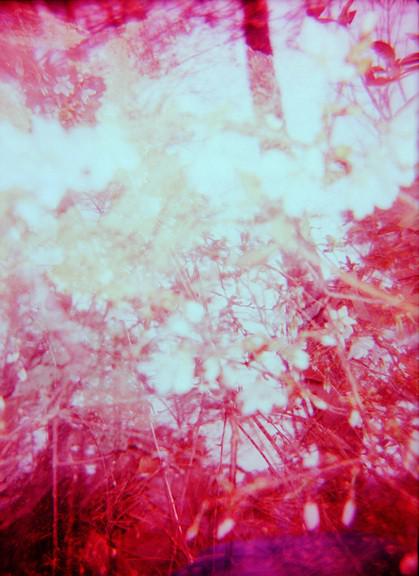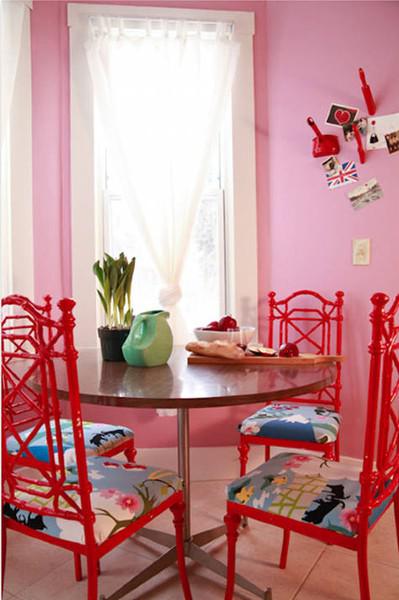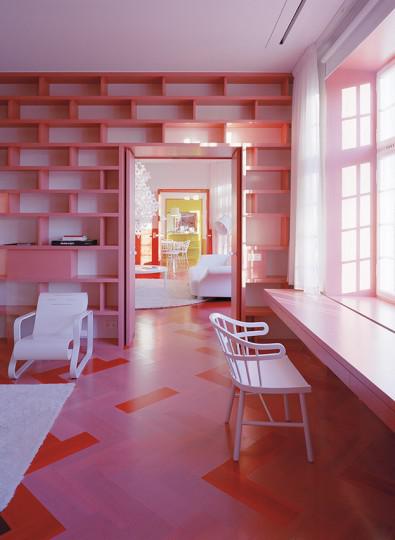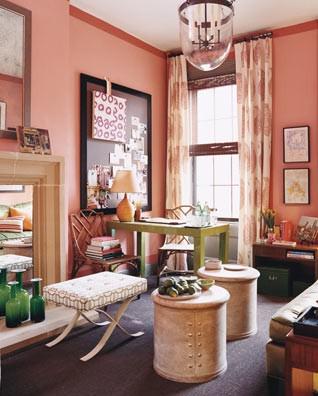 Peace out lovers! Off to primp. I got me a hot date tonight!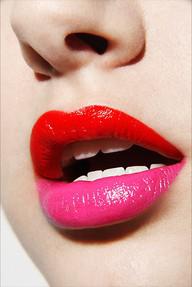 via