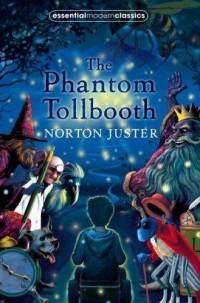 This is another book whose review is long-pending. I finished this book a couple of weeks back. Actually, this was a book that Snubnose was wanting to read as some of her older friends were enjoying it a lot.
However, once the book came home from the library, and she started on it, she asked me to read it out for her as she was not able to understand the words. So, that's how it started, me reading the book out to her.
But very soon she lost interest and I don't blame her. I think the story is best enjoyed a little bit older, maybe grade 5 or so (depending on the reading level and maturity of the child).
Anyway, she lost interest but I continued, and overall I enjoyed this sweet little story.
So what's the book all about?
Milo is a bored little 10-year old boy who isn't interested in doing anything. His attitude to life can basically be summed up as follows:
It seems to me that almost everything is a waste of time, Milo laments. There's nothing for me to do, nowhere I'd care to go, and hardly anything worth seeing.
One day he comes home from school to see a toy tollbooth sitting in his room. He takes his toy car and drives past the toll-booth only to enter a magical world.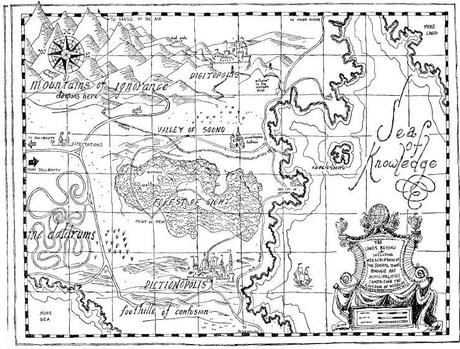 The wonderful world he visits
He meets some strange and wonderful characters and soon he's charged on a mission – to rescue the princesses Rhyme and Reason from the Mountains of Ignorance and bring them back home.
So, of goes Milo with his buddies – a trusty watchdog named Tock and a humbuggy and boastful man named, of course, Humbug to rescue the princesses, and the rest of the story deals with how he achieves his mission and how he gets home, and how this adventure changes Milo's attitude to life.
My Review
I loved this book and plan to hand it over to Snubnose to read when she's ready probably in a couple of years time. But really, this is a children's book that adults would love to read also. At a child's level, there is the wonderful adventure, and some moral lessons that they can get, but reading this book as an adult really blew me away.
I especially love this quote and read it out to Snubnose:
You must never feel badly about making mistakes as long as you take the trouble to learn from them. For you often learn more by being wrong for the right reasons than you do by being right for the wrong reasons.
For adults, there is a lot of sly humor, and wordplay which I enjoyed. For example, there is an island called Conclusions and the only way to reach there is by jumping across the water, this had me chortling out loud.
Overall, I really enjoyed the book and though it will never be as famous as some other children's literature, it has its own quiet charm.
Here's another quote from the book I liked: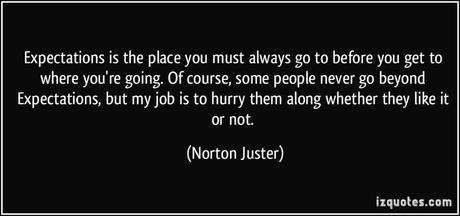 All right, now before I fill up this book review with quotes, I just want to say this is a book that all children must read at some time or the other. And well, if you missed reading this book as a child, there's nothing stopping you from enjoying it as an adult either.
Highly recommend this short and sweet book!

You can also purchase a copy of this book from Amazon