There are a number of things that will happen throughout your big day that will be remembered by your guests – one of those is the food. 

Of course, the dresses, the speeches and the venue are all stuff to be heavily thought about, but the food is always something that can be a let down at a wedding. So, you and your guests aren't left with a bitter taste in your mouth (quite literally), here are the top 10 tips to help you choose the perfect wedding caterer.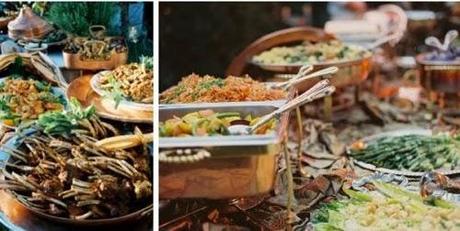 Money-Saving Ideas for an Affordable Wedding Reception
10 Tips to Choose the Perfect Wedding Caterer  * DIY Catering If you have a small wedding and expect under 20 people to be there, then this might be a feasible option, if you plan to have more though, we suggest hiring a professional wedding caterer. If you are constantly involved with making the food yourself, you won't be able to fully enjoy your day. The dirty dishes after could be a nightmare too if you did decide to do-it-yourself. * Cost When considering a wedding caterer, you still need to consider how much it will cost. Although we're sure you would love to spoil your guests with fine dining, you also need to remember that money doesn't grow on trees. Getting good value for money is essential but so is the quality, so negotiate on the price. If you have a budget in mind, see which caterers fall into that category and then see what they offer and whether you can make it cheaper.
* Get Your Own Caterer When you choose a venue, many with offer a catering service as part of the package, but this might not be the best for your wedding or your budget. Package deals like this will often only cover the basics when it comes to the menu, so look around and find a catering company that's menu is a bit more adventurous, so your guests can dine with style .  A wide and varied menu is much more desirable, especially if you have fussy guests. * What's On The Menu This leads to the menu itself. Like we said, if you are inviting a lot of people it is going to be difficult to please everyone, but by opting for a wedding catering company that offers a wide variety on their menu, you have a greater chance of everyone enjoying and remembering their meals. * The Cutlery From eating your meals to cutting the cake, there is surprisingly a lot of cutler and utensils involved in a wedding and you should try and see if the wedding caterers will factor this into their pricing. When finding the perfect company, you might also want to consider whether you would prefer a staff to cater to each table or whether you'd prefer for people to get up to get their food. You could also have waiters and waitresses to supply your guests with drinks throughout the evening too. 
* The Cake The cake is one of the most important things to consider too. Did you want to get your cake made by a third party or would it be more convenient and affordable to be done by the wedding caterer? Check with your potential caterer to see if they provide a cake service too or know of a cake supplier that is credible and affordable.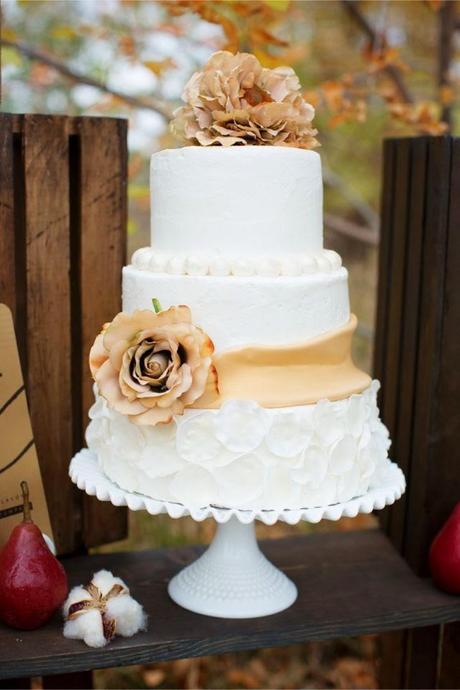 * Distance
When considering a wedding caterer, you need to think about their location. Are they local? Will they work at your wedding or will they deliver the food to the venue? If the company is going to deliver the food, you need to consider the quality that it will reach you in. If your wedding is in Bath for example, you'd want to know how far away exactly that wedding caterers in Bath was. It might be worth opting for one that can operate at your wedding. 
* Think About References
References and reviews will allow you to sieve through the companies that are worth your while or those that just should not be given the responsibility at your wedding. Of course, some people can be incredibly fussy, so not all you read or hear is entirely true. If you have a close friend that you trust and they have had a wedding fully catered before, it might be useful to listen to their experience.
* A Drink To The Happy Couple
Drinks are another key part to your wedding and you need to decide whether you will be supplying drinks on the tables for your guests or you will be opting for a venue with a bar, or even if your caterers will be supplying this too. This is something you should look into before investing in a venue or a company, but the two will have to work hand-in-hand. What is crucial to decide though, is are you going to foot the bill for their alcohol or are your guests going to have to fend for themselves? Once this is decided, you can move forward with making a decision.