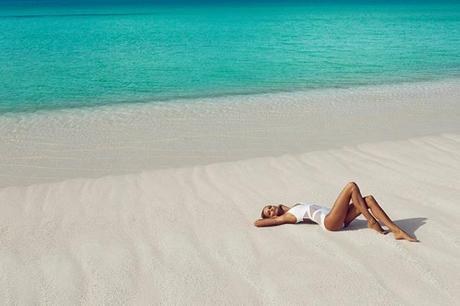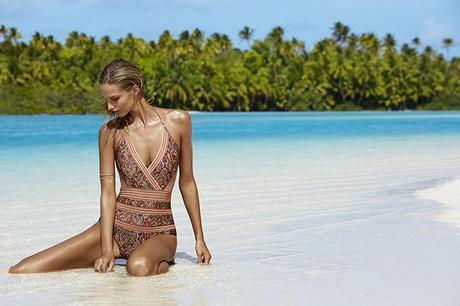 One of the constant things on my mind lately are beach, bikini and more bikini.I said to my boss the other day that if care is not taking with how hot the weather is, I will come to work in a bikini and she agrees.In short my bikini obsession has had me perusing every store (online and offline) for
THE PERFECT
bikini.I know or let say want to believe I am not the only one feeling like this, so I decided to help a sister out by sharing my inspirations and  some of the chosen ones by yours truly.I find it painful when I see a beautiful girl in the wrong bikini , for some reasons  I can't place my hands on at the moment, ladies are either to busy/lazy to do a research of what bikini type is flattering for their body type and also in the budget range they are planning to spend.
I have
ran
the race , so you won't have to and I can assure you it was both a pleasant and exhausted one.All in all, I hope after perusing this post you will be free from all stress and get the rocking bikini you
deserved
to always have a
wowed
moment at the beach/pool this season.On a side note, if you live in Munich and plan to spend your summer evening in the English Garden, you won't really need one. Nudism is a thing here (culture shock for me).
INSPIRATION
ZIMMERMANN



The Australian sister duo from Zimmermann lookbook for Summer 2014 is beyond dreamy.All I want right now is a white sand beach and that white mesh top.Nicky and Simone really know how to make any woman confident and desirable with their creativity and the originality of their designs.
can you blame me?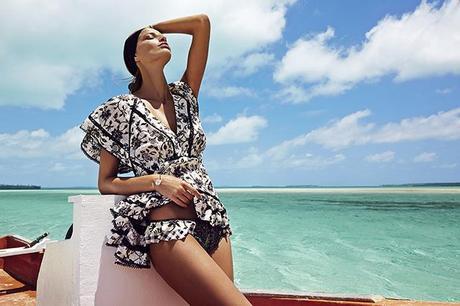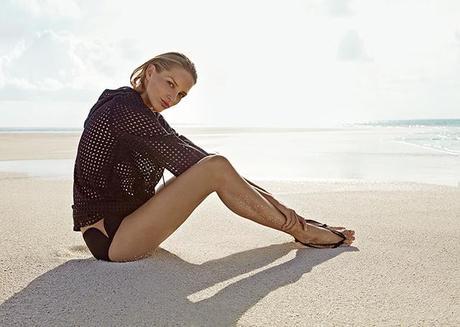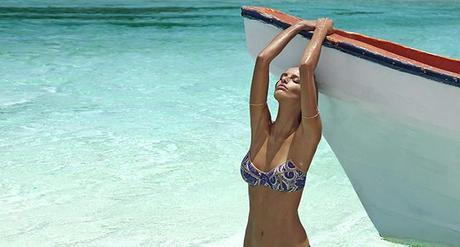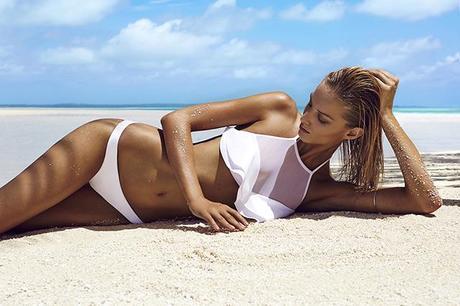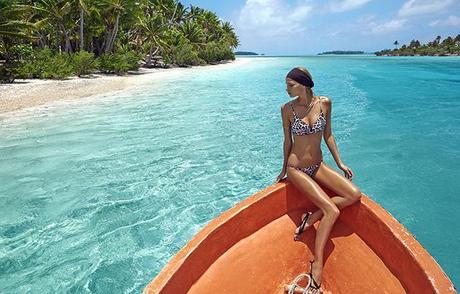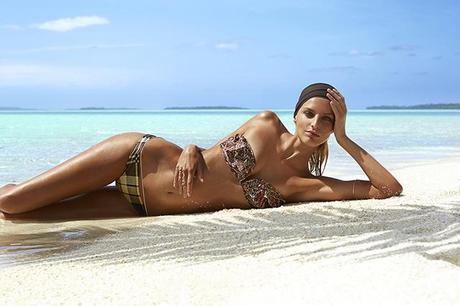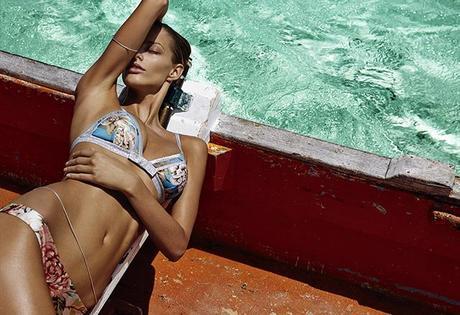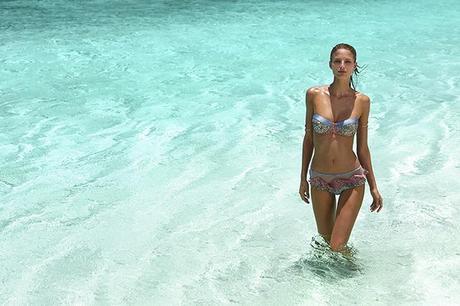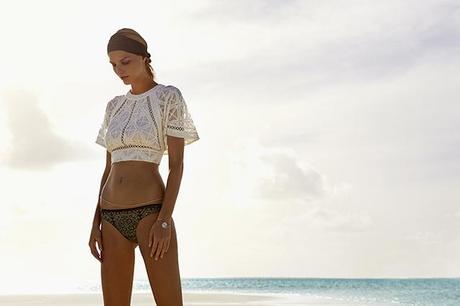 images via
Zimmermann
Madame Shou Shou
The young and creative Elina Kordali, creator and designer of madame shou shou is not only an example of hard working, vibrant and
make it happen
kind of person, her work has be inspiring to me since I first bought a bikini years back.Shou shou girls are romantic, confident, vibrant and even easy going.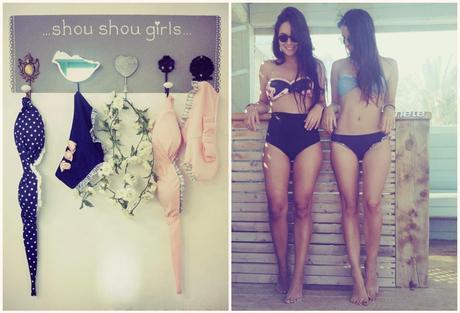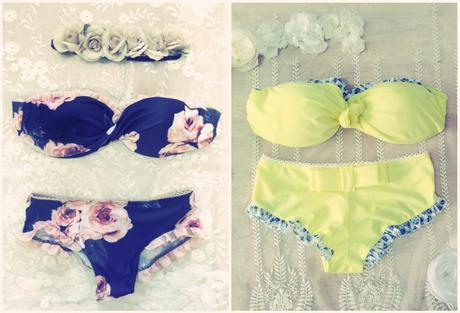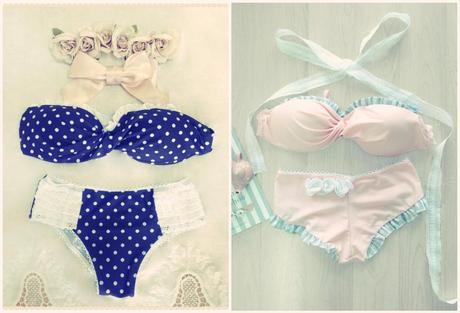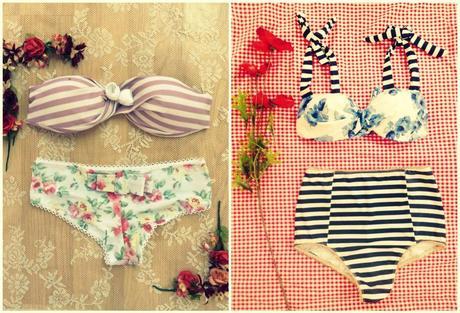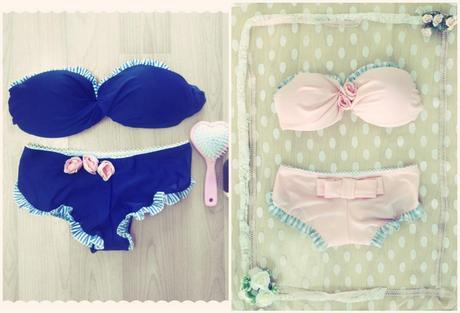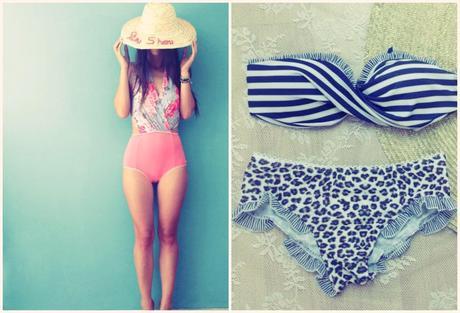 Images from Madame Shou shou and edited by myself.
GET THE LOOK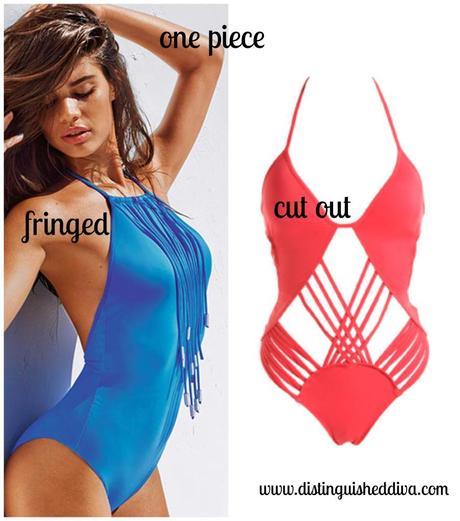 fringed swimsuit / cut out swimsuit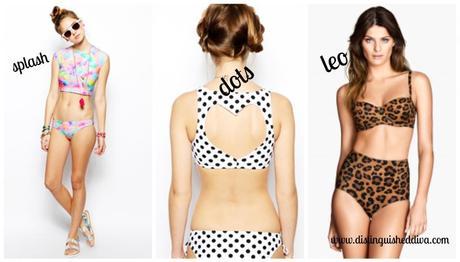 Splash / Dot retro   Leo print bikini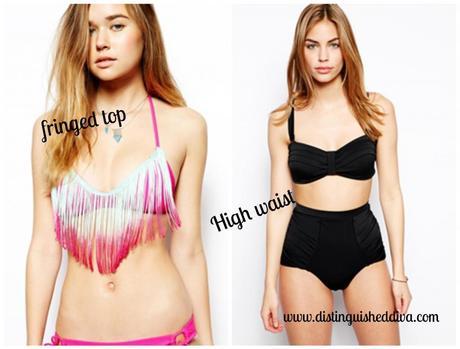 Fringe bikini top / HIgh waisted bandeau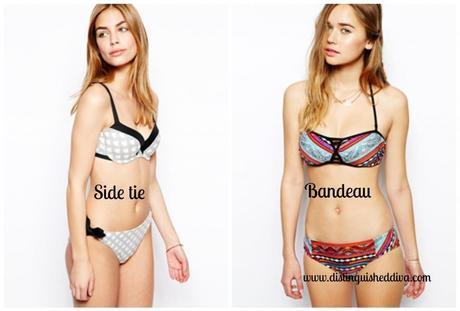 Side tie / Bandeau 
Happy shopping and here is cheers to a beautiful summer.
Which bikini is your favourite, mine is the fringed swimsuit.
Let me know in the comment box.
A.