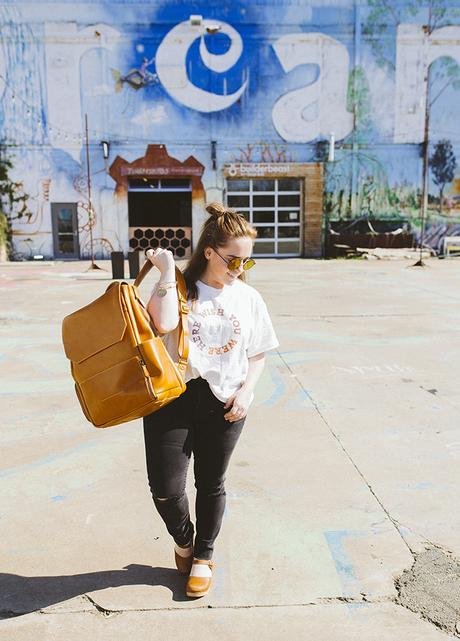 For over a year I have been on the hunt for the perfect backpack. I had a bunch of requirements for this bag. It had to have a side pocket for my camera - making it easily accessible. It had to have a separate laptop sleeve, so my laptop would be protected from whatever is in my bag. It had to have a side pocket for a water bottle. And last but not least... I wanted something that looked beautiful and was leather. So when I stumbled upon Atlas Supply Co.'s beautiful bags on instagram, I knew I had found the one!
This bag is buttery soft and checked every box on my list, making it my perfect backpack! I took it with me on my trip to Virginia, last week, and it was so comfortable, easy, and held all of my essentials so I could check my suitcase and have the important stuff with me at all times.
If you love this bag as much as I do, be sure to use my discount code - GENTRI - to receive 20% off a bag of your own! Take it from someone who has looked long and hard for the perfect bag - this is it and you will love it.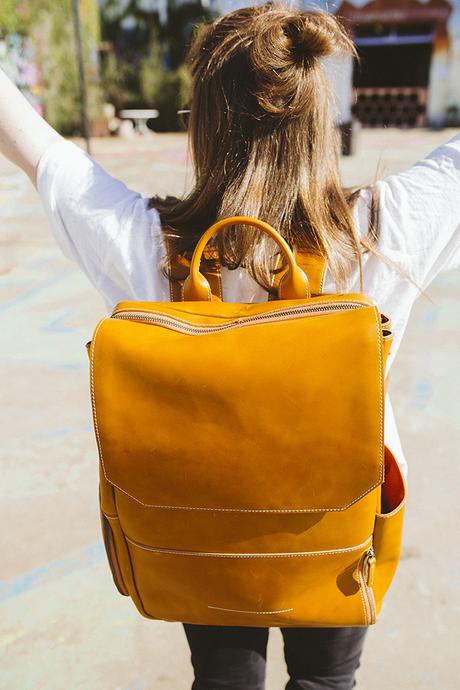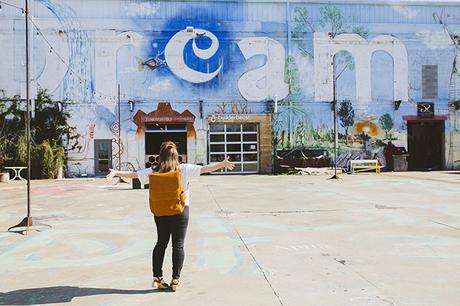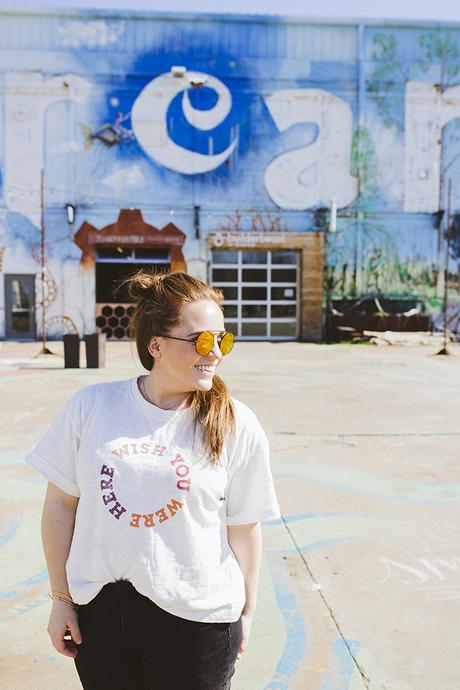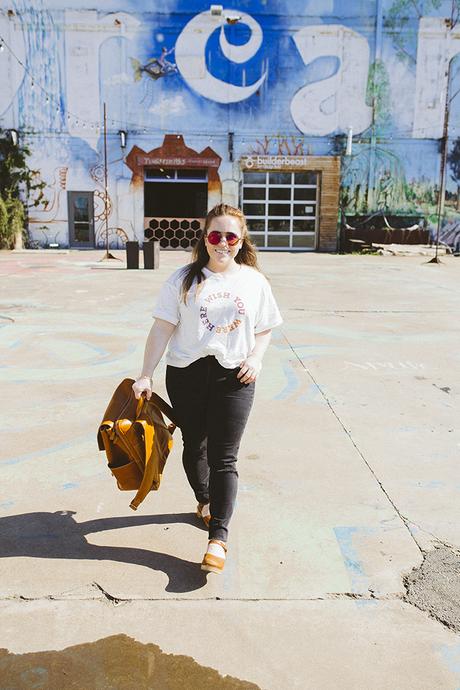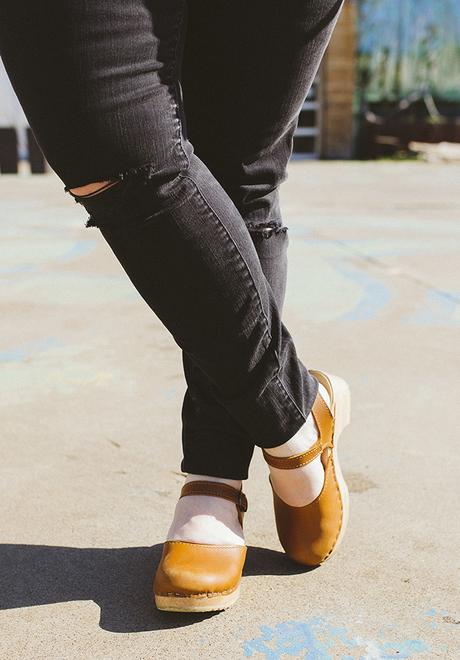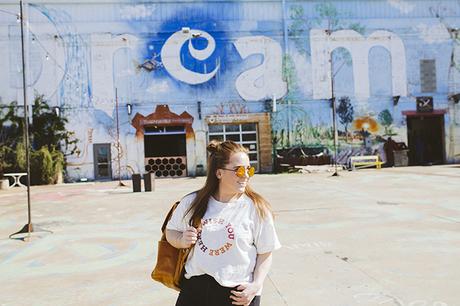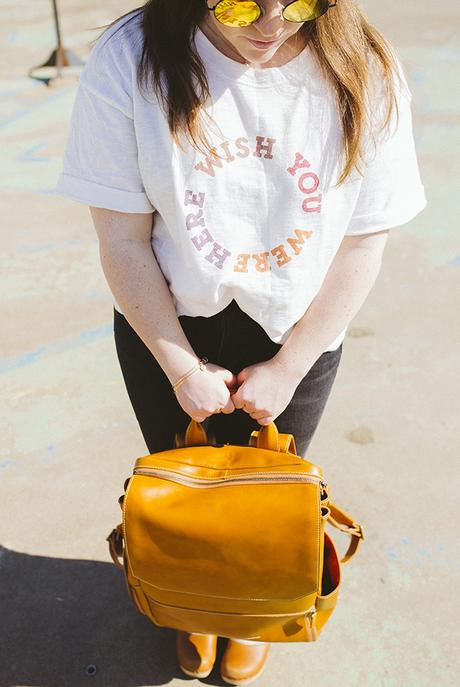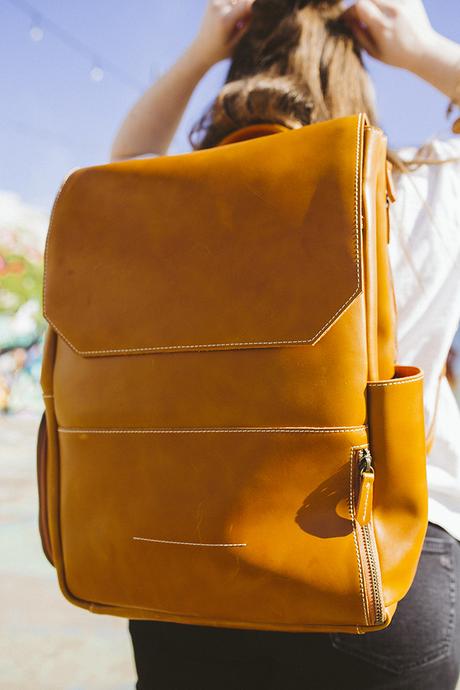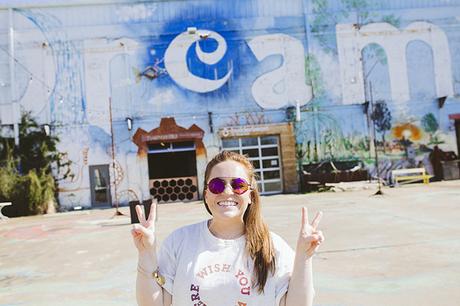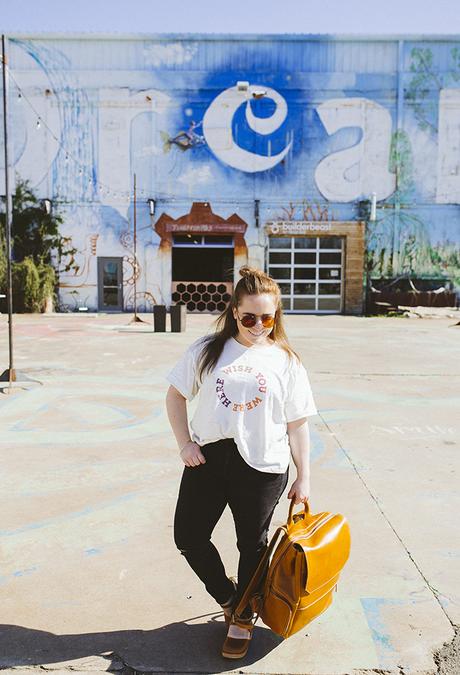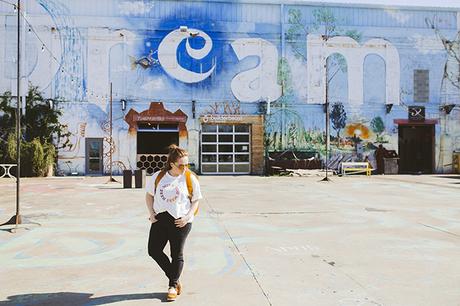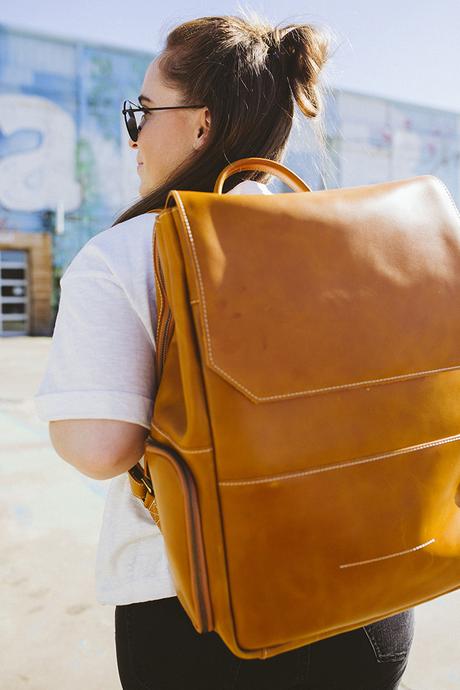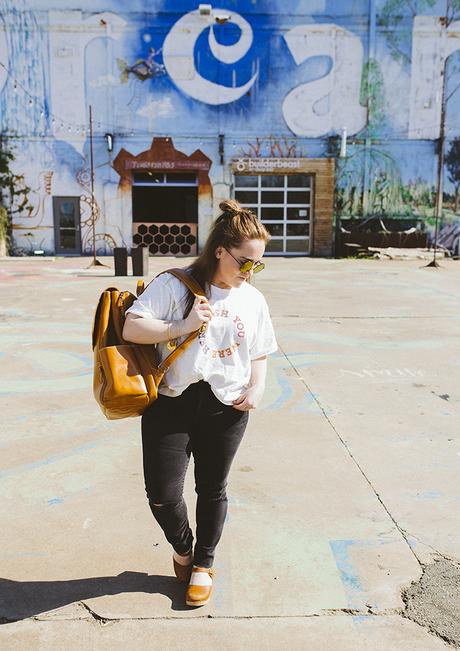 bag - c/o atlas supply co (use code GENTRI for 20% off)


shirt - madewell
pants - madewell
shoes - c/o sven clogs


sunglasses - bought at busch gardens because I forgot to pack mine... kinda love them!


By the way, isn't this mural wall stunning? It is located at the Art Park in Charlottesville, Virginia. Such a fun, different, and cool place to hang out, take the kids, or just snap some pics!