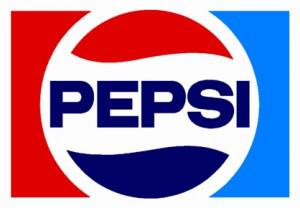 Last year Pepsi put on a charity event that proved to be very influential to many causes. The Pepsi Refresh Project lets anybody suggest an idea that supports:
 Health
Arts and Culture
Food and Shelter
Environment
Neighborhoods
Education
You can vote daily for the best ideas in these categories and Pepsi will donate anywhere from 5,000 to 100,000 to it depending on what category it's in.
There's an ongoing intake of new ideas and every couple of months after a winner is declared. The new ideas have two month to garner as many votes as possible and your allowed to vote daily.
Check out some of the stellar ideas that have already been funded through the Pepsi refresh project.I've even seen a great solar cause I liked. It's ambitious for sure, but I find the concept fascinating.
 Keep track of latest news with the campaign on their blog. Make sure you check in daily and vote for your favourites so you can support causes important to you.
Twitter @justfundraising