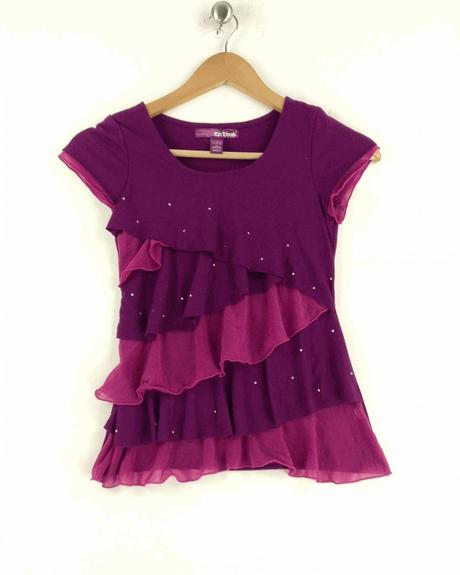 We're always surprised at the imaginative ways school fundraising continues to bloom. Here's a fantastic way to combine great savings for clothing and benefits schools.
Stacey Boyd  of San Francisco launched Schoola as an online consignment store after watching relentless cuts to her daughters school. By running a clothing drive and posting the clothes for sale online Stacey was able to see the savings for parents and solid contributions for schools. Having experience as a teacher and former principal Stacey saw a the potential for her ideas.
Started 2 years ago Schoola has 3,000 schools registered and continues to grow today. An extensive list of clothing is available for the kids. Everything is covered from jeans, blazers, sweaters, coats, hoodies, hats and mitts and more. Parents that have elementary age kids can really benefit from this post so feel free to share!
If you have gently used clothing at your house that your kids have outgrown, you can request a bag from Schoola and make a donation:
Schoola Stitch, which has a warehouse in South San Francisco, will mail bags upon request to anyone who wants to donate clothes, and the bags can be filled with up to about 20 pieces of clothing and mailed back. The company also helps schools organize clothing drives.
Customers can shop at schoolastitch.com and have purchases shipped home or another location. If your looking to start a school fundraiser,  you can enter your zip code and fill out the details then your registered. For more information Contact Schoola Stitch at 855-454-2956 or [email protected].
I'm unsure if Schoola is currently in Canada however since the products are useful and they continue to grow hopefully it will.
Have you held a Schoola fundraiser before? Did you find it worth while? Any tips or suggestions you'd like to add, just drop a comment and share with our readers.
twitter @justfundraising
Our justfundraising FB page