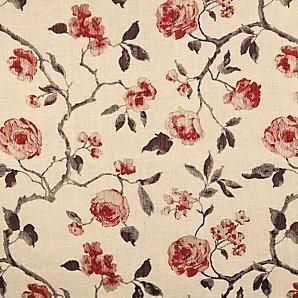 ~ It was a good week - I watched a lot of classics and I
finally
 saw
Cosmopolis
. If you haven't seen it, what are you waiting for? 
~ How do you decide whether
to watch a trailer or not to watch it
? To me, this is always a really hard decision. Watching a trailer can trigger a hype or it can destroy it. When the trailer is great, you can be disappointed, and when it's bad you might not see a good movie because of it. At the time I don't watch many new trailers.
~ I also have some new music for you again, which I discovered this week:
Bonaparte
and my favorite German band
Kraftklub
, who have made an unofficial album when they were unknown, which I didn't know. You can listen to one of the songs by clicking on the name of the band. And of course Mecca by 
K'Naan
 from the
Cosmopolis
 soundtrack. 
~ I'm not sure if I write
too many reviews?
 And if I don't comment enough on other people's blogs. If you have this impression please don't be made because I really don't have much time. Plus I like writing reviews currently.
~ This week I saw a couple of the
films I said I wanted to see in the Movie Confessions Blogathon
, and I only
really
 liked one of them. Anyhow, it's good I saw them. 
~ Thanks to everyone who warned me from seeing the new
Robin Hood
 - I did it anyhow and it was boring as hell.
~ Some
interesting posts:
SDG from U, Me and Films celebrates Indian Independence Day with five films that relate to the topic. 
Alex from And so it begins... shares some of Brad Pitt's best performances. I should really see Se7en soon.
Dan from Public Transportation Snob lists his 5 most anticipated films of the rest of 2012.
~ I shifted the "You Might Also Like" widget from LinkWithin to
Outbrain
because I didn't like many of the recommendations. The new one is much smarter.
Have a nice Sunday! - And in case my grandmother reads this, I wish you a happy birthday here too Oma!