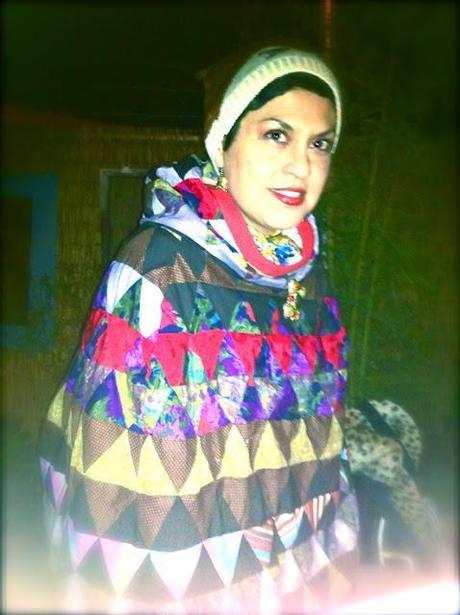 One-of-A-Kind: Patchwork Hooded Cape by Textile Artist Lindsay Rickman
This is the only photo in my possession my premier modeling stint for the Bows and Arrows Hooded Cape Fashion Show. Of the four score and seven photographers that swarmed the joint, there's been no hide nor hair of any photos, or videos to commemorate the event. So I post this lonely iPhone pic that someone snapped while I was outside waiting for my turn on the catwalk. Lindsay did an incredible job creating her capes- this one is a beautifully worked patchwork made out of recycled fabrics, with a gray jersey lining. If there's ever any real photos or videos of the show, I'll be sure to post them here on the Citizen.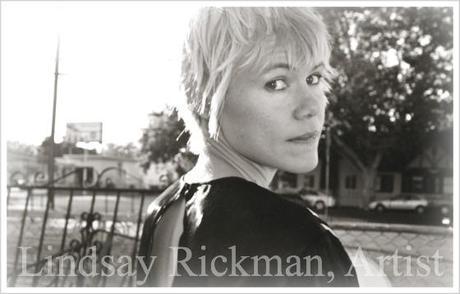 Lindsay Rickman is a Sacramento-based textile artist and a devoted supporter and sponsor of the 'Bud. If you'd like to show your support of this incredibly adorable + original artist, please do so by "LIKING" her Facebook fan page. You can do so by clicking HERE.
UPDATE: Lindsay has been selected to be a featured fashion designer for the upcoming LAUNCH, Sacramento's amazing design/music/fashion festival. For more information on this buzz-worthy event, check out the LAUNCH website at: 54321launch.wordpress.com