This slideshow requires JavaScript.
Hey Gorgeous! On my blog aside from beauty, makeup and fashion I will be sharing my other love–Home Decor. Today's post will be about the Parisian pop interior trend. I hope you all enjoy this post.
Parisian decor is the definition of chic: gorgeous interiors with vintage details and traditional color schemes are balanced by modern, luxe-looking pieces. When antique elements and ornate details are paired with sleek furniture and lush fabrics, the end result is French Parisian.
Take a look at the Parisian pop trend below: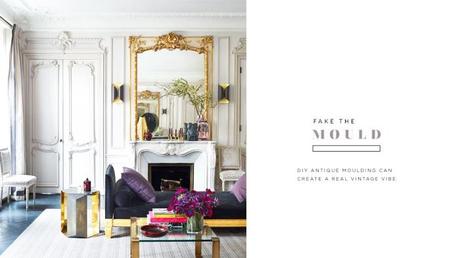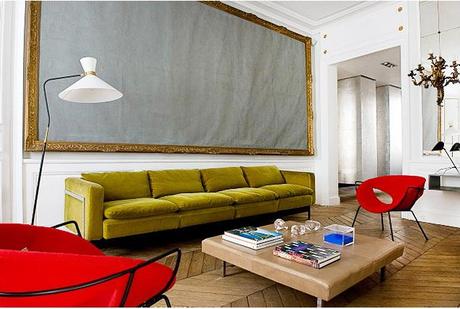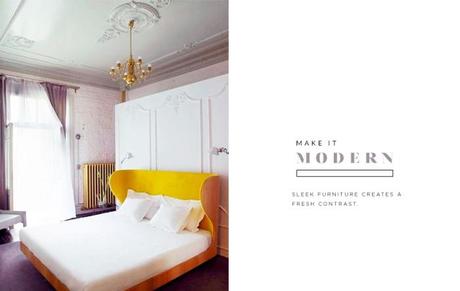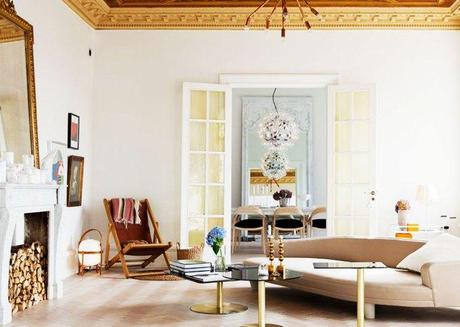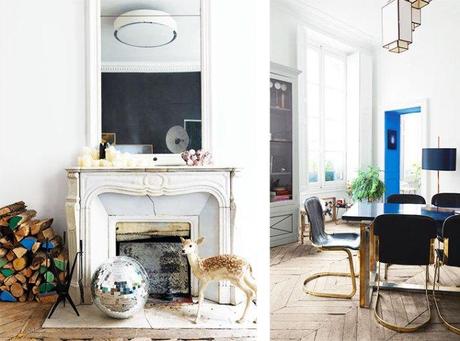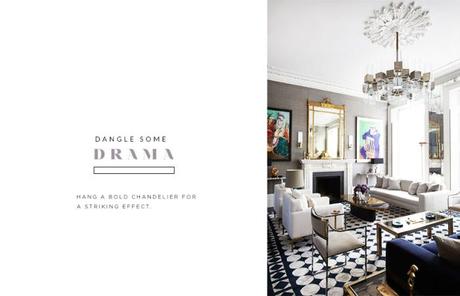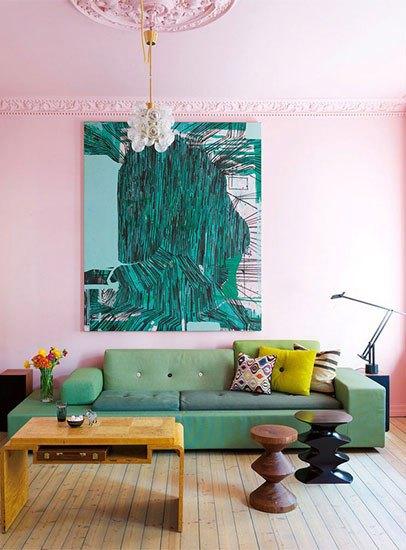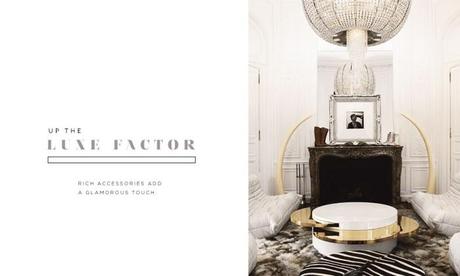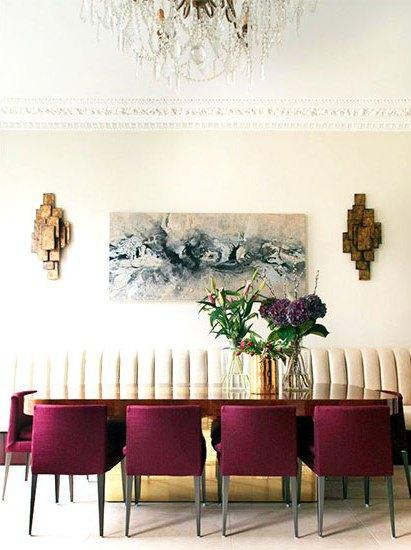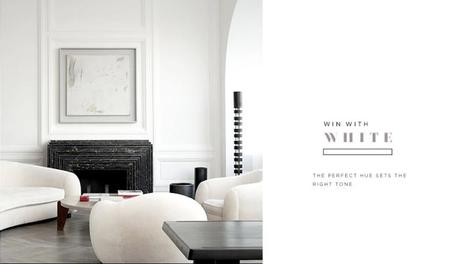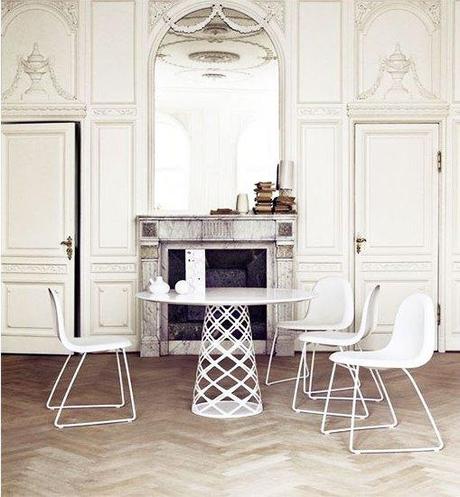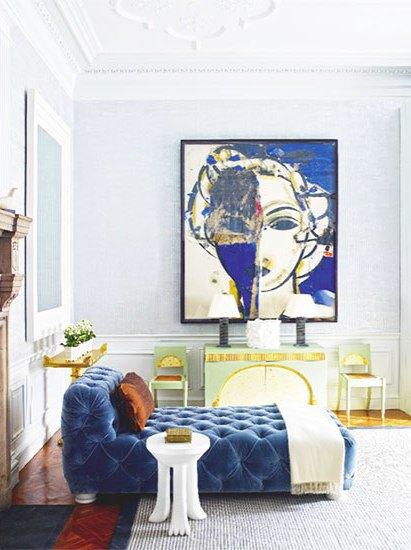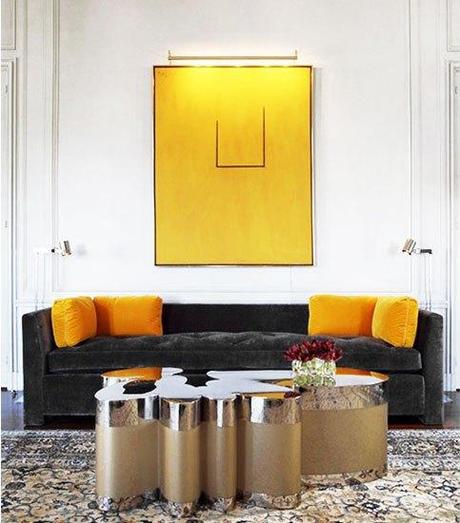 Gorgeous, thoughts? Do you love this trend?
Stay Gorgeous!
Source: Domaine