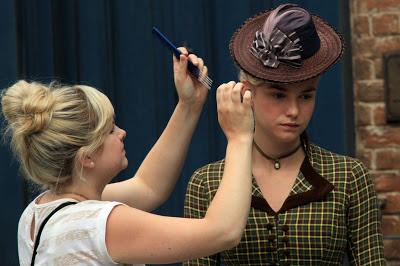 Chronicle Live UK published a gallery of pictures from the set of the Paradise 2.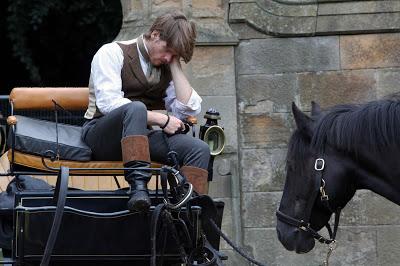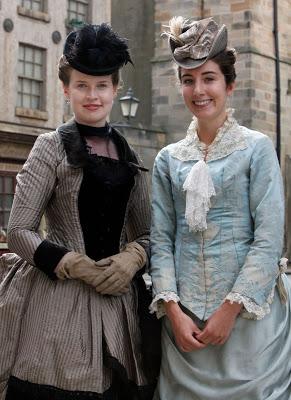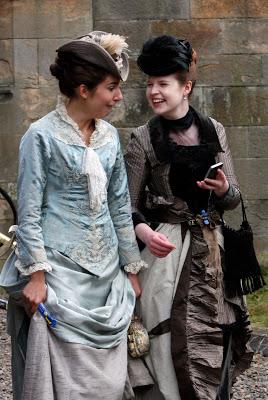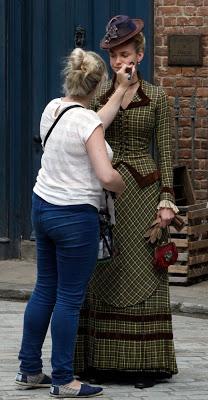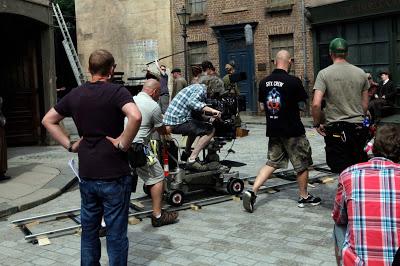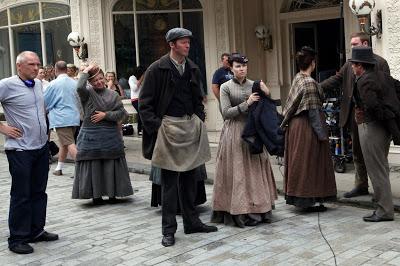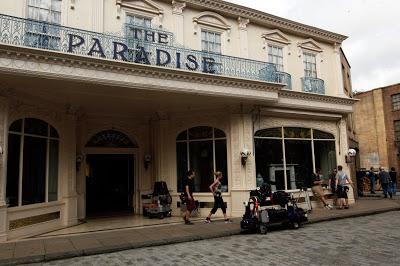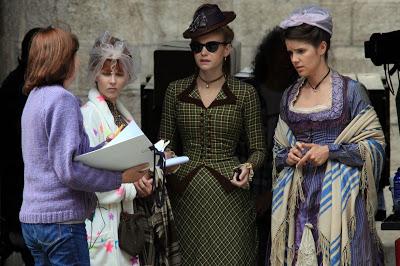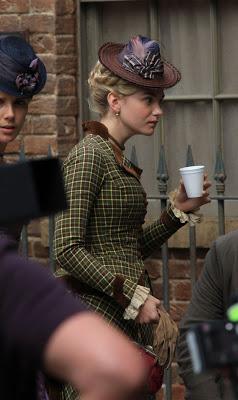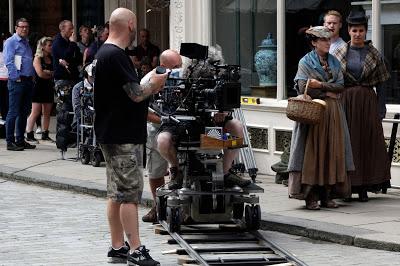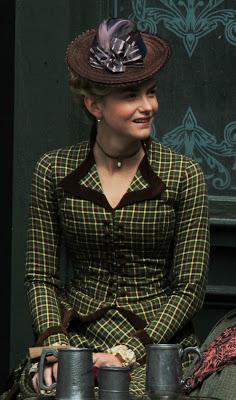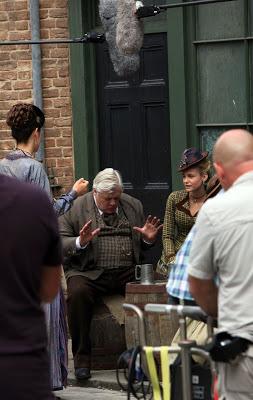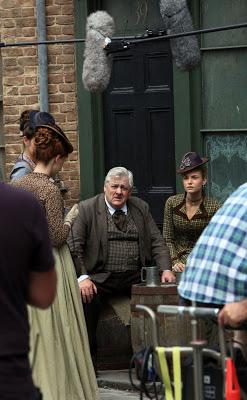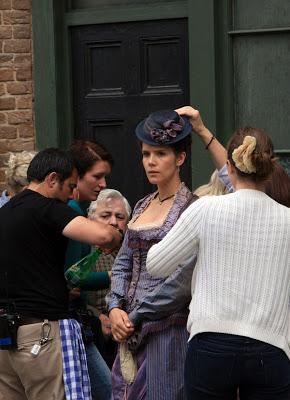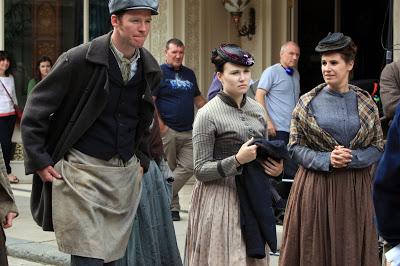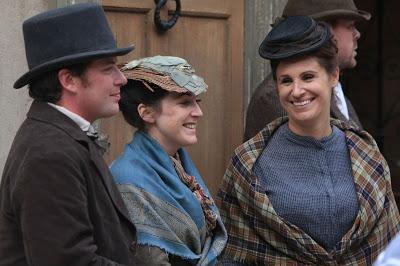 The Lambton Estate in County Durham, has been turned into a Victorian-style street for the backdrop to the 1800s story set in a glamorous department store, and has become a summer home for a second year to the cast, starring Emun Elliott and Joanna Vanderham.
The cast and crew have been shooting since April but there is still more to do. The new series will premiere on BBC One in September 2013, after a re-run of series 1. Are you ready to meet Mr Moray and Denise again? 
The Chronicle Live states: "Storylines might be firmly under wraps but fans of the show - left hanging when The Paradise store owner Moray, in love with shopgirl Denise, jilted his fiancee - can expect more intrigue, rivalry and enough romantic fireworks to set pulses racing".
Read the rest of the article HERE.
Read about the new additions to the cast HERE