I decided to see what some of the new color choices I picked for painting would look like next to my current paint colors, so I put together a paint palette for my home.  I mixed in some different shades of gray or greige to add some depth to different areas in the house.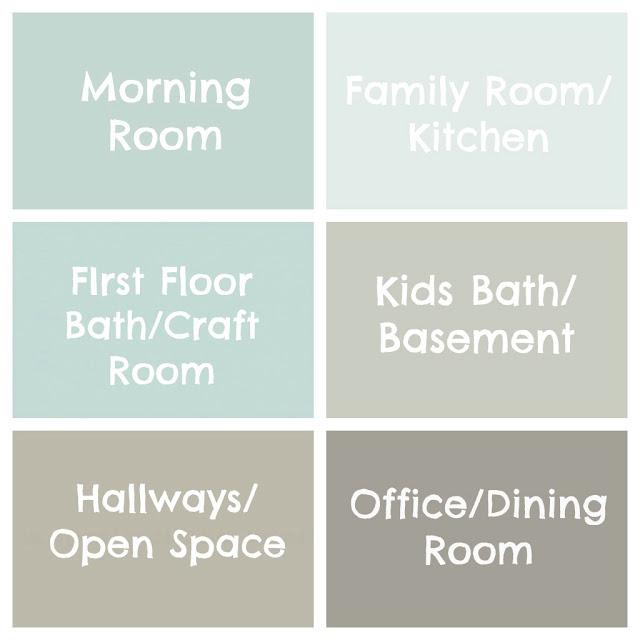 I am pretty excited about adding the warmer gray tones throughout!  After looking at all of the colors together, I think they will be very well matched with my existing shades of turquoise.
 

First Row (left to rt.):  Quietude by Sherwin Williams & Rainwashed by Sherwin Williams

  Middle Row (left to rt): Tidewater by Sherwin Williams & Repose Gray by Sherwin Williams

   Last Row (left to rt): Thunder by Benjamin Moore & Escarpment by Benjamin Moore

    Here is what some of the colors look like in my home...    

Morning Room Makeover

 QUIETUDE BY SHERWIN WILLIAMS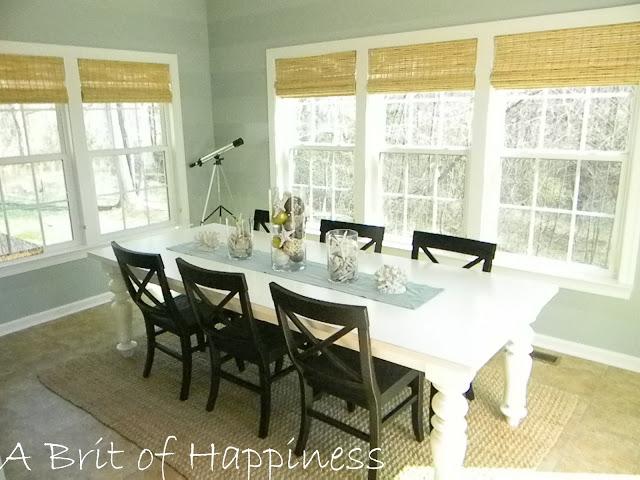 Family

Room

Makeov

er

RAINWASHED BY SHERWIN WILLIAMS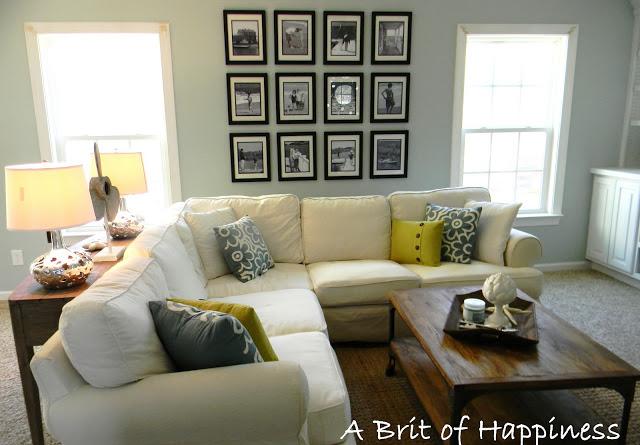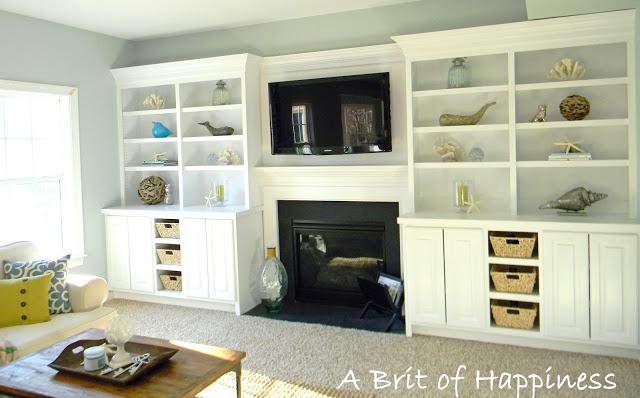 First Floor Bathroom Makeover TIDEWATER BY SHERWIN WILLIAMS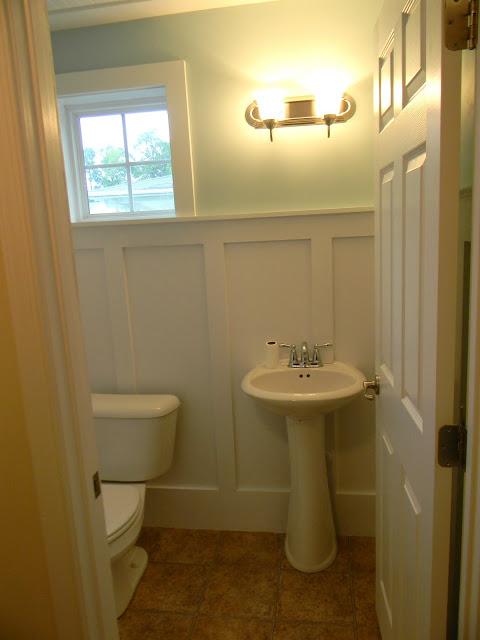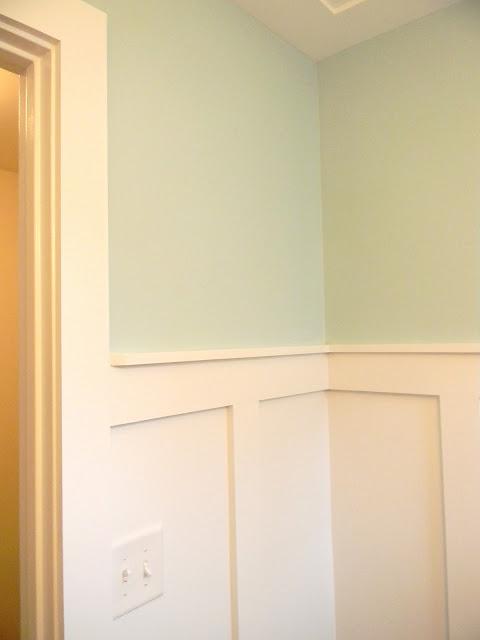 The colors that are not in the house as of yet, but will be coming in room by room is Repose Gray for the Kids Bathroom and Possibly the basement.       I just finished painting my mom and dad's dining room in Repose Gray and I love the results, so I am definitely adding that to the kids bathroom walls.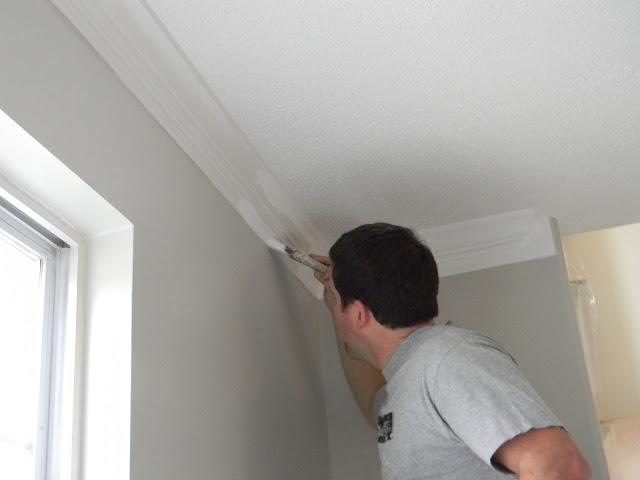 My husband painting the trim above the Repose Gray wall in my parent's home.
One of the color choices I just came across that I am STRONGLY considering for the office is...
ENSCARPMENT BY BENJAMIN MOORE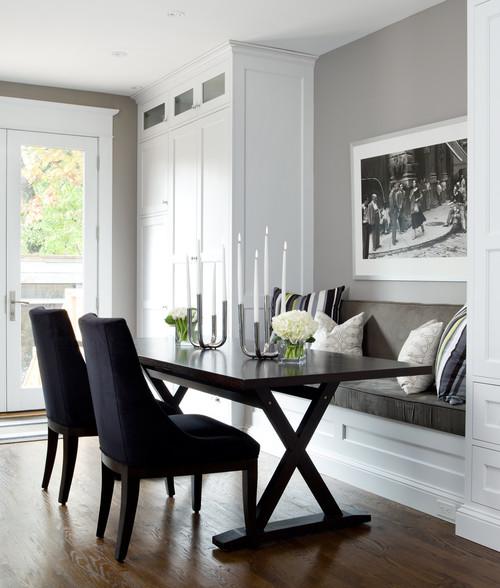 Traditional Kitchen design by Toronto Interior Designer Jane Lockhart Interior Design
SOURCE
I have been so in to warm grays lately and I really think I could get a lot of work done in an office painted in this color. 
  Not to mention, as I was just putting this picture on my blog, I noticed that their kitchen banquette table resembles the

white desk

that I am putting in the office.  It's a sign that the office is supposed to be this color ;-)     Here is another beautiful room transformation painted in Escarpment...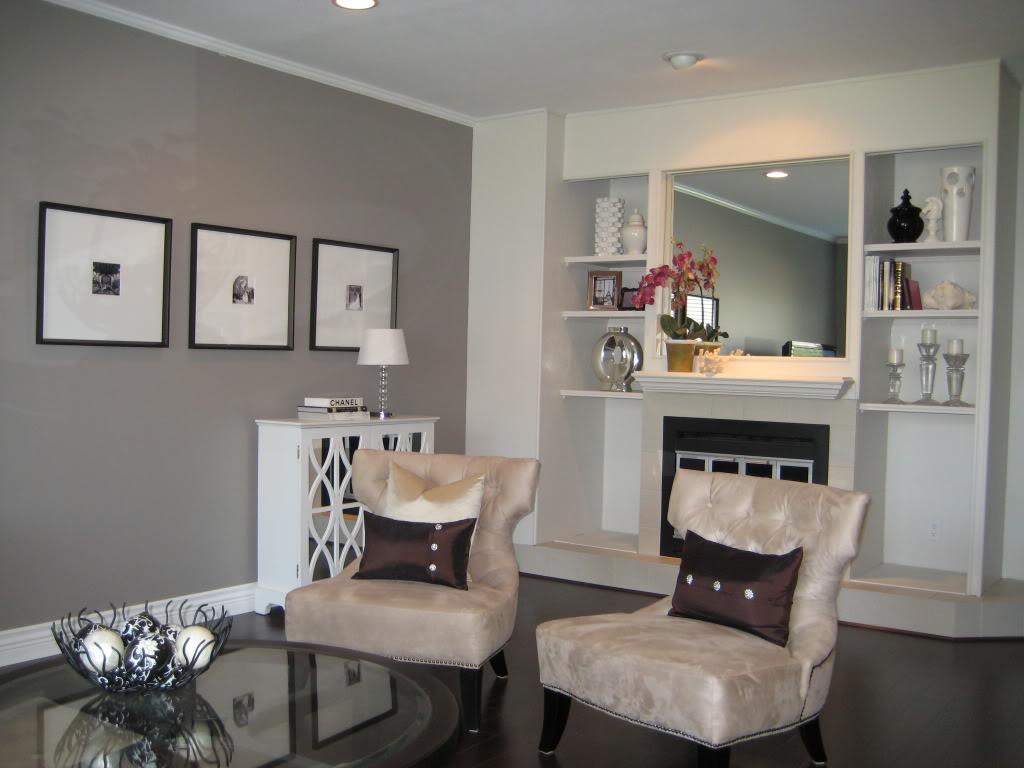 SOURCE

    I have also narrowed down the color for the hallways and up the staircase and hallway upstairs...       THUNDER BY BENJAMIN MOORE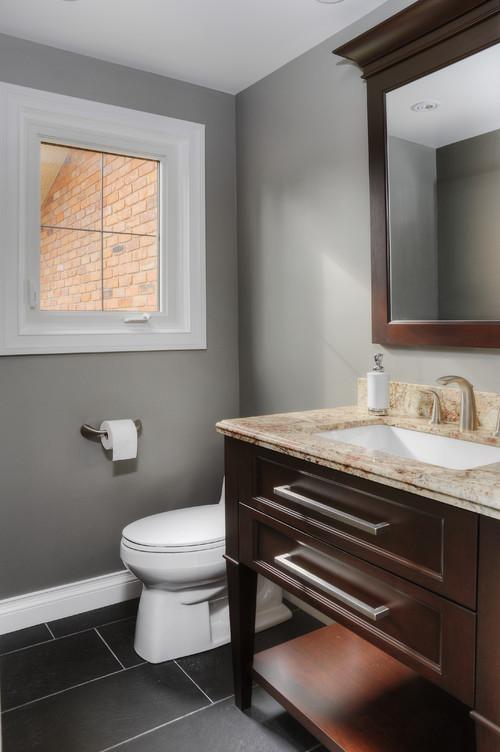 Traditional Powder Room design by Toronto Kitchen And Bath Braam's Custom Cabinets SOURCE     Here's another photo of Thunder...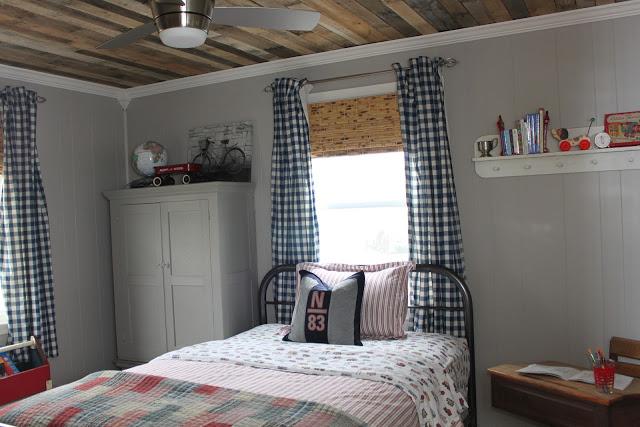 SOURCE

    I know I am supposed to be focusing on the wall color, but look at the ceiling!!!  It would  be so neat to look up and see that!
  After seeing what some of my choices look like in these Inspirational Photos, I can't wait to get started painting!
 

If you enjoyed this post and don't want to miss out ;-) click up top there on the right and follow along ;-)

   

For information on my on-line design services which are currently $75 for the month of March

,

please click here.

     


For on-site design services {Greater Hampton Roads and Richmond Virginia}, please email

[email protected]

for pricing and availability.

     

Seaside Interiors