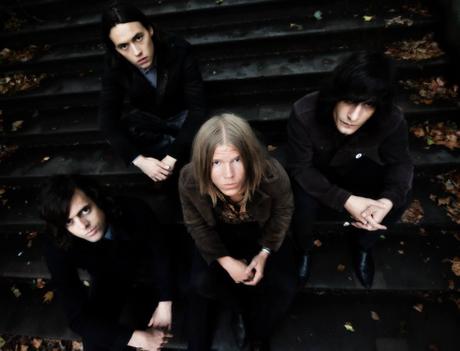 Photo by Sylvia Ewa
The Pacers
draw their influences from the sixties Psych/Garage scene, mixing it up with their own unique ideas to create unforgettable and  energetic live performances in the same vein as
The Stooges
and
The Stones
, with a healthy dose of freakout psychedelia.
Formed two years ago when Alexander Friedl and guitarist Harry Stam met under what they describe as "mysterious circumstances" and with a shared interest in all things 60's, the duo picked up their guitars and began writing songs.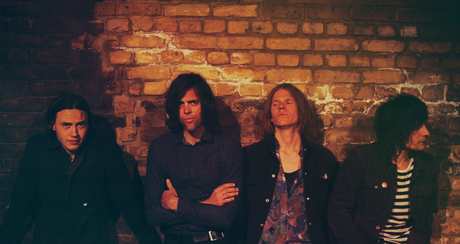 Bass player Jay Creswell, was next to join
The Pacers
, closely followed by drummer Jamie Yuan. With the line up complete, the band set about making a name for themselves on the underground music scene, playing a string of venues primarily in north and east London which have earned them a loyal and ever increasing fanbase and
Losin
g Touch is their debut single.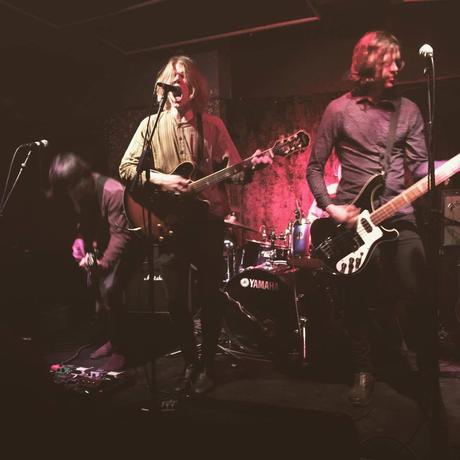 It's an incredibly well constructed dip into the world of psychedelia which would have fitted well on any late 60's turntable, but still has a current feel to it due to Alex's dreamy vocal overlaid on some trippy guitar work.
Ralph
's giving it a spin on the
Radio KC
Indie Show, Sunday 27th October. 
 Flip-side
I'm Down
is poppier, pacier and surely destined to become a live favorite of
The Pacers
fans. If you're near The Barfly on Friday 18th September or The Hawley Arms in Camden on October 22nd don't miss the chance to catch their gig!