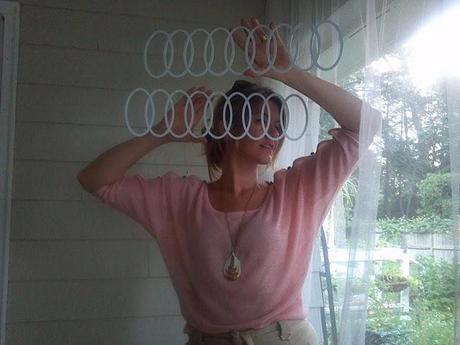 Thats what a new pattern, 2 mojitos and natural born awkwardness looks like folks. Sexy, I know. You should have seen the shots where I vogued with them, if only they hadn't blurred. My husband is a lucky man.
So YEAH! O'verlays has a new pattern about to launch! Wanted to share it with you here first... meet our little oval bundle...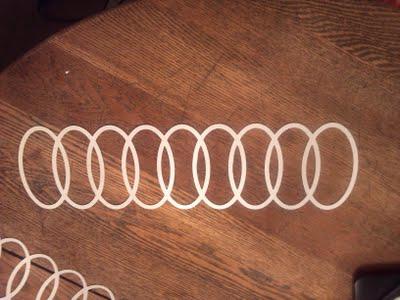 She'll be showing up on O'verlays early next week in the standard sizes to fit Malm, Rast and some others.  I am trying to decide if I like overlapping or non overlapping better for larger panels...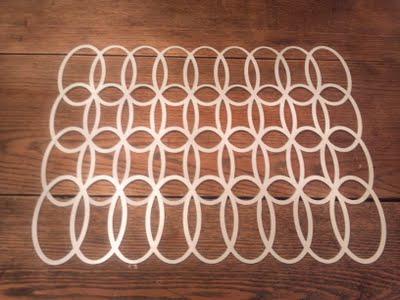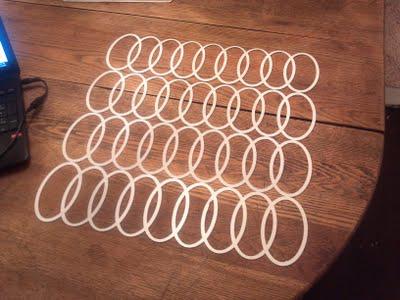 Which do you prefer? Heck, I can do them both if you want.  Greek Key is up next and then some Pagodas.  I'm  SO excited about these new babies! Can't wait to share them with you soon. I'm off to play with prototypes and drink my mojito face off.\ Happy weekend!