Lara Croft is now on Android. Square Enix has just released a port of the first Tomb Raider game on mobile, featuring the same blocky graphics, gameplay and chapters from the classic PC game.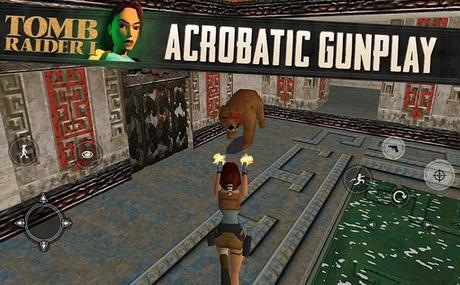 Gamers can now take 20 year trip back memory lane playing the game on their phone or tablet, remembering the beginning of Lara Croft's adventures. The Android version of the game is pretty much the same as the original game, except with touch controls.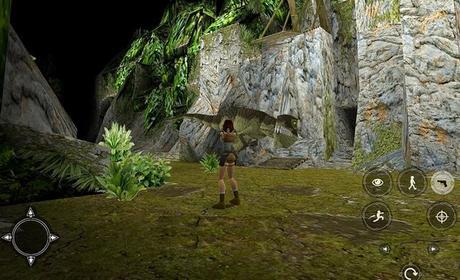 "We've not messed about with it, so it's the full, unedited, unadulterated experience from the classic release at a super-low price," Square Enix wrote on the Google Play description.
Tomb Raider I is now available on Google Play. Pricing of the game can be quite confusing. As it appears, the game is available for $0.99 in the US, $1.54 in Canada, and $1.21 in several other countries. Whichever it is, the classic game is definitely worth spending a few bucks.
Read Also: 10 Most Battery Draining Android Apps
For those of you who are not familiar with the game, check out the gameplay from the PC version of the game.
[ Via: Android Police / Source: Google Play ]
(All images, trademarks shown on this post are the property of their respective owners)
Follow @nrjperera – Roshan Jerad Perera