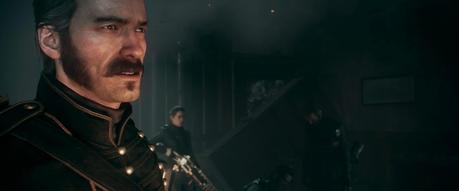 Ready at Dawn community manager J. Goldberg was at a recent Sony event in New York and spoke to GameSpot about The Order: 1886, the studio's upcoming PS4-exclusive third person shooter. In the interview, he spoke how the team needed the right console to achieve their goals. 
The PS4 was that console according to Goldberg. "We couldn't have achieved this graphical fidelity with any other console."
He also spoke about the motion capture that was used for all the characters in the game. Motion capture was used for cutscenes and gameplay with the same character models in both instances, which made for seamless transitions. "We're moving the camera in space, we're not loading in a video."
The Order: 1886 will be out on February 20th 2015.