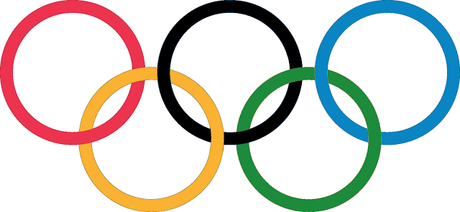 The Olympic games will be held soon, when athletes from all over the world will compete in a fair, impartial, and peaceful manner. It is one of the few times all nations can meet peacefully, whether friends or enemies, and all are respected. But in the past, there have been a few athletes who have not been able to compete because they have no country to represent -- refugees. These athletes have had to leave their own country for their safety and that of their families.
Fortunately for those athletes, the International Olympic Committees Executive Board has rectified that situation. They have created a team of refugee athletes. That team currently has 10 athletes -- two from Syria, five from South Sudan, two from the Republic of Congo, and one from Ethiopia.
Here are the operational aspects concerning Team ROA (Refugee Olympic Athletes):
The name of the team will be Team Refugee Olympic Athletes;
Team ROA will get its own welcome ceremony at the Olympic Village, like all other teams;
The team will be housed like all the other teams;
A team entourage will be appointed by the IOC to meet all the required technical needs of the athletes, including: Chef de Mission, coaches and technical officials (as per official quotas);
The team uniforms will be provided by the IOC;
For all official representations of the team (including possible medal ceremonies), the Olympic flag will be raised and the Olympic Anthem will be played;
The team will march behind the Olympic flag before host team Brazil at the Opening Ceremony;
An adequate insurance policy will be contracted;
A proper doping control process will be introduced through the World Anti-Doping Agency (WADA); and
Olympic Solidarity will cover travel and other participation expenses for the team and will continue to support the athletes of the team after the Olympic Games.