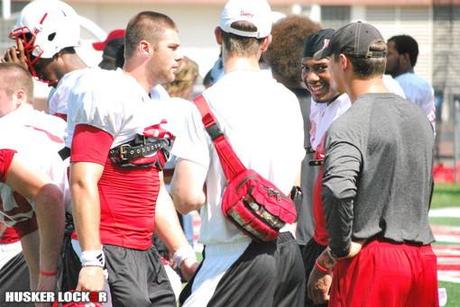 On the docket:
A podcast featuring ONLY questions asked by you, the Husker Locker fan base.
- Tearing apart the initial Coaches' Poll
- Does Nebraska have the depth at defensive back to compete with Big Ten passing games?
- With so much pressure from pundits, should NU be concerned about winning it all in the Big Ten?
- Possible Big Red Breakfast Turmoil
Have a topic or question that you'd like to hear discussed? Send us an e-mail or a message to any of us on Twitter.