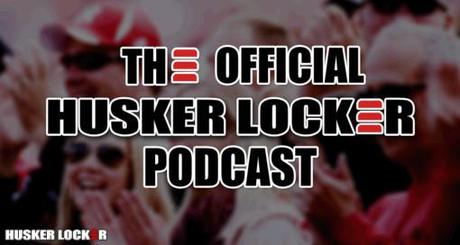 Explore the Archives
On the docket:
A podcast featuring questions and topics submitted by you, fans of the Big Red:
- Who should be redshirted that won't be?
- Reading between Darin Erstad's words
- What football position needs to get everything together before summer hits?
Have a topic or question that you'd like to hear discussed? Send us an e-mail or a message to any of us on Twitter.

Please enable Javascript, or download the podcast here.

Follow the panel on Twitter:
Official Twitter: @huskerlocker
Brandon: @eightlaces
Greg: @thehooch36
James: @JamesStevenson
More info on the Husker Locker intro voice:
Rob Kugler's Profile
Like us on Facebook: Official Husker Locker Page
Permanent Link to this Blog Post