Today's Sunday New York Times does just that today. That is, they ask an excellent question and then give what I hope is lots of Americans not just a great American history lesson, but in this one column, LOTS of excellent history lessons.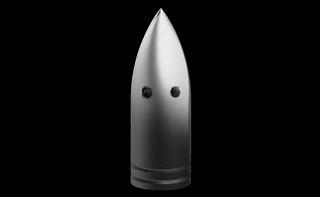 The information they give on Confederate General George Pickett alone is eye-opening and important, let alone all the rest they give in this one column. Here is just a snippet of what is an extremely full and very informative article:
Black recruits (in WWII) who volunteered to die for their country were mainly shut out of combat units, commanded by white Southerners who often resented being assigned to colored units. In some contexts, black servicemen were treated worse than prisoners of war. The actress and singer Lena Horne, for example, flew into a rage during World War II when she arrived at a military camp to entertain only to find that the best seats — in the "white" section of the audience — had been reserved for German P.O.W.s.
Far too many of us, far too many Americans, don't know our national history--our true, complete national history.
Please. If you can. If you will. Do yourself, and the nation, really, a favor and read it. No exaggeration.
Please.