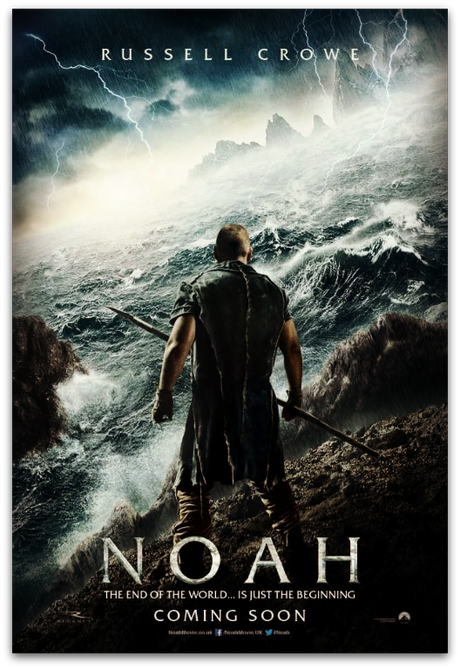 How should Christians respond to the upcoming Noah movie? Christians tend to react to Bible movies by either fully embracing them or fully rejecting them (including the popular banning). First of all, we should not go into this assuming that Noah is going to be a faithful representation of the biblical text. This article from the Christian Post makes that clear.
So should we be outraged that Hollywood would change our stories? Should we picket the theatres? To be honest, these things just make us look silly. There is another option.
We could acknowledge that this is a Hollywoodization of the Noah story. But we could still use this as a point of conversation. There is a reason why Bible movies are popular right now. Let's take advantage of this opportunity and start talking to people about it. People are willing to pay large sums of money to see movies about the Bible. We can talk to them for free. We can even supply the popcorn. Chat with your friends who have seen the movie or who are at least are interested in the movie. Read Acts 17 and follow Paul's example of building bridges.
For more on this topic, check out this article by Jeff Dewsbury in Faith Today.
Christian Reactions to the Noah Movie
Movies
Noah
Noah Movie
Post navigation
←

What is the Difference Between Prayer and Magic?