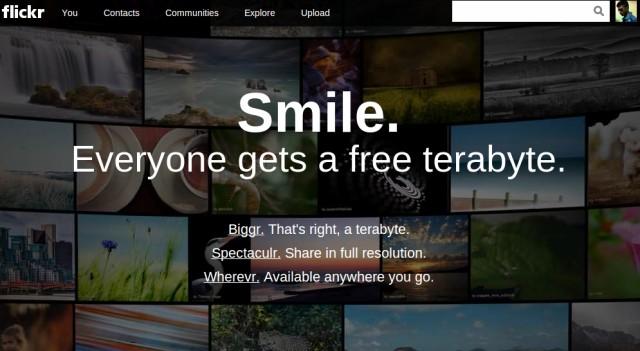 People hate Yahoo! for making all of its services worse. Most Tumblr users also decided to move their blogs to WordPress after the recent announcement of Yahoo! acquisition of the micro-blogging site. Why do people assume that they would make things worse?
I think Yahoo! is slowly coming to its' senses, and starting to provide the best for the people. Need an example? Check out the new Flickr. Yahoo! launched the revamped Flickr just a couple of days ago with a huge bonus for its' users, 1 TB of free space for everyone. That's right, 1024 gigabytes of free space. Suck on that Google.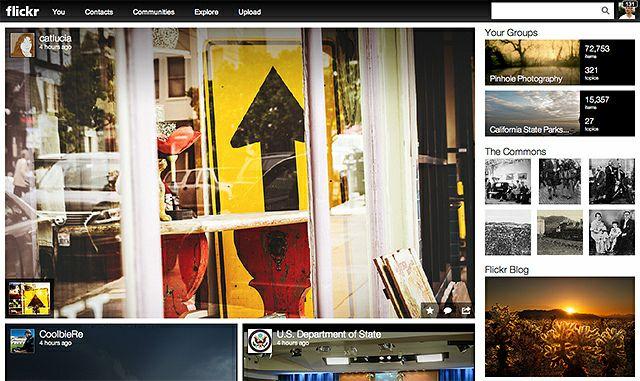 With this huge amount of free space, Flickr encourages its' users to upload images in its' full resolution. Flickr says that the space is enough to store up about 537,731 6.5 megapixel photos. Google Picasa only offers 1 GB free space. Now, even Google's combined 15 GB of free space doesn't stand a chance against Flickr.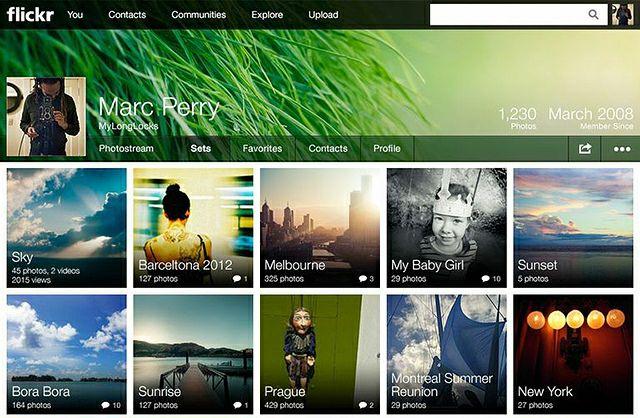 Enough talk about free space. Let's take a look at the beautiful new interface. New Flickr photo stream now shows more photos, making things easier to browse. And, the new profile page also gives you a chance to show-off a cover photo to make it look more like a social network and checking out albums and photos of your friends is now way easier than before. The new Android and iOS apps also allows users to take Flickr anywhere they go.
From the looks of things, the new Flickr has enough great features to challenge Instagram. Heck, I even think it's better than Instagram. It's only a matter of time before the new Flickr takes over the Internet. This bold move by Yahoo! is very admirable. Hats off to you, Marissa Mayer.
As always, you can upgrade space with an additional 1TB at $500 / a year or go Ad-free for a cost at $50/ a year. But, who would wanna do that. 1TB is enough for a life time.
Are using the new Flickr yet? What did you think?
[Source: Flickr Blog ]
(All the images, trademarks, logo's shown on this post are the property of their respective owners)
Roshan Jerad Perera